HEIW named a 'Disability Confident' employer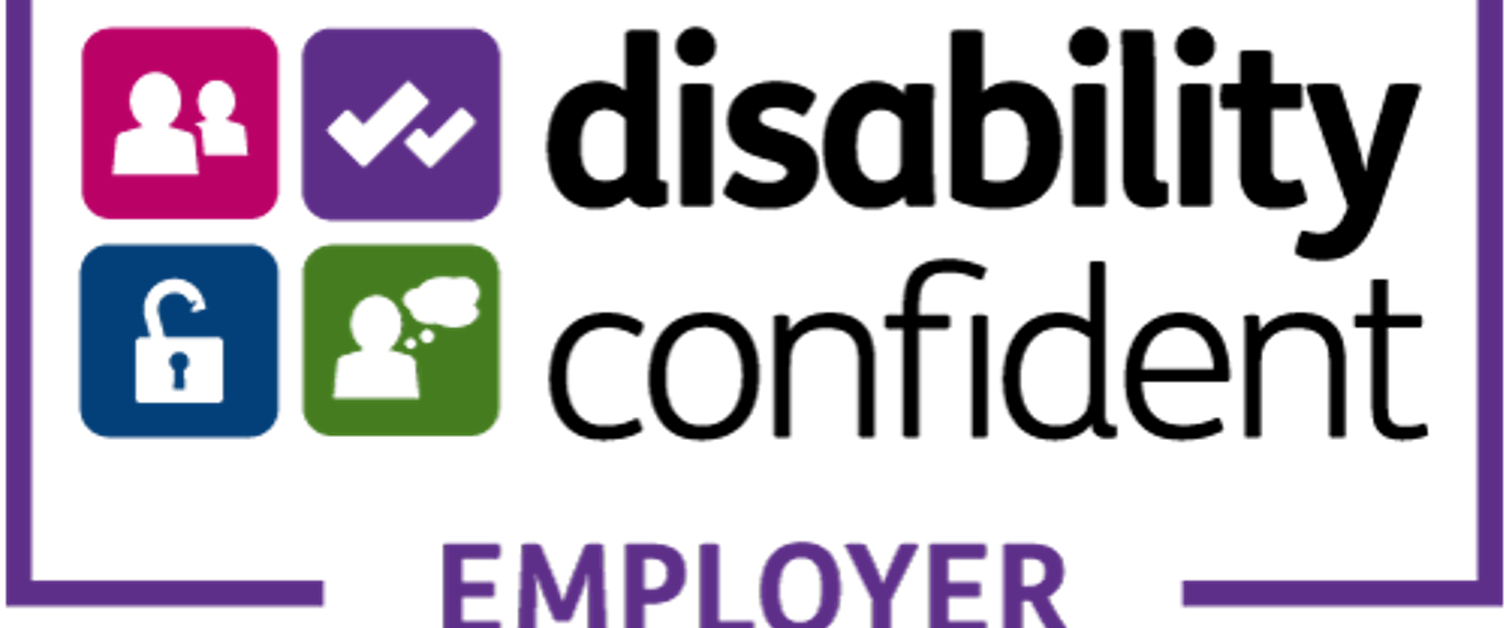 Health Education and Improvement Wales (HEIW) has been named 'Disability Confident' in recognition of their efforts to create an equal and inclusive working environment for all their employees.
The Disability Confident accreditation is awarded by the Department of Work and Pensions under their Disability Confident employers' scheme and recognises those organisations which employ and retain people with disabilities and long-term health conditions.
National accreditation is based on three levels and each must be attained before moving on to the next. 'Disability Confident Employer' is the second of the three levels.
To achieve this level, HEIW evidenced that it:
has undertaken and completed the Disability Confident self-assessment
are taking all of the core actions to be a Disability Confident employer
are agreeing to at least one action to get the right people for your business and at least one action to retain and develop your people.
On receiving the accreditation, Chief Executive Alex Howells said "One of the actions within A Healthier Wales is to support diversification across the wider workforce. This award demonstrates how we are working towards achieving that commitment, by establishing an inclusive culture where uniqueness and diversity are welcomed and embraced.
"I am delighted that all our hard work in promoting equality has been recognised in this accreditation".
HEIW was awarded the first level of the Disability Confident employers' scheme, Disability Confident Committed, in March 2019.