HEIW Leadership and Succession team shortlisted for prestigious award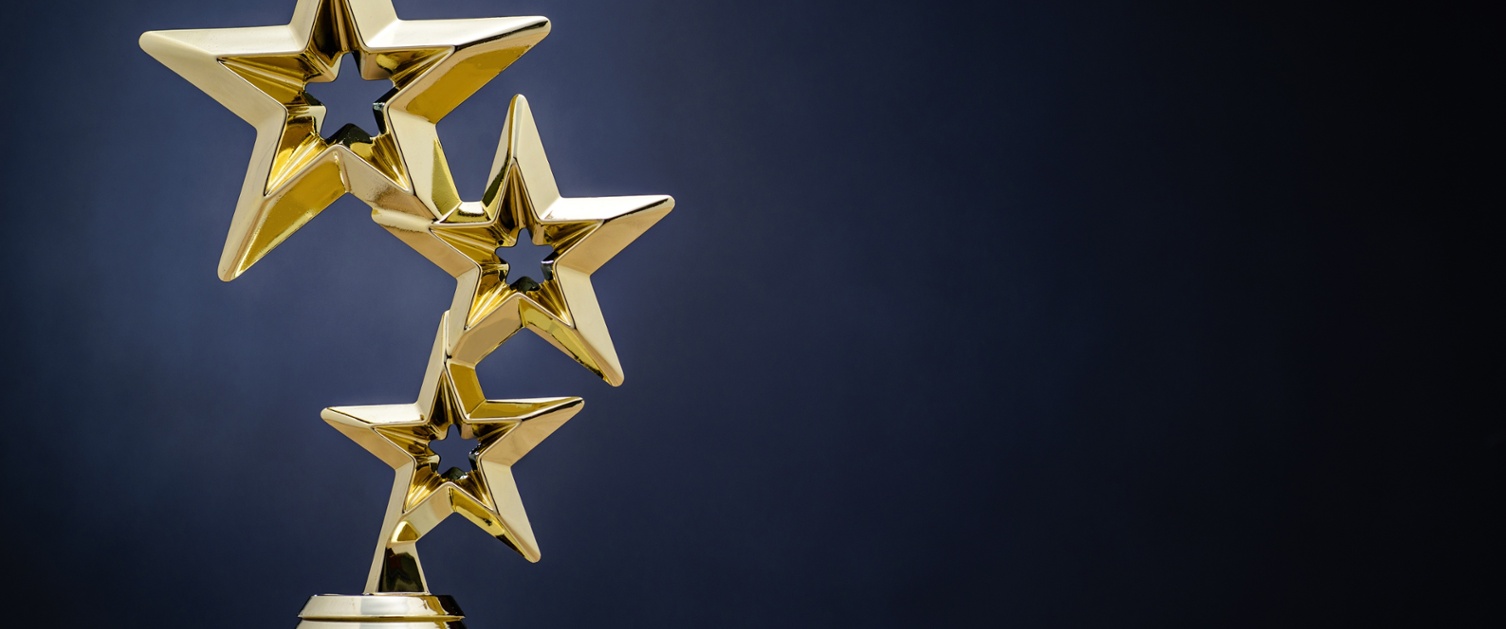 We are extremely pleased to be shortlisted for the 2021 Learning Technologies awards in the category 'Learning Technologies Team of the Year'.
The Learning Technologies Awards recognise the commitment, enthusiasm and passion for learning technologies across the world. Finalists are selected by an independent judging panel of experts organised by the eLearning Network.
The leadership and succession programme has become one of HEIW's high profile offerings. Our team's work is gaining traction and interest across the UK as well as internationally. There is no doubt the Gwella portal has helped a young organisation find its place in the NHS Wales system and demonstrated added value in supporting frontline workers and improving patient care.
The success of the HEIW Gwella digital portal which has also been beneficial in raising the profile and reputation of the Leadership & Succession programme of work. For such a newly established team, the results delivered, and the use of digital technology has been phenomenal.
The Team were also shortlisted last year and were awarded winners in the 2020 category: Best UK digital transformation of a training programme in response to COVID-19.
Helen Thomas, Assistant Director of Leadership and Succession, said "We are very excited to have been shortlisted for Learning Technologies team of the year. We are grateful to have been supported throughout our digital leadership journey by our HEIW cyber security team and our partner CDSM which has enabled us to make remarkable progress in such a short time".
Alex Howells, Chief Executive, said "We are so pleased our organisation has been recognised in this way, and for the second time. That really says it all about the hard work the team have put in. The end result is providing such a great resource for the NHS in Wales. We wish them the best of luck for the ceremony in November".
This years winners will be announced online on 17 November 2021.
Gwella, our Leadership Portal for Wales: https://nhswalesleadershipportal.heiw.wales/