HEIW launches new All Wales prescribing indicators module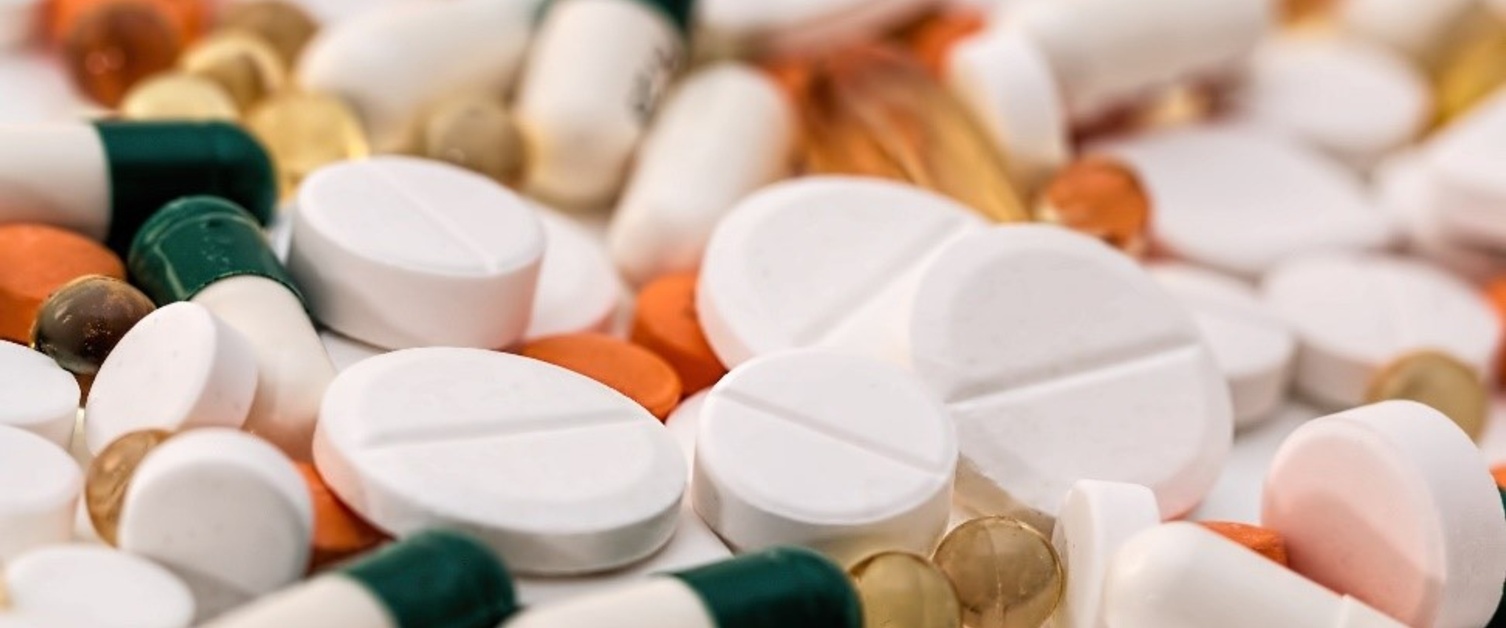 Healthcare professionals can now access an All Wales prescribing indicators module.
Launched by Health Education and Improvement Wales (HEIW) in collaboration with All Wales Medicines Strategy Group (AWMSG) the module provides an overview of National Prescribing Indicators for 2020 – 2021 subsequently referred to as NPIs.
The continuing professional development (CPD) module aims to highlight therapeutic priorities for NHS Wales and encompass quality, safe, and efficient prescribing.
The content provides updates on key priority areas including; Analgesics, Anticoagulants, Stewardship, Safety and how to prescribe efficiently.
Claire Thomas, Senior Pharmacist, said: "We are thrilled to have worked collaboratively with HEIW on this project, and hope that completion of the module will increase knowledge and understanding of the AWMSG National Prescribing Indicators, and ultimately have a positive impact on patient care in Wales".
Phil Matthews, Director of General Practice, said: "These innovative online modules will support healthcare professionals with the CPD resources required to provide patients in Wales with the best care in relation to prescribing medications".
"There are many more CPD modules available aimed at updating skills of our medical workforce. All modules are free and accessible to all".
Find out more information on the new 'All Wales Medicines Strategy Group National Prescribing Indicators 2020-2021'.