HEIW Dental Core Trainee recognised at prestigious global event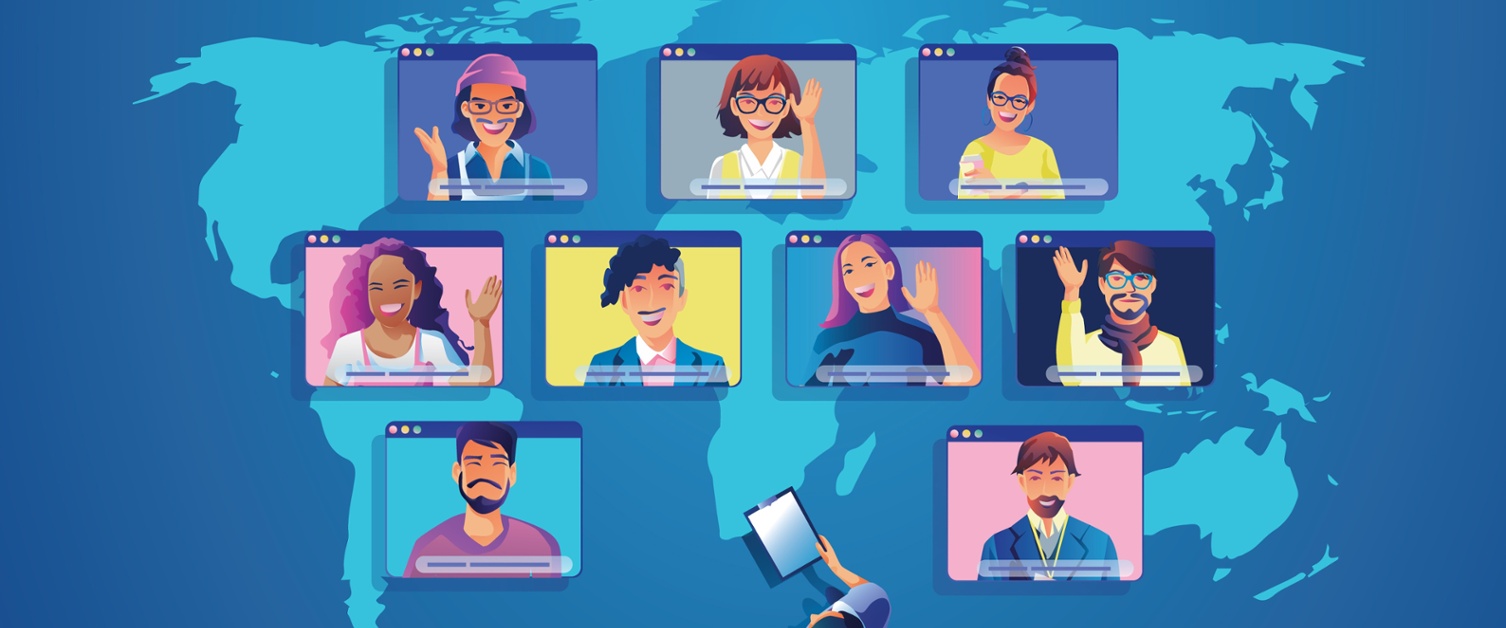 Health Education and Improvement Wales (HEIW) Dental Core Trainee, Hannah Barrow, has been selected as one of the best e-posters at this year's Association for Dental Education in Europe (ADEE) conference.
Hannah's poster, entitled "What 'professionalism' means to dental professionals, patients and others" was part of a team effort alongside colleagues from Cardiff University, Athens University in Greece and the ADEE.
To support Hannah, HEIW funded her registration to attend the annual event which attracts over 300 attendees from 35 countries worldwide.
After receiving the news, Hannah said "I am delighted to have been selected as one of the best e-posters. There were over 70 posters altogether in the showcase, all incredible submissions.
"I now look forward to contributing a brief recording at the 'highlights of ADEE 2021' at the end of August".
Hannah also acted as a facilitator in the Special Interest Group interactive workshop entitled 'Professionalism – let's be positive' in June 2021, just one of the ADEE conference events.
Will McLaughlin, Associate Dean for Dental Core and Specialty Training at HEIW said "HEIW is delighted to see that Hannah's research work, undertaken during her Dental Core Trainee Year 2, has been recognised at the largest and most prestigious dental education event of the year in Europe.
Well done to her and the team on this incredible achievement."
The ADEE conference is recognised globally as one of the main prestigious dental forums, addressing issues of education and training for dentists and dental care professionals.