HEIW announced Winners of Learning Technologies Awards 2020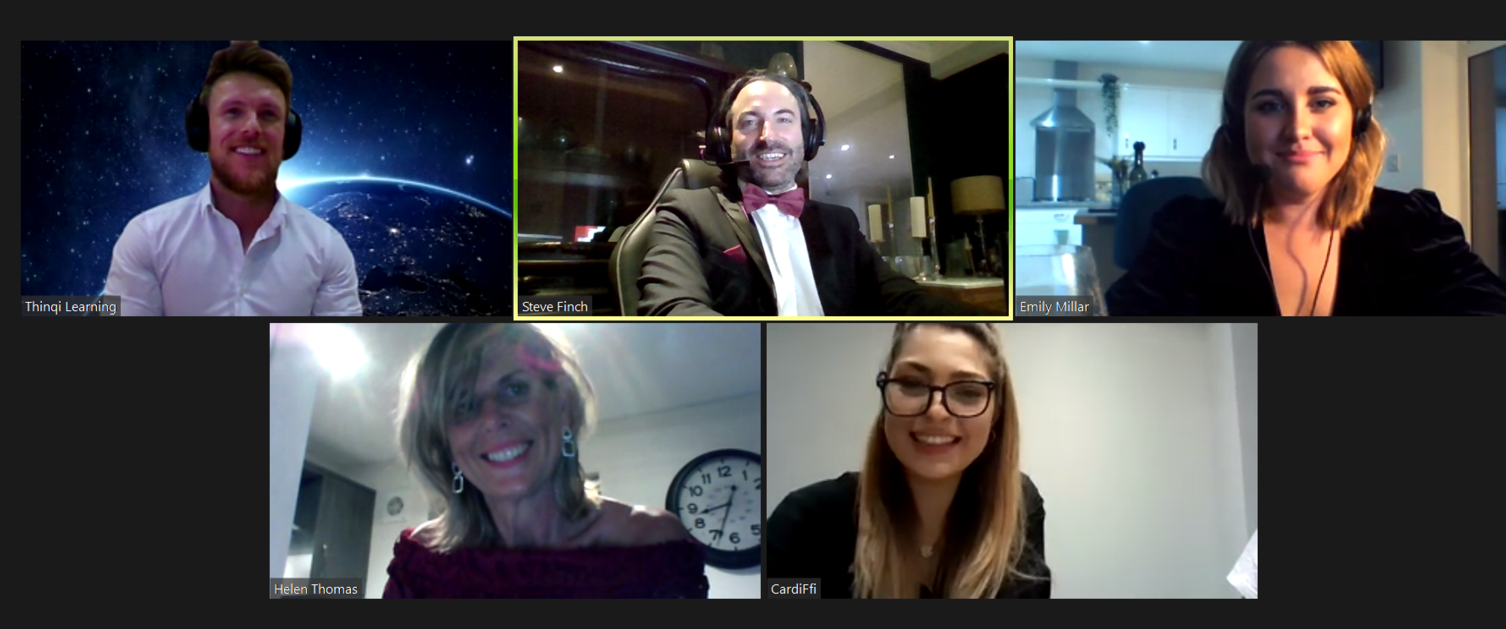 Health Education and Improvement Wales (HEIW) were thrilled to be announced winners of the gold award for 'Best UK digital transformation of a training programme in response to COVID-19'.
The award reflected how HEIW utilised technology to provide rapid, responsive and remote learning materials to support the NHS Wales workforce during the Covid-19 pandemic. Central to this award was the development of Gwella – a digital leadership portal that was launched in August 2020.
The judges said: "this was a hugely impressive and inspiring response to COVID-19. Not only does the programme demonstrate how effective and lasting digital transformation can be in challenging and rapidly changing circumstances, but it also shows how it can still be implemented with care and best practice to ensure evidence of effectiveness and genuine impact is captured throughout. Well done to winning gold in a massive and hugely competitive category."
Working with our strategic partner; CDSM Thinqi, the HEIW Leadership Team created a bilingual, digital solution aimed at providing open access to a wide range of evidenced-based and current leadership resources. The portal included integrated virtual classroom capability that enabled the NHS workforce to engage in education and training remotely and safely.
Julie Rogers, Deputy CEO and Director of Workforce & OD said "We are honoured to be recognised at the Learning Technologies Awards. We were up against some incredible innovations and organisations within this category such as Grimsby Institute of Further and Higher Education, Kaplan's transformation to digital classrooms, Bupa, EDF, Health Education England (HEE), Joskos Solutions, Network Rail, OxfamSM, Prince Alice Hospice, Sky and spongy elephant."
As an organisation, our purpose is to integrate and grow expertise and capability in planning, developing, shaping, and supporting the health workforce – ensuring we have the right staff, with the right skills, in the right roles to deliver world-class health and care to the people of Wales.