Healthcare Science Week blog: Dr Samantha Telfer - Clinical Scientist in Magnetic Resonance Imaging (MRI)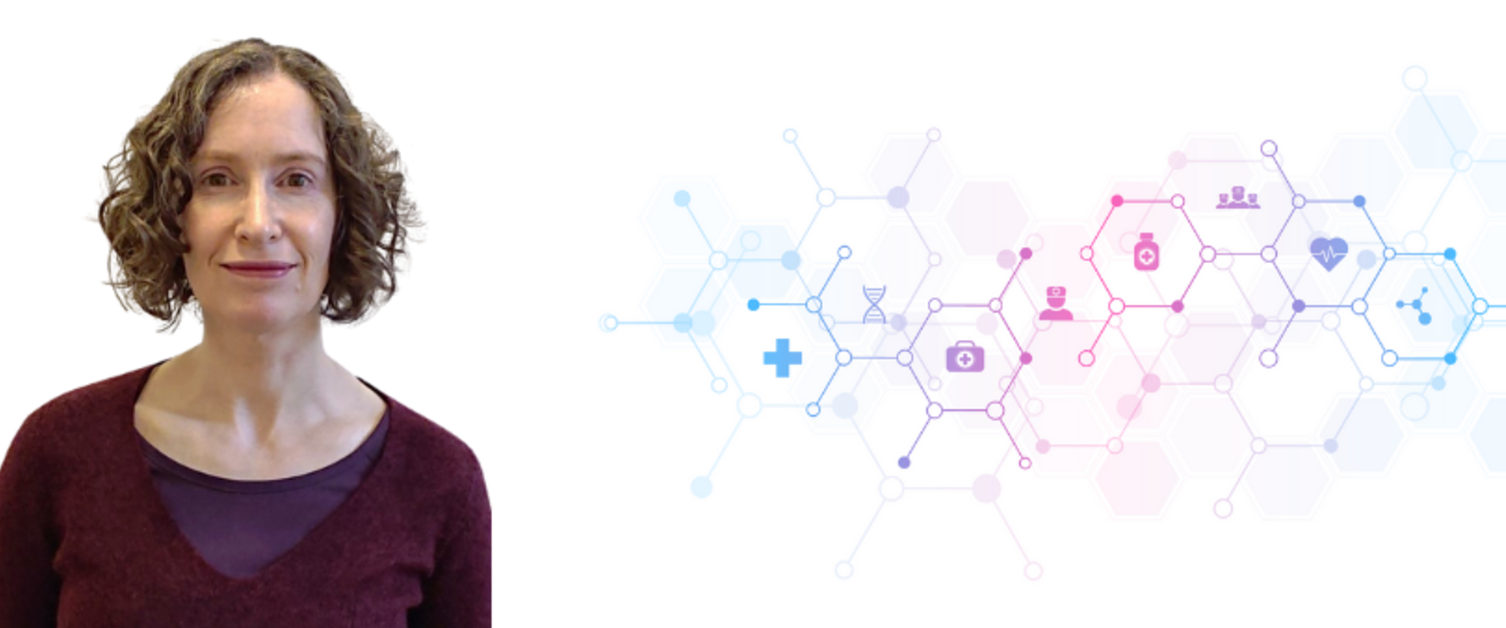 By Dr Samantha Telfer - Clinical Scientist in Magnetic Resonance Imaging (MRI), Medical Physics and Engineering department at Swansea Bay UHB.
I've always enjoyed physics, studying it for my first degree and then going onto do a PhD in semiconductor physics. These led to me work in research and development in the semiconductor industry for around ten years. Although I enjoyed the work which was more focussed towards engineering and gained many new skills, I realised that I wanted a career with a stronger emphasis in physics where I could utilise more of those skills and apply them in a way I would like.
I began to think about a career in healthcare science. One of my close friends has worked and trained as a medical physicist in radiotherapy for over 20 years. She has great job satisfaction and recommended it as an excellent career. I had always had an affinity with machines and had gained experience working with a large variety of technical equipment during my earlier career. I realised, if I became a healthcare scientist, I would not only be able to do the work I enjoyed, but also contribute to making real differences to people's lives.
I therefore applied to the Clinical Science Scheme around ten years ago, but although I got to interview stage, I was unsuccessful. This didn't deter me and so I undertook the Medical Radiation Physics MSc at Swansea University.
I was hooked. I loved the MSc. Through my MSc project, I was able to get a job with a Swansea based company, which involved magnetic resonance imaging (MRI). We were working to develop a new medical software device which could be used to analyse MRI data. I worked there for four and a half years after which the funding was lost and the company entered administration.
Still committed to a career in healthcare science, I was not going to let an opportunity pass me by. I was able to get a temporary role as an Assistant Physicist which allowed me to gain experience before applying again to the now renamed Scientist Training Programme – this time, I was successful and undertook a training placement at Singleton hospital, specialising in radiotherapy.
You may be wondering why, if my specialism was radiotherapy, I am now working in MRI? Up until last year, there was only one MRI Physicist working in NHS Wales, and a role was created to help support and improve Clinical MRI service provision – the role to which I was appointed. I enjoy working in radiotherapy where MRI is becoming an important tool, but also love working in the different areas of MRI, so this new role truly offers the best of both worlds building upon my experience in radiotherapy and my previous job.
The thing that makes this area of healthcare science so exciting is the innovation. No matter which area you work in, there are opportunities for research and development. There are constantly new and more advanced technologies or procedures being created, each helping to enhance the level of care and treatment we can offer our patients.
However, the one thing needed as a result of these advancements in technologies is skilled, talented people to build them, operate them and maintain them. The future of healthcare science is very much focussed around multi-disciplinary teams. We need individuals with a variety of skillsets, backgrounds and personalities to take up careers in the field.
So if you are caring, can communicate well, work well as part of a team and have an inquisitive mind, why not look into a career in healthcare science. It provides a career where you are not limited by your age, your gender, where you come from or your past experiences. Look at me, I had a full other career before I became a Clinical Scientist, but now I'm doing the job I love, making a real difference to people's lives.
To find out more about a career in healthcare science, visit http://www.weds.wales.nhs.uk/healthcare-science.