Health Education and Improvement Wales launches UK's first optometrists mentoring programme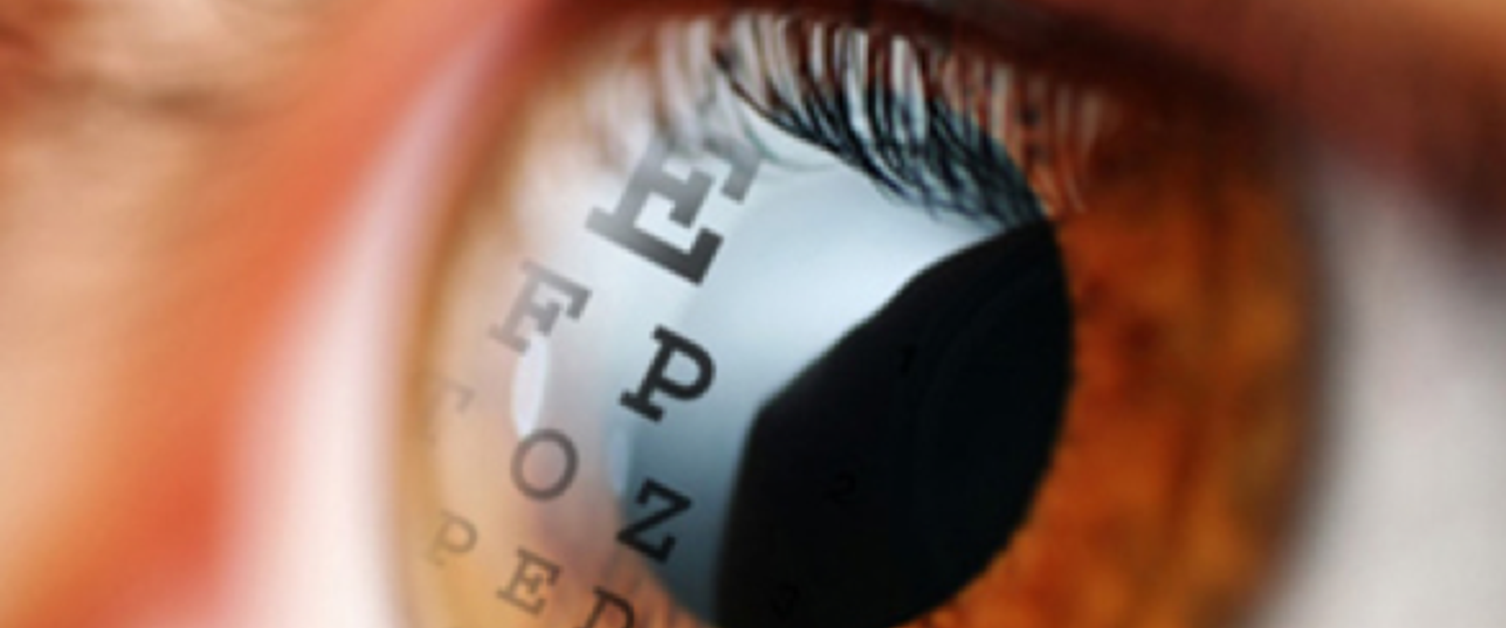 Health Education and Improvement Wales (HEIW) is now offering newly qualified optometrists mentoring support – UK first for optometry.
Previously support for new optometrists has been limited and research suggests this makes them more risk adverse and likely to refer patients unnecessarily to hospital.
Recent evidence also suggests increasing numbers of optometrists are leaving their careers within three years of qualifying. HEIW has taken action to make a positive change by introducing a pilot mentorship pilot programme.
This service includes an online platform to create a portfolio, peer review and support groups as well as face-to-face and online meetings with a designated mentor. The programme focuses on clinical outcomes, careers advice and reflective practice.
This support will not only give a mechanism to discuss cases and clinical decision making with an experienced mentor, it will also provide signposting for useful clinical literature and career advice. The online platform has been designed in partnership with HEIW's revalidation support unit.
Dr Nik Sheen, eye care transformation lead in HEIW, said:
"At a time when clinical confidence and experience are still developing, this additional support for newly qualified optometrists gives them the confidence and tools to improve their practice, directly benefitting patient care."
Hannah Jones, is one of the first new optometrists to receive the mentoring support said:
"In any healthcare occupation, I believe you are constantly learning from new research and other's experiences. Having a mentor will allow me to see other optometrist's mode of practice and create my own. I think this support could be very beneficial to future optometrists.
"The transition between pre reg to fully qualified optometrist is very daunting. It is reassuring to have a mentor that you can approach to talk through your decision making and ask how you could improve in the future. I am looking forward to getting some advice on how I can progress my future and gain further qualifications."
The service will be provided for six months when a full evaluation of the project will be carried out to decide if it will continue in future.