Health Apprenticeship Framework Consultation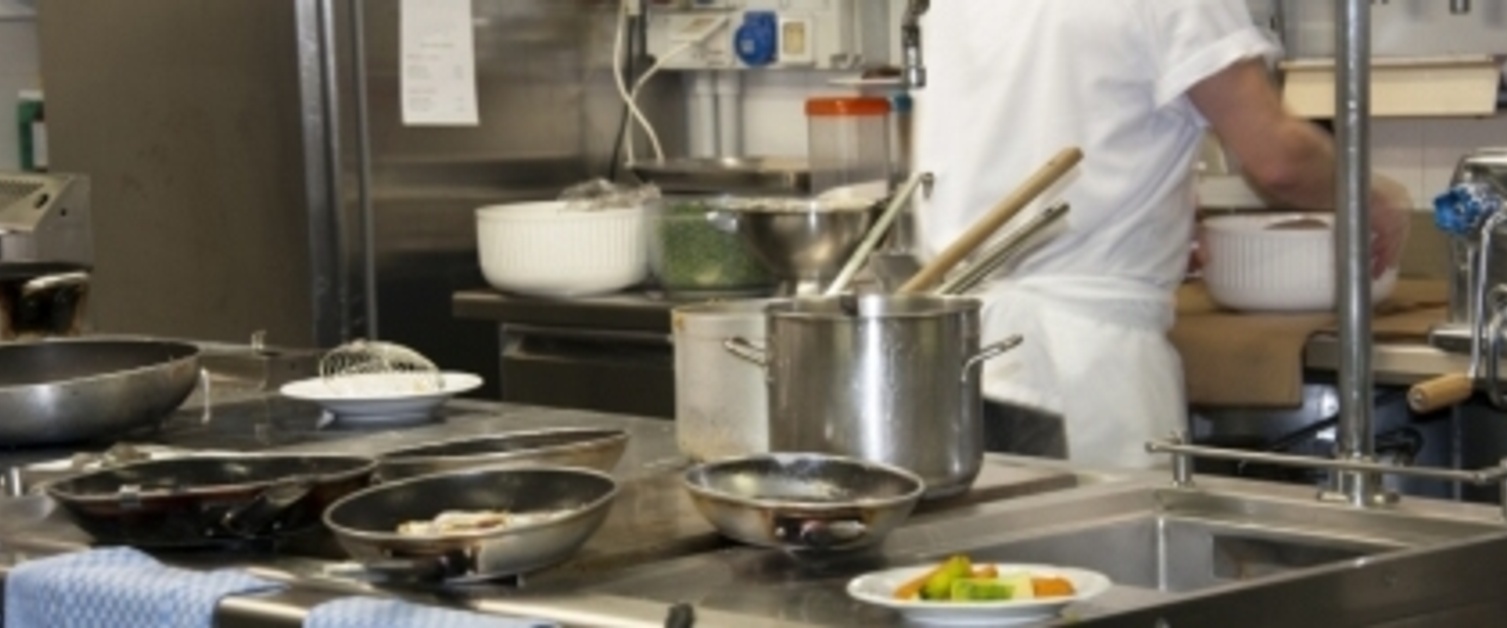 As Welsh Government's Development Partner for Health Apprenticeship Frameworks, HEIW is undertaking a review of the Healthcare Support Services Apprenticeship Framework.
A Steering Group has been established to take this work forward with employer representation from across NHS Wales. The reviewed Framework is now ready for a 4 week consultation period before being signed off by Welsh Government.
We would be very pleased if you could take a few minutes of your time and answer some questions about the framework content to ensure it meets the needs of healthcare support services.
As well as the draft framework for review the EDLS comparison document will provide information on the different level requirements of the Digital Literacy Essential Skill.
The HEIW Consultations and Privacy Notice gives information on how we manage any information we gather. The survey date has been extended and will now close on Monday 5 July 2021.