Guest blog: Rachel Mooney, Education Project Manager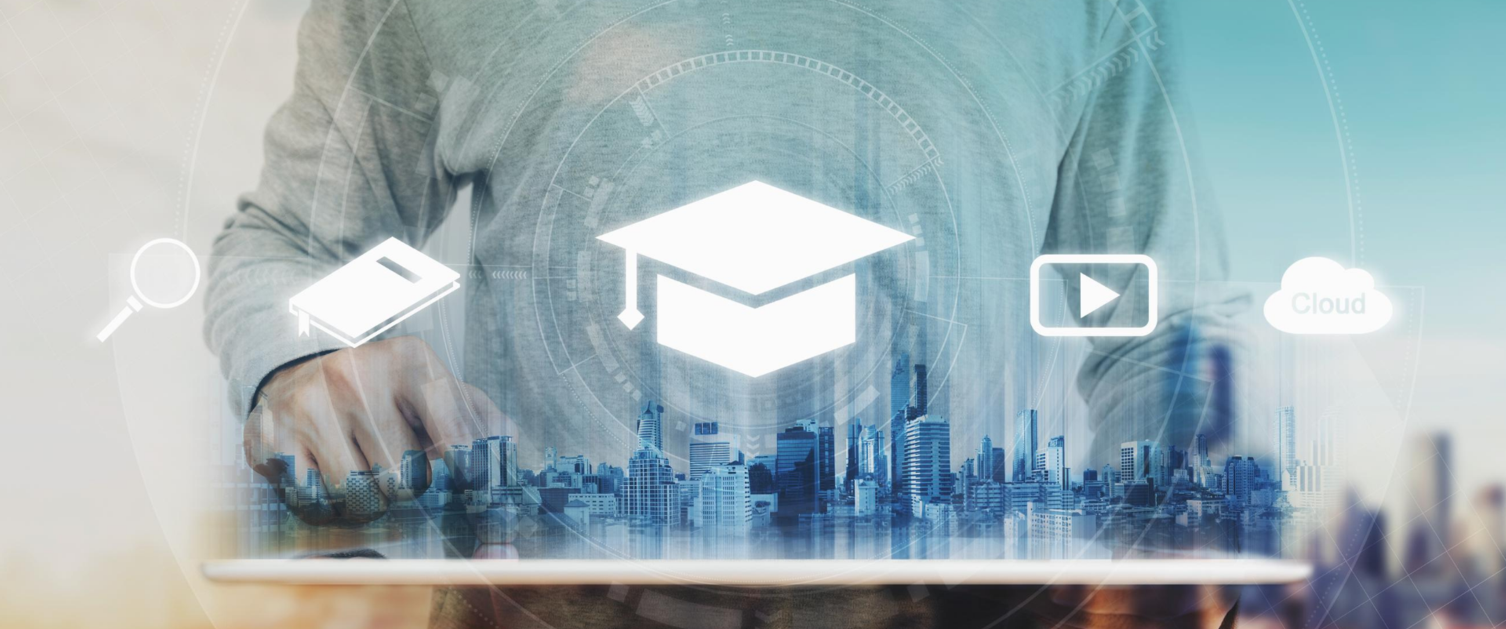 By Rachel Mooney, Education Project Manager at Health Education and Improvement Wales.
I am an Education Project Manager, currently delivering within the national endoscopy programme action plan.
I am a lecturer by background and have worked within the education sector for over 30 years. I have held varied senior roles within further education, Welsh Government, an awarding organisation and private sector work-based learning. I have always been passionate about education and the educational delivery landscape in Wales.
I sit within the Nursing, Education Commissioning & Quality and Allied Health Professionals (AHP) directorate at Health Education and Improvement Wales (HEIW). In addition to the endoscopy programme, I also support the development of the mental health workforce plan and am engaging my expertise and experience in developing the work-based learning governance framework for education, (outside of higher education institutions), alongside the Commissioning and Quality team. I am proud to be able to work across departments, as part of a wider team, with some very talented and highly respected people.
HEIW is a very young organisation, still expanding and developing its roles and remit, influencing the direction of education and the workforce to benefit all individuals, either working within the service, or reliant on the service in NHS Wales.
Since starting in mid-February 2020, I have experienced some innovative developments and wonderful team ethos. The organisation actively encourages discussion, idea sharing and innovation to problem solving.
I am dedicated to ensuring we provide a sector leading, centralised, holistic approach to training all staff roles within the national endoscopy programme. This would meet the expectations of the action plan in achieving a standardised, efficient and effective programme, developing and upskilling the related workforce.
I am excited to look after the creation of a sustainable service, meeting the expectations of a service to be proud of in Wales. Working in collaboration as part of a cross-organisational programme, I am inspired by the ethos and comradery that exists throughout the various organisational networks, all of us with the same aspiration and desire for bettering the service user experience.
Every day is a learning opportunity. Realise and apply your transferable skills and don't be afraid to share your knowledge and abilities where you think it would be best utilised.