Guest blog: Kerri Eilertsen-Feeney, Head of Nursing and Midwifery Transformation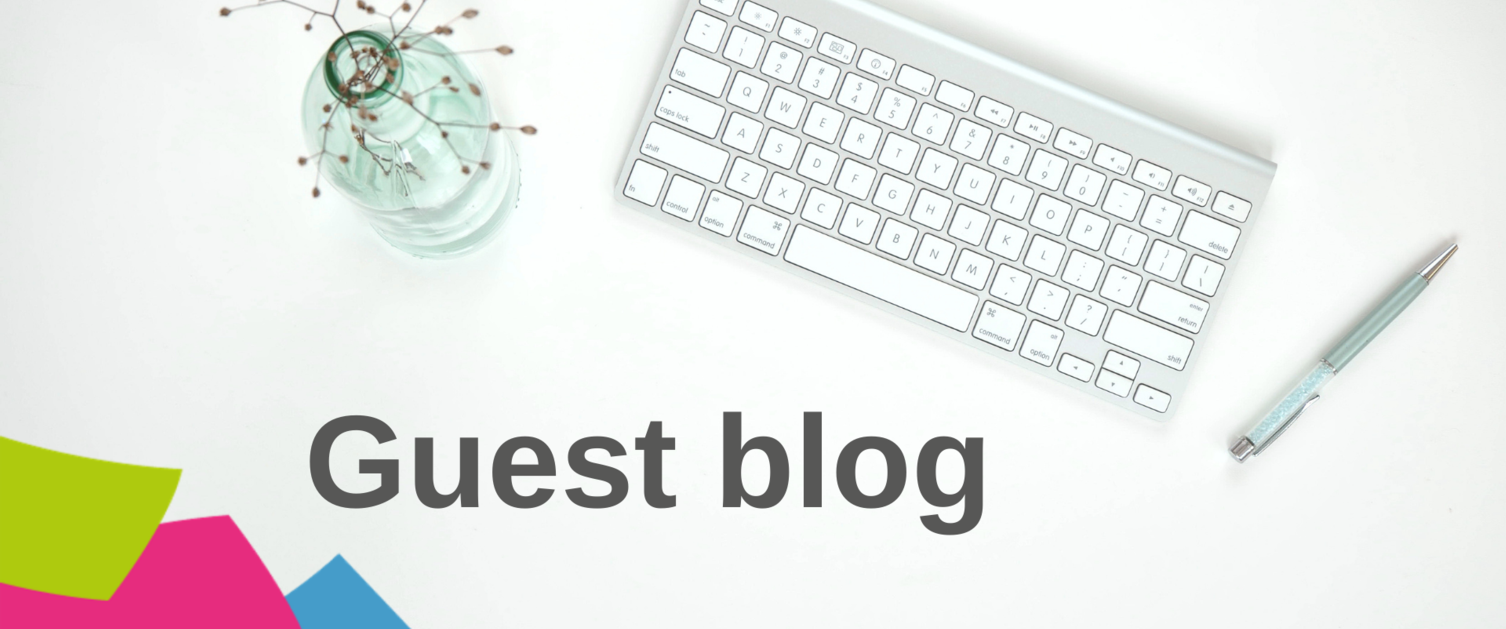 By Kerri Eilertsen-Feeney, Head of Nursing and Midwifery Transformation.
I am Kerri Eilertsen-Feeney, the new Head of Nursing and Midwifery Transformation here at Health Education and Improvement Wales (HEIW)... Hello!
A qualified midwife, I have taken on several senior leadership roles across workforce and development within Nursing and Midwifery. Most of my career to date has been spent in Kent, relocating to Wales just over two years ago, (I was told it didn't rain too much!).
I work within the nursing, allied health professionals (AHP) and education commissioning directorate and am currently responsible for several large projects which include endoscopy training, development of the mental health workforce plan and several aspects of maternity workforce development. Every day I am learning and expanding my knowledge. I enjoy my work, in particular the mental health workforce project. To be able to be part of delivering a workforce plan, when the workforce is large and complex across health and social care, is both a frightening and interesting prospect! Smaller projects I am involved with include developing a general practice nurse competency framework, critical care and single cancer care pathway.
I must say that although I am responsible for these projects, I am by no means alone. The support I receive from colleagues right across HEIW means that I have a work family to share concerns with. I truly work alongside some amazing people.
Since starting with HEIW in January this year, I have seen so much growth within the organisation. The ability to be part of a team is fantastic and this is a culture where every voice is heard, collaboration is achieved and ideas are welcomed. For the future, I am proud to be involved in some amazing initiatives that I hope will transform aspects of our workforce including; compassionate leadership; health and wellbeing; student support; and workforce plans for mental health. All very exciting projects that I believe will impact on our future workforce.
The one area I am really keen to focus on is the future nurse and midwife. I believe we are well placed here are HEIW to ensure that our future nursing and midwifery workforces are fit for the future, offering strong leadership, a progressive career framework and individuals who are decision makers, ensuring quality of care remains at the forefront of all we do.
We are a caring profession, however, I believe that the future can hold so much more. 'Why?' I hear you ask. I was once advised to consider the role of a pharmacist. Over the years, they have gone from counting and issuing medication to becoming a patient facing profession. Machines often now count the medication and the development of the role of a technician has been part of a transformative journey pharmacy has undertaken. (I do appreciate there is more to pharmacy than I have described so apologies to the pharmacists, however, you get my drift). We can learn from the pharmacists' journey and develop our roles further. We are after all the experts in our field!
My advice to all the student nurses, and qualified nurses out there is when we are having a bad day, and we all have them, remember why you wanted to become a nurse in the first place. Stand up and be counted for what our future could look like. Together we can make a difference and together we can transform our profession.