Guest blog: 'Finding positives...', by Kath Sheen, pharmacy technician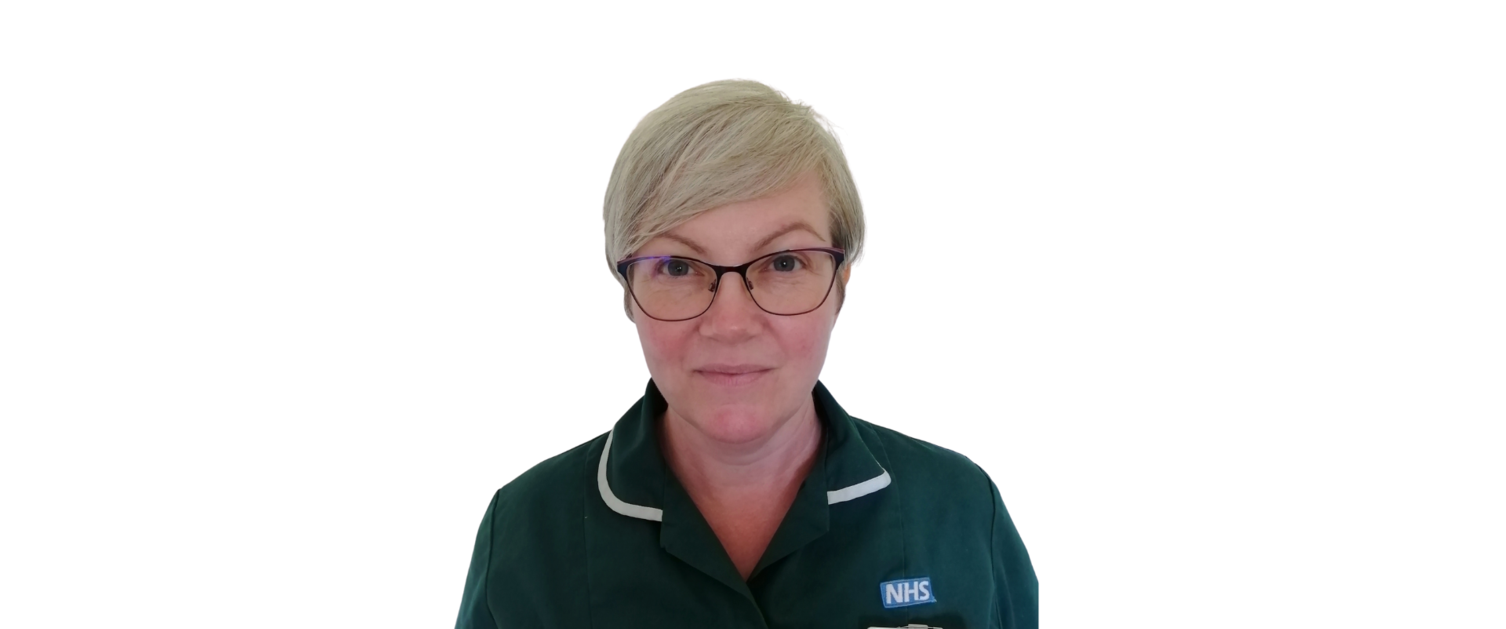 By Kath Sheen, pharmacy technician participating in the advanced practice framework pilot
Covid-19 hit us in February this year. At first it was just bubbling away under the surface – how bad could one virus be? How much would it affect me? Within weeks the Covid-19 chatter got louder and louder until one afternoon in March, care home and domiciliary visits stopped. The community hospital I cover was to become a Covid-19 positive hub.
Life was changing, normal workspaces were no longer usable and so working from home was to be the norm. For the next six months I would be redeployed to work remotely for a primary care network (PCN) and to continue to visit and support the community hospital.
Having never worked in a PCN before, I had to learn fast with teams I had not worked with, or met, before. Tasks were sent directly from GP surgeries and suddenly everyone around me was talking a different language. Training was delivered via the telephone or Microsoft Teams and not having colleagues around to ask questions to or show you what to do was a challenge in itself.
However, after a week or two, life settled and calmed. I got used to attending the daily Teams meetings and adapting quickly to the ever-changing information. I got used to juggling my working space with my husband and 15-year-old son (who 'tragically' was forced to move his beloved Xbox into another room).
I started to look for the positives. Home working meant that I did not have to travel for three days a week, giving me an extra 4.5 hours each week at home. I had been given the gift of time and I did not want to waste it! So, I decided to prioritise 'me', to further develop myself and to keep up with the training courses that I am enrolled on.
I chose to get up each day at the normal time and began 'working' when I would normally leave the house. As face to face training events were switched to online learning, I had a dedicated time devoted to completing it. No more trying to fit it in to my working day, later in the evening around family commitments or by taking annual leave. My work life balance had changed for the better.
As a result, I have progressed through the advanced practice framework pilot for pharmacy technicians (developed by Health Education and Improvement Wales) and taken full advantage of regular mentoring sessions. Thanks to the help, support and guidance that I have received, I am well on my way to completing the majority of the descriptors set out in the framework and am now focussing on those that I have not yet evidenced.
The pilot has highlighted the work that I do and it has increased my self-confidence to know that I am fulfilling the advanced practice criteria. I can now focus on my personal development, review where I am, decide which path I want to travel down next and how I will achieve that. I am very lucky to work for such a supportive organisation and my appraisal objectives for this year have been set to help me achieve and/or work to my own personal goals as well as fulfilling the requirements of my organisation.
I have loved taking part in the pilot and am proud to have had a voice in the future of pharmacy technicians.