Graduate programme launched for future leaders of NHS Wales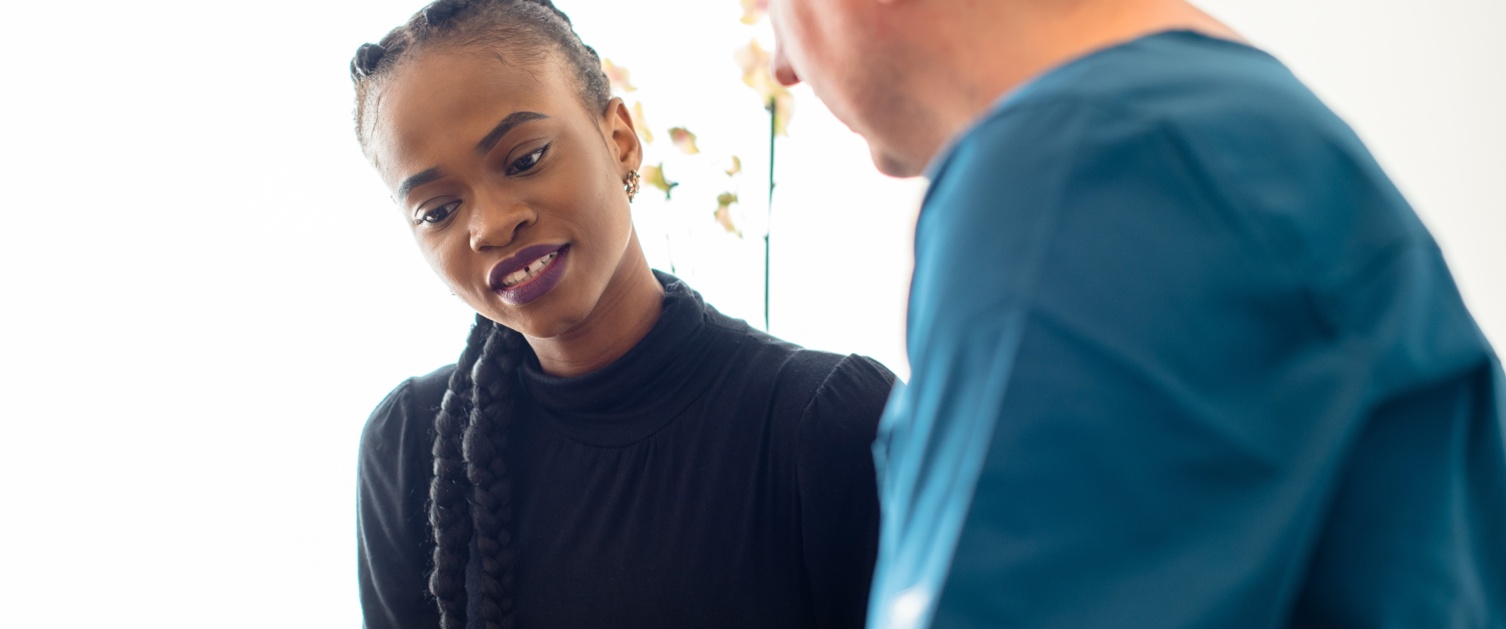 The search has begun for future leaders of NHS Wales with the launch of an exciting new graduate programme.
The two year work-based NHS General Management Graduate Programme, developed by Health Education and Improvement Wales (HEIW), includes a fully-funded Masters programme.
Applicants should be passionate and want to make a real difference to the lives of people in Wales. They will face a variety of different challenges which will ensure a modern, progressive and world-class healthcare system continues to be provided in Wales.
The successful applicants will be based within health boards and trusts across Wales, helping the health service to increase its resilience and continuously improve while generating creative and innovative ways of working.
An extensive support package will be available to those on the programme. This will include an induction, coaching, training and mentorship from inspirational and dynamic leaders, enabling trainees to develop skills in management and compassionate leadership.
Working as part of multi-disciplinary teams, the trainees will also experience a mix of academic and hands-on learning while based in placements in primary care, secondary care and within a corporate division.
Dr Andrew Goodall, Chief Executive of NHS Wales, said: "Launching this national programme at this time to search for future NHS Wales leaders demonstrates our commitment to ensuring we continue to be led by the best talent we have in Wales.
"The programme will provide invaluable opportunities for the trainees to work across a wide-range of placements and give them the opportunity to learn how our complex and multi-faceted NHS family works brilliantly together to deliver the best outcomes for patients, colleagues and partners whilst working towards a fully funded Master's degree."
Alex Howells, chief executive of HEIW who is herself an alumna of an NHS Wales graduate programme, said "We're extremely excited to launch our new national graduate management programme which represents another important pathway for talented individuals to join the NHS in Wales for rewarding and fulfilling careers.
"From a personal perspective the programme provided me with a fantastic foundation for a diverse range of roles in NHS leadership and management, and our new programme looks even better than before."
This fast-track career pathway is open to all graduates who have achieved a minimum of a 2:2 in any degree discipline and have permission to work in the UK.
Applications for the programme starting in October 2021 are now open. To find out more and apply visit https://nhswalesleadershipportal.heiw.wales/grad-programmes
ENDS
Notes to editors:
Successful applicants of the programme will receive a band 6 salary of £26,523, 27 days holiday per year plus bank holidays, enrolment onto the NHS pension scheme, as well as an opportunity to apply for a permanent role at their host organisation at the end of the programme.



Health Education and Improvement Wales (HEIW) is a special health authority within NHS Wales. Sitting alongside health boards and trusts, HEIW has a leading role in the education, training, development, and shaping of the healthcare workforce in Wales. Its key functions include: education and training, workforce development and modernisation, leadership development, strategic workforce planning, workforce intelligence, careers, and widening access.