Got your results today and planning your next steps?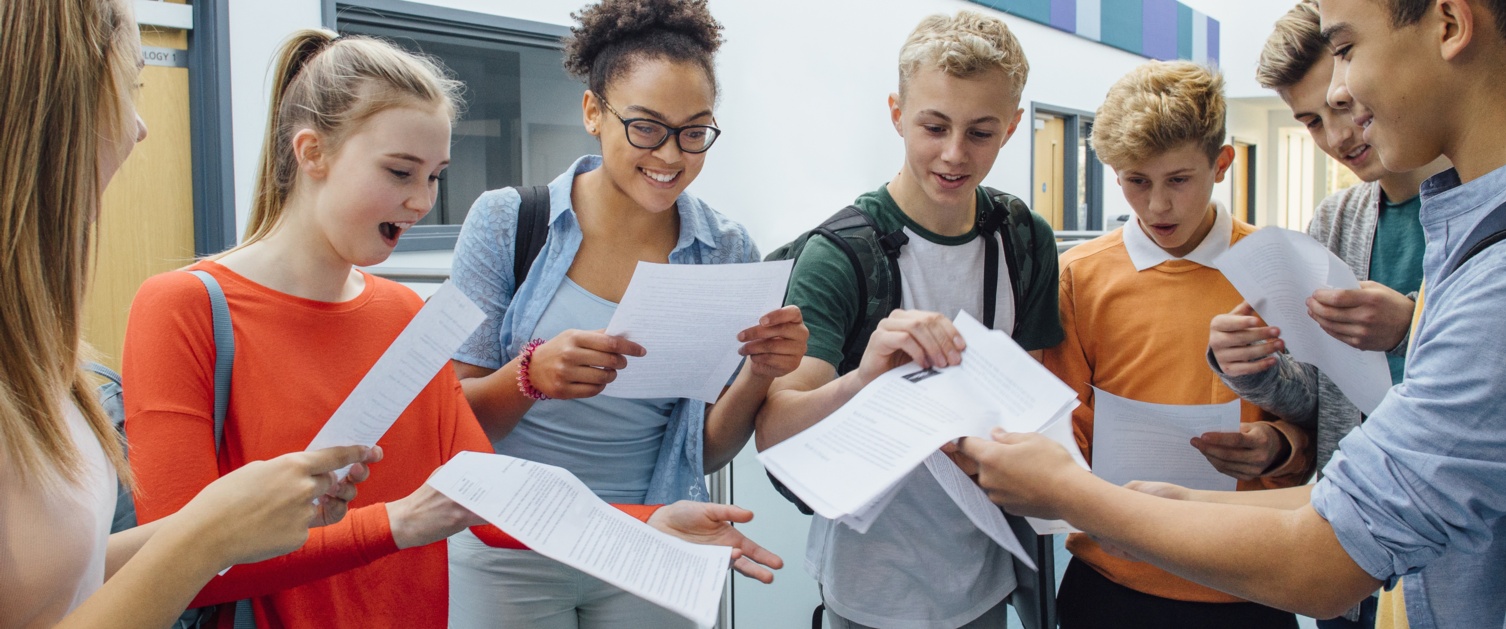 Did you know that the NHS is the largest employer in Wales with over 98,400 employees, and that more than 350 careers options are available? From nursing, dentistry or therapies to IT, finance or support services, there's a role for everyone.
Who knows, a rewarding career in healthcare could be waiting for you!
If you are considering a healthcare career, you can study a range of undergraduate and post graduate courses in universities and colleges across Wales. You could train to become a doctor, physiotherapist or one of the many other health professional qualifications available in some of the most innovative and modern facilities across the UK.
Didn't quite get the results you were hoping for? Not to worry. Why not reconsider your options by checking out the clearing process, or maybe consider studying for an Access to Higher Education Diploma in a college close to home? This is a qualification which prepares people without traditional qualifications for study at university.
Over the next few months, we will be showcasing some of the rewarding career opportunities on offer across NHS Wales, starting with learning disability nursing. You will hear from dedicated learning disability nurses working across Wales who will tell you what it means to be in the role, including how you would be making a difference to other's lives, and your own, every day. How you would play an important role in identifying and meeting people's health and wellbeing needs, whilst improving healthcare, social inclusion and quality of life. So, watch this space!
Whatever your skills, qualifications or interests, there is a career for you in the NHS and we are recruiting now. You could work directly with patients, in hospitals, in an ambulance trust or in the community. Just visit NHS Jobs to find out more. Once you are part of the NHS team, we will work with you to develop your career and fulfil your potential.
For more information about the career options available across the NHS in Wales, please visit the NHS Wales Careers website.