Extra training for paramedics set to boost community healthcare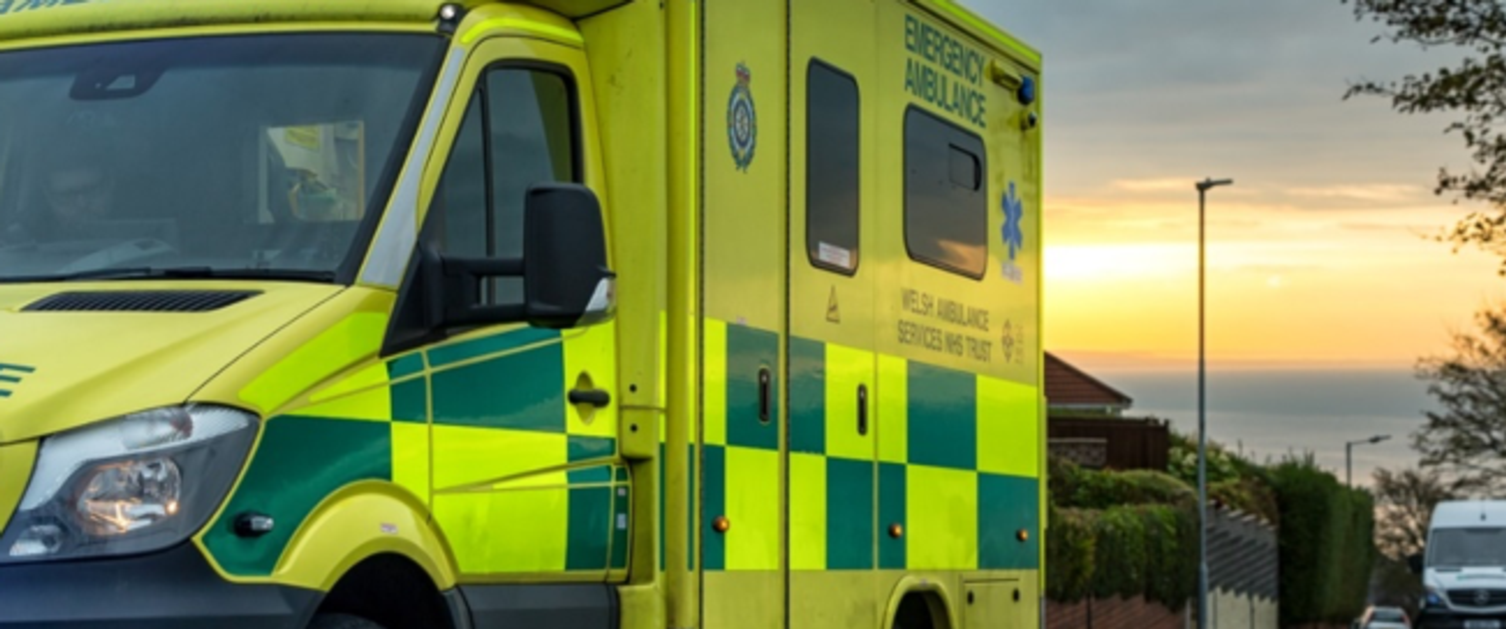 Health Education and Improvement Wales has teamed up with the Welsh Ambulance Service NHS Trust to help paramedics become Advanced Paramedic Practitioner (APPs)
APPs are registered paramedics who have undertaken additional training at university leading to a master's qualification.
The primary benefits are reducing the calls to the 999 system, to treat patients in the community, refer them to a GP or decide if they should go to hospital. They can administer a far greater range of medicines and manage more patients with complex care needs closer to home.
The modern paramedic has distinctive abilities which play an important part in the transformation and delivery of primary care services in Wales. Following successful pilot schemes over the past 18 months, service providers have demonstrated the benefits of expanding the number of APPs in Wales.
Support for a part-time MSc in advanced clinical practice has been in place for the past few years. This new funding is for a full-time programme and will allow APPs to qualify sooner and supplement those who have undertaken the part-time programme.
A third of patients who were seen by APPs had their condition or concern addressed in their own home with one in five of them referred to an alternative pathway. Evidence reviewed by the National Institute for Health and Care Excellence shows that using APPs can reduce hospital admissions by 13 per cent compared with standard paramedics.
This demonstrates the enhanced ability of the APP workforce and the benefit of developing and supporting staff in attaining clinical expertise.
The Ambulance Service envisages that by playing a principal role in unscheduled care delivery, it can ensure greater system efficiency, productivity and more care being delivered within a community-based setting.
Stephen Griffiths, HEIW Nursing Director said:
"Widening the clinical offer in this area will make a material and positive contribution to both the health system in Wales and the outcomes which patients can expect from a modern ambulance service. The rollout of the APP Programme is fundamentally part of this theme.
He added:
"This increase in training places for paramedics to become advanced practitioners in Wales, is such a positive step forward. We are all extremely pleased with this outcome.
"The advanced training will enhance the current skills set and provide career development to a valued workforce. Their skills and expertise can then help to ease pressure on the emergency services and ensure patients are cared for in the most relevant location."

Andy Swinburn, Assistant Director of Paramedicine at the Welsh Ambulance Service said:
"We welcome the assistance provided by HEIW. Our Advanced Paramedic Practitioners have proven to have a real impact in terms of providing better care closer to home for our patients and reducing the admissions to hospital. Our objective is to train more APPs in the years to come and the support of other organisations from NHS Wales is greatly valued."
The full-time MSc in Advanced Practice course is being facilitated at University of South Wales, Wrexham Glyndwr University and Swansea University.