Extra funding to increase training places for nurses, midwives and other health professionals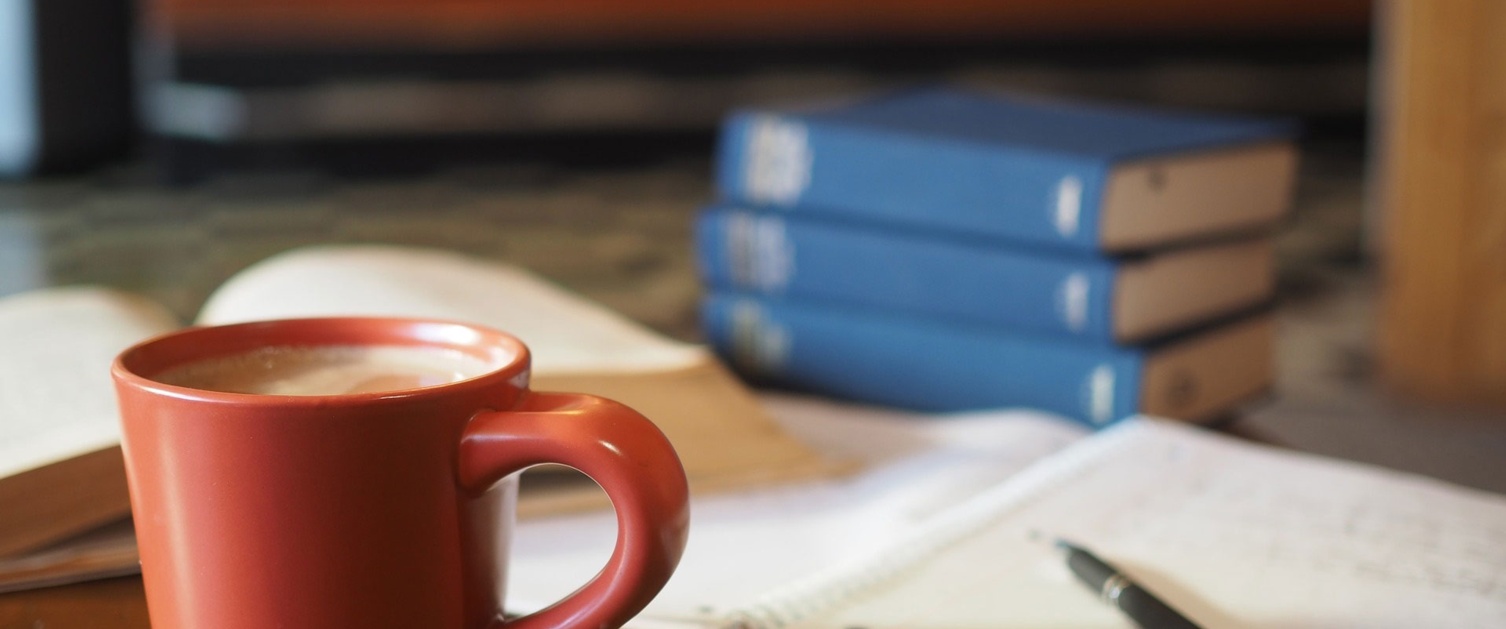 An extra £16.4 million has been announced today to increase training places for nursing, midwifery and other health professions.
From April 2020, Wales will be training more nurses, midwives, radiographers, physiotherapists, speech and language therapists and dieticians than ever before.
Stephen Griffiths, Director of Nursing and Executive lead for Allied Health Professionals and Health Science at HEIW said:
"We welcome the additional investment from the Welsh Government to support our proposals that will enable the growth of the workforce to meet service needs and support the development of the existing workforce.
"We have worked together to demonstrate a truly integrated planning approach with the overarching priority being to improve population health."
The expansion will help address shortages in priority areas and meet workforce needs of the future, as set out in 'A Healthier Wales', the Welsh Government long term plan for health and social care
Health Minister, Vaughan Gething said:
"The Welsh Government is committed to providing the NHS workforce it needs to meet ever increasing demand. We are achieving this through increase training places, encouraging young people to take up health professions and recruiting outside Wales, supported by our successful Train, Work, Live campaign.
"I am very pleased to increase training places once again for nurses, midwives and many other health professions that are the backbone of our health service. This record level of funding will support the highest ever number of training opportunities for health professionals in Wales."
The £16.4 million extra funding also includes £1.4 million for 47 additional Medical Postgraduate training places.
Earlier this month the Health Minister also announced that the target for GP training places in Wales had once again been exceeded. The quota for GP training places increased from 136 to 160 this year and 186 places have been filled.