Education and Training standards for Pharmacists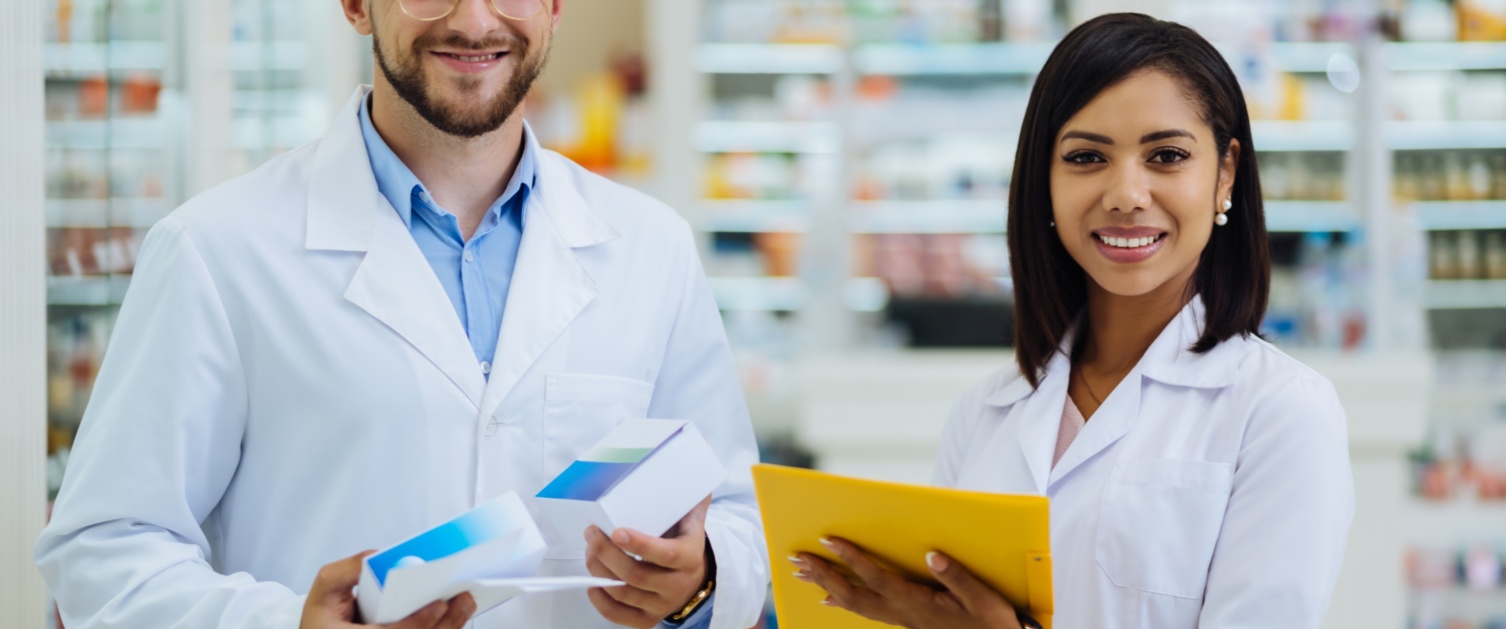 The HEIW pharmacy team will be undertaking a transition programme to meet all the needs of the new Initial Education and Training standards for Pharmacists. Part of this work will involve offering an 'extended period of learning' for the first few qualified years of the emerging registered pharmacist workforce, across all pharmacy sectors, between 2022-2025.
We have developed an online survey to gain feedback from year 3 and 4 pharmacy undergraduate students, early career pharmacists (up to three years registered) and all appropriate Welsh stakeholders and employers, on the different elements of a HEIW 'early career practice' programme and a proposed model of delivery, to start in August 2022.
This survey should take approximately 15 minutes to complete.
Deadline for completion: Friday 16th April 2021.
Many thanks for your time.