COVID-19 additional training on ESR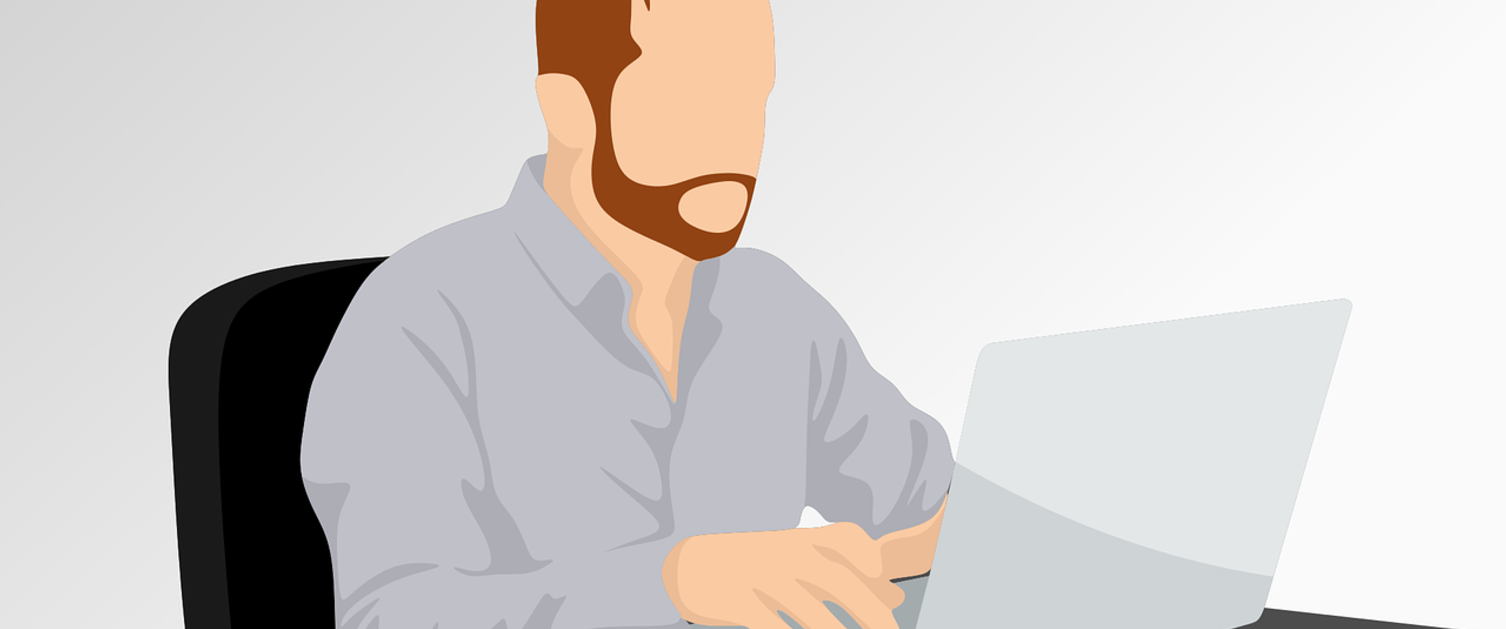 A new online training package has been developed to help the health and care workforce respond to the Covid-19 outbreak.
Developed by Health Education and Improvement Wales and NHS Wales Shared Services Partnership, the package is available to access via the Electronic Staff Record (ESR).
The training will enable staff attending the recently developed 'Non-Critical Care Staff working in Critical Care' programme with a useful baseline prior to commencing the 3-day course. However, it will also benefit a wider range of staff working in response to Covid-19.
The package includes training on:
Fluid Record Chart
Aseptic Non-Touch Technique (ANTT)
Medication
Nasogastric tubes
Patient Observations
National Early Warning
Airway Care
Critical Incidents in Resuscitation
Tracheostomy Care
Suction
How to access the training
Guidelines on how to access the training package via ESR can be found here.