Congratulations to Kirstie Moons on her appointment as HEIW Postgraduate Dental Dean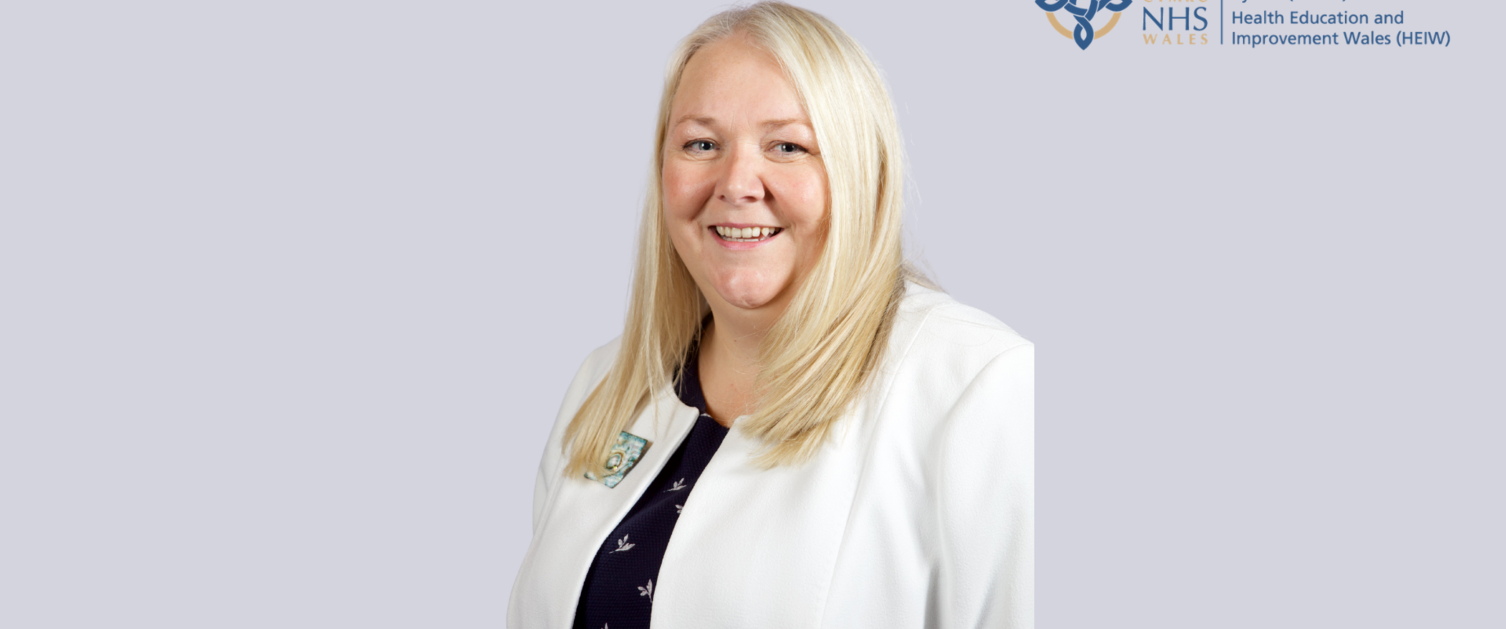 Dear Colleagues,
I am delighted to announce, that following a competitive recruitment process, we have appointed Kirstie Moons as HEIW Postgraduate Dental Dean.
Kirstie will take up her position with us in the New year having been Joint Interim Postgraduate Dental Dean in HEIW. Previous to this she was Associate Director for Dental Team Workforce Development and Planning.
Kirstie has worked in dentistry in Wales her whole career since qualifying as a dental nurse in 1990. She has a long track record of working in Dental Education in Wales, in the Deanery and prior to this in Cardiff Dental School where she was involved in the education and training of all members of the dental team.
Until recently Kirstie was the Welsh Council registrant member on the General Dental Council, where she also Chaired the Policy and Research Board. She is a member of the Welsh Dental Committee and works closely with Welsh Government alongside the Chief Dental Officer to develop the team in dentistry within the reform programme and prior to this.
Kirstie will be building on the excellent work of her predecessors in the role and ensuring that the quality of education and training programmes for the dental team are maintained and strengthened and forging new relationships and collaborations and embracing opportunities to ensure the vision and ambition for HEIW is achieved.
I would also like to take this opportunity to thank Kirstie and William McLaughlin who have been jointly covering the role of Postgraduate Dental Dean on an interim basis while the appointment process takes place. We are very grateful to both of them for their support and leadership during this time.
Best wishes,
Alex
Alex Howells
Chief Executive