Compassionate care for deceased patients and their families in Wales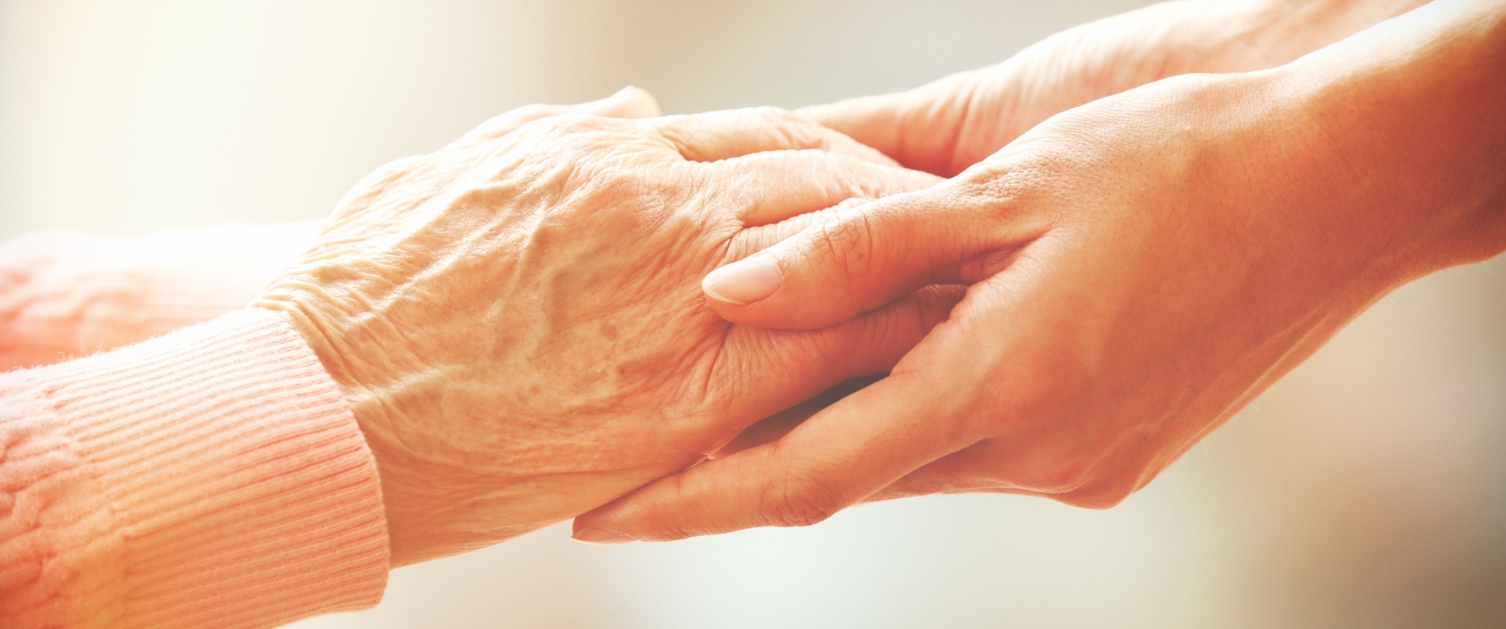 Deceased patients and their loved ones in Wales are receiving more timely and compassionate care thanks to new training introduced across Wales.
The online initiative has been developed by Health Education and Improvement Wales (HEIW) in partnership with NHS Wales health boards.
Previously, if a patient died within the Urgent Primary Care setting (out-of-hours), whether that was a community hospital, care home or their own home, in the majority of cases a GP or an ambulance would be called out to verify the death.
Now registered healthcare professionals working in Urgent Primary Care – including nurses, pharmacists, paramedics, physiotherapists and others - who complete the new training, will be able to verify deaths.
So far more than 2,000 healthcare professionals have successfully completed the training.
Opening this clinical skill up to all health professionals, particularly at a time when services are under added pressure from Covid-19, allows the deceased and their family to receive more dignified and compassionate care as they do not have to wait for a GP to arrive. It also helps the GPs workload and enables them to prioritise other patients who may be very ill.
Angela Parry, Interim Director of Nursing at HEIW, said: "Designing a training resource that is open to all healthcare professionals improves the quality of services through a more appropriate use of our clinicians, and more importantly helps to provide more compassionate care to patients and their families."
The e-Learning resource not only upskills the clinicians who complete it, but also enables them to provide continuity of care until the very end of their patients' lives; something many health professionals consider a privilege.
It is also invaluable for families to receive this continuity of care from clinicians they have developed relationships with to ensure they receive personalised support, whether it be signposting to bereavement services or sensitivity around cultural or religious needs.
The resource builds on the practical competencies and knowledge of clinicians and provides a level of standardisation and consistency for healthcare professionals and patients across the whole of Wales.
Helen Earland, Clinical/Operational Lead for Urgent Primary Care at Cardiff and Vale University Health Board, said: "The introduction of this training has provided opportunities for nurses and paramedics to extend their clinical skills supported by experienced GP's working within the service.
"Covid-19 has escalated the need for an increase in staff numbers to support this area of care, ensuring dignity for the deceased and support for their loved ones at such an emotional time.
"Verification of death within our health board and community is now a collaborative approach supported by GP's, district nurses, care home nurses, paramedics, as well as Urgent Primary Care staff''.
The 'Verification of Death' e-Learning training resource can be easily accessed by healthcare professionals via the NHS Electronic Staff Record (ESR).
ENDS
Notes to editors
The NHS Urgent Primary Care service provides care, healthcare information and advice to people with urgent care needs in Wales during the out of hours' period (the hours between 6.30pm on a weekday and 8am the following morning and on weekends and bank holidays.)
The Verification of Death online training resource supports the Welsh Government's objectives set out in Prudent Healthcare and A Healthier Wales to deliver effective patient-centred healthcare through innovation, standardisation and by investing in the skills of the whole Urgent Primary Care team.
Health Education and Improvement Wales (HEIW) is a special health authority within NHS Wales. Sitting alongside health boards and trusts, HEIW has a leading role in the education, training, development, and shaping of the healthcare workforce in Wales. Its key functions include: education and training, workforce development and modernisation, leadership development, strategic workforce planning, workforce intelligence, careers, and widening access.