Celebrating the work of our pharmacy trainees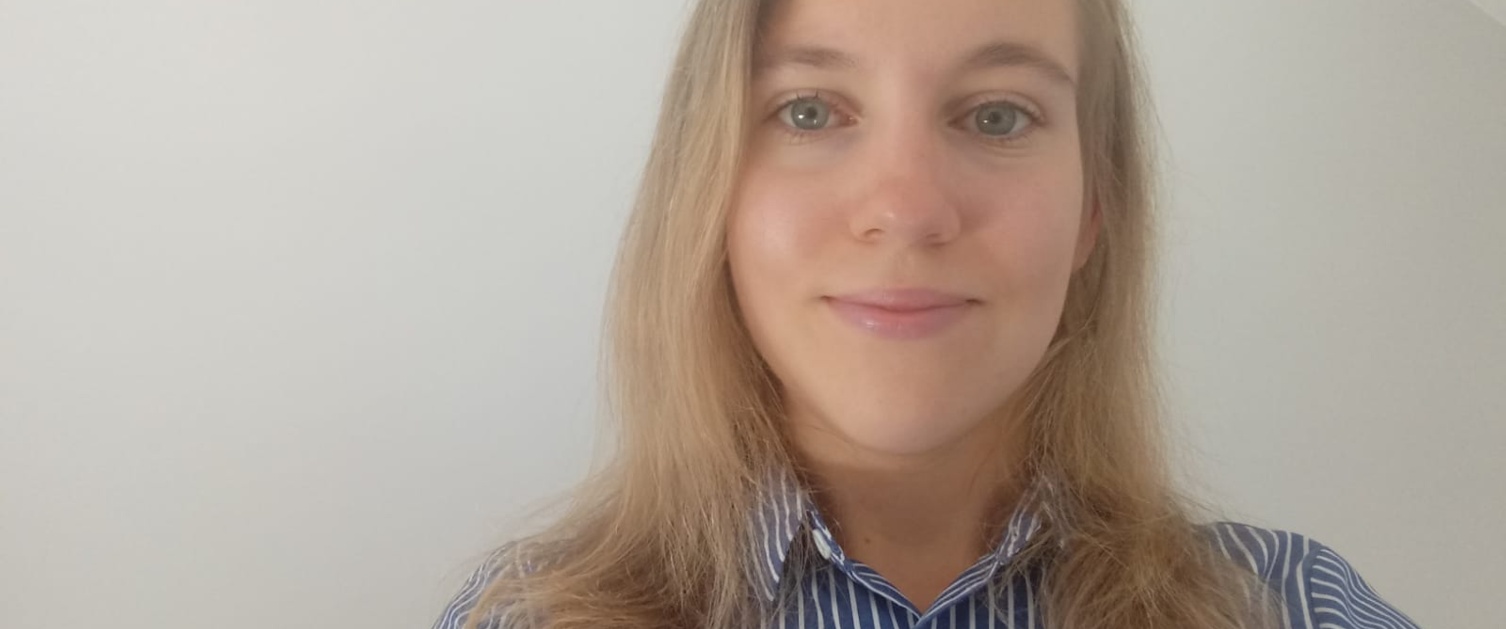 The Health Education and Improvement Wales (HEIW) pre-registration pharmacy trainees all conduct an audit each year as part of their one year work-based training programme. Usually this is celebrated with an annual poster day where they share their work with the rest of their colleagues and a panel of judges. However due to the pandemic and restrictions on group gatherings the event was not possible. We decided to hold a 'Virtual Audit Evening' instead, as a means of celebrating their work. We also held a competition to choose an overall winner from the presentations via webinar.
The presentations from the trainees about their work was inspiring. We were treated to a wide variety of topics including:
Reviewing the safety and efficacy of prescribed Novel Oral Anticoagulants in a primary care setting in patients over 75 by Andrew Seabury
An audit to assess prescription writing standards on paediatric charts in the University Hospital of Wales by Catrin Evans
Evaluating adherence to Cardiff and Vale University Health Board prescribing guidelines for gentamicin at University Hospital Llandough by Ella Jenkins
An audit to assess the appropriateness of antibiotic prescribing for Acne Vulgaris in primary care by Michelle Ee
An evaluation of the All Wales Pharmacist Enabling and Therapeutic Switch (PETs) policy by pharmacists within the University Hospital of Wales by Eleanor Rees.
Eleanor presented an excellent audit and was chosen as the overall winner.
All trainees are encouraged to share their work within their workplaces and disseminate their findings.
We thoroughly enjoyed running the event online. We managed to create a relaxed environment for trainees to feel comfortable sharing their work and answering questions from our two judges, Lloyd Hambridge (Clinical Fellow) and Elen Jones (Royal Pharmaceutical Society Director for Wales). We will certainly consider using this technology for future events, as it enabled pre-registration tutors to also attend, who in previous years were unable to do so through work commitments and travel.