Calling all colleagues involved in simulation right across Wales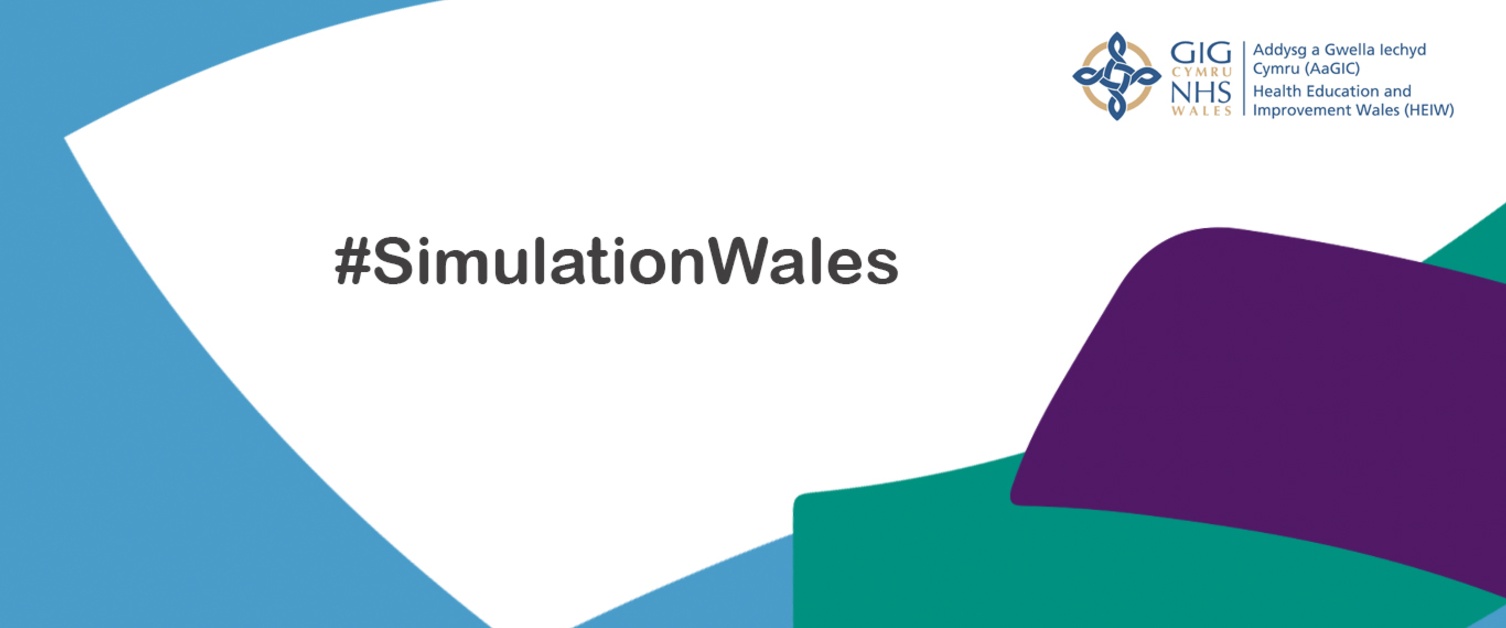 Trainers, technicians, management, administrators, lecturers, students, trainees and anyone else! The Welsh Simulation community is the most important stakeholder and voice to input into HEIW's Simulation Team, and we need your help.
HEIW and the Simulation Team have been working on defining 'what Simulation-Based Education (SBE) means to HEIW'.
Our suggested definition is as below, but what do you think? Does this reflect what the Welsh Simulation community view SBE to mean? Is there anything you'd like changed or added?
Your thoughts are important to us and we'd like your input to shaping this definition and making it relevant. Just drop us a line at HEIW.Simulation@wales.nhs.uk by 15 January 2021 and let us know what you think.
With thanks, HEIW's Sim Team
What Simulation-Based Education means to HEIW:
Simulation-Based Education (SBE) is an educational methodology that incorporates a range of modalities and tools to facilitate experiential learning.
It should:
provide quality assured training to a high standard in safe learning environments

have an emphasis on interprofessional opportunities to promote collaborative working in the

clinical setting

be available to health care professionals of all levels of experience, to learn, rehearse and

evolve the knowledge, skills, behaviours, and professionalism needed for good practice

be equally accessible to all across Wales.
Overall, the aim is to continuously improve the quality and safety of care delivered to patients across Wales.
Find out more about the HEIW Sim Team here.