Blog - Our staff supported the NHS Frontline during the vaccination effort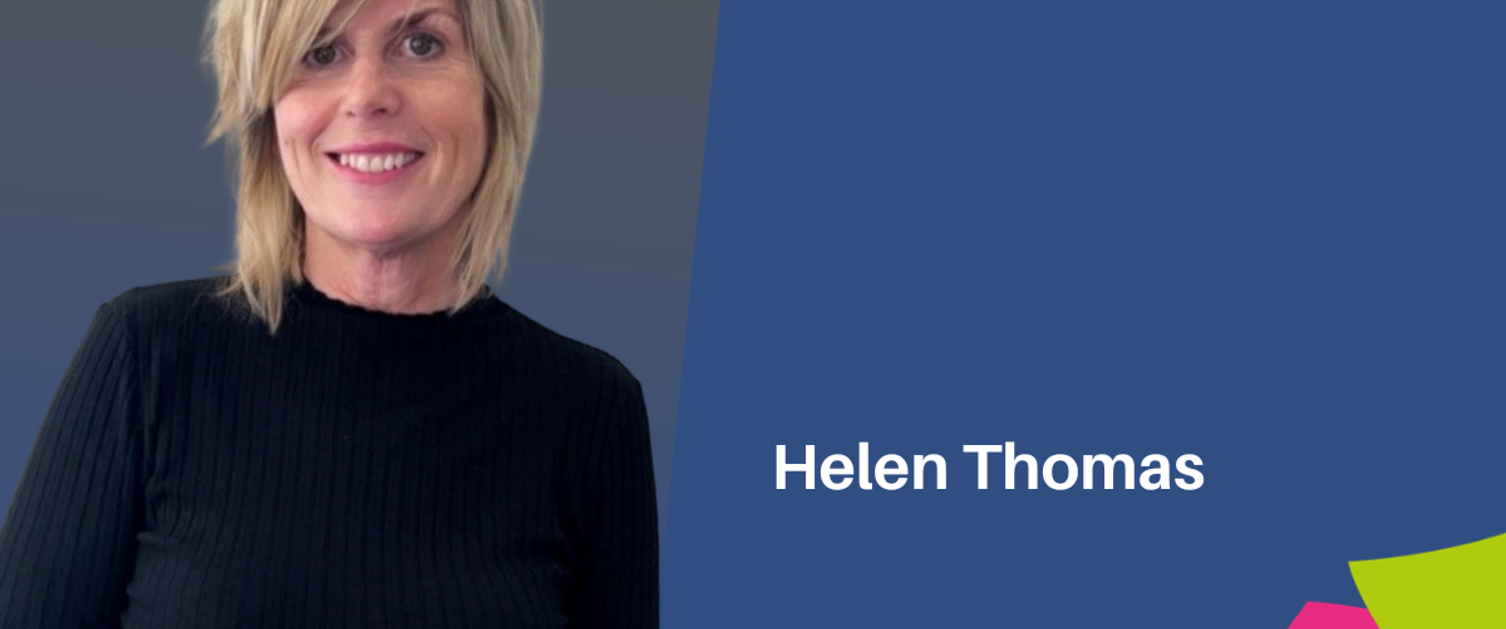 Our colleagues recently volunteered on the frontline to support the vaccine roll out effort. They share their experiences with us here.
Helen Thomas, Assistant Director of Leadership & Succession - Workforce Management Team
I, like millions of others across the UK, have the utmost respect and admiration for our front-line workers in health and care. But over the last two years this has significantly increased to the point that I have often apologised being an NHS employee but not working on the front line.
When I was given the opportunity to support the team at the local vaccination centre, I enthusiastically signed up. I wasn't sure what to expect, but I knew I wanted to offer whatever support I could to the teams managing the vaccination centre for our local community.
What I actually experienced was compassionate leadership in action, each morning started with a meeting to share the most recent Covid related information, reflect on the previous day, i.e., what went well and what could be learned or improved, and generally check in with everyone. It was evident that shared or collective leadership was a lived value within this team. Roles were allocated according to the individual's expertise, so mine began by making tea for the team! I was then promoted to manage the Pfizer queue which involved confirming personal details, handing out information sheets and escorting the individual to the clinician administrating the Pfizer vaccinations.
On my second day I got allocated to the recovery team which involved us checking details and monitoring recovery before allowing individuals to leave the centre. I did this alongside an experienced nurse and a wonderful young person who had just completed his law degree and who I tried tirelessly to lure onto our intern or graduate programme. I haven't heard back from him yet but have stalking capabilities that are second to none, so still hoping!
From the very start I could see there was a real sense of purpose, belonging, enthusiasm and vibrancy, as well as a sense of accountability and ownership. The team I was working with all had a clear vision, aimed at meeting the health needs of the community through working collectively to achieve the required immunisation targets. What was very evident within this Team was the quality of interactions and behaviours. There was a clear commitment to being present with each other, listening to understand the issues or reasons why an approach may not work, emphasising and agreeing a course of action. The commitment to these behaviours was visible in interactions not just with team members but also during interactions with patients.
I thoroughly enjoyed the days I spent at the vaccination centre. Would I do it again? Absolutely. It was a very humbling and very rewarding opportunity.
Throughout the NHS there are countless volunteers who are all dedicated to keeping people safe and healthy. We are thankful to each and every one of them for their inspiring efforts.
If you would like to volunteer in the NHS Wales, you can by getting in touch, here.
The NHS is the largest employer in Wales with over 90,000 staff. There are over 350 career opportunities including everything from pharmacists to paramedics, gynaecologists to clinical engineers, radiographers to midwives and in vital support services such as administrative and clerical, estates, general/financial management, catering, domestics or health promotion. See more here.