Behavioural science approach helping health professionals reach their potential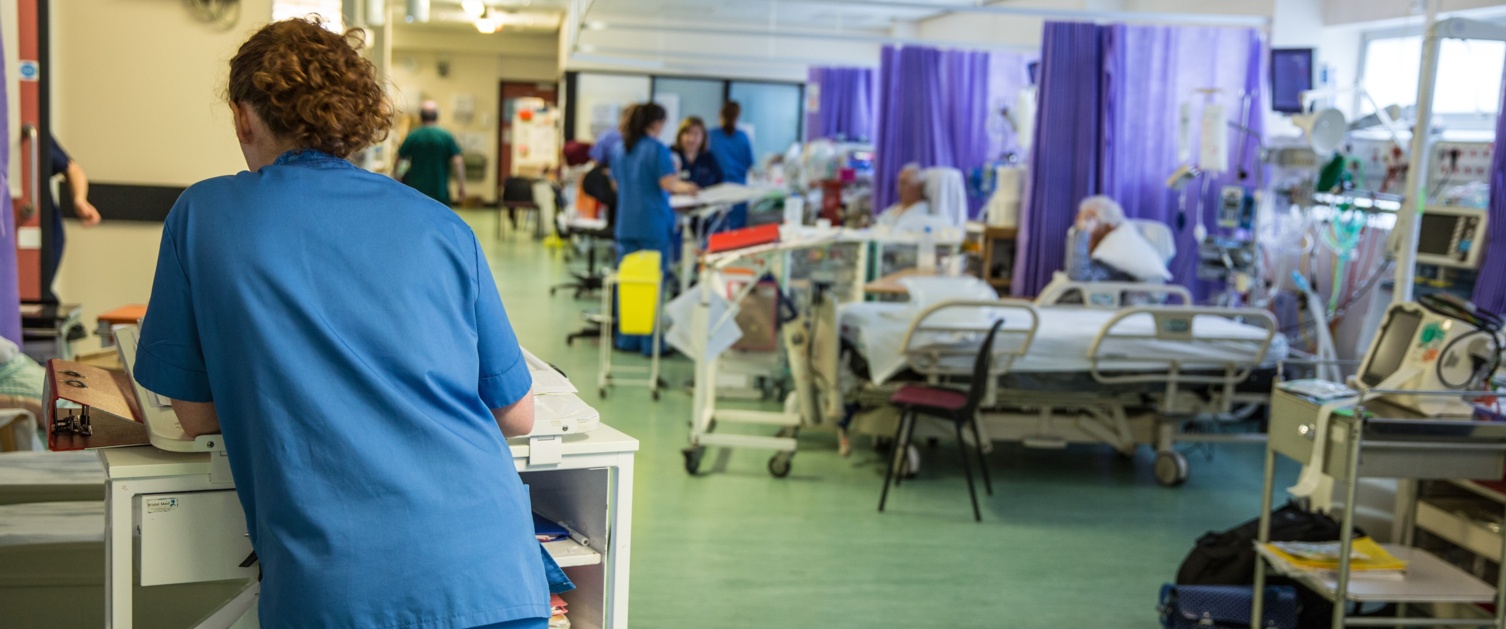 A new training programme is helping health professionals adopt a different approach when it comes to clinical decision-making.
Funded by Health Education and Improvement Wales (HEIW), the training uses behavioural science – which studies human behaviour - to help staff working in multi-disciplinary teams (MDTs).
It has been introduced in response to The Parliamentary Review of Health and Social Care in Wales which found "a risk averse culture hampers change in the health and care system, and limits efficient and effective decision making". Sometimes we need to embrace and manage risk in order to get the best outcomes – for patients and for services.
The workshop-style training aims to support changing this culture by enabling clinicians to:
understand risk and its place in making advanced clinical decisions about patients and service users;
understand the importance of collaborative practice in putting the patient or service user at the centre; and,
become more confident in their professional reasoning and in communicating their decisions in relation to duty of care.
Although still in its infancy, the training has already delivered a number of positive outcomes for both clinical professionals and patients including increased confidence, reduced waiting times, more appropriate care or treatment options and reduced treatment costs.
HEIW Chief Executive Alex Howells said: "During the COVID-19 pandemic, our front-line teams really stepped up to work together to balance new and changing risks to patients and staff - at speed.
"These are approaches that we need to embed in our everyday work because we are always faced with risk. This training builds upon our recent learning, ensuring that in the future, our teams are equipped and empowered with the skills and expertise to manage risk positively and confidently".
Following the success of the initial rollout, HEIW aims to continue in its role as system leader by delivering the training to all health boards and trusts across Wales.