An updated relocation reimbursement policy for trainees agreed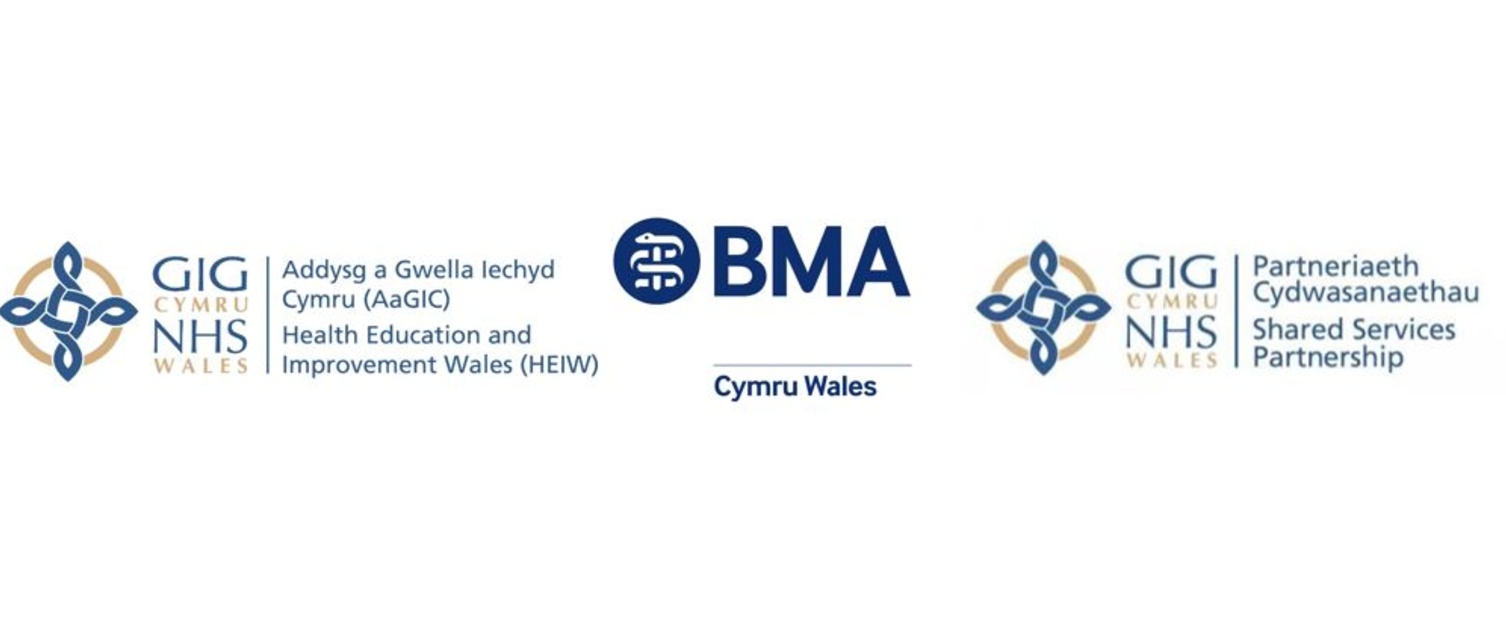 Health Education Improvement Wales (HEIW) in collaboration with BMA Cymru Wales, NHS Wales Shared Services Partnership (NWSSP) and trainee representatives have updated the relocation reimbursement policy for junior doctors and dentists in Wales.
The policy was originally designed to protect junior doctors from shouldering the financial burden of travelling extra distances, or completely relocating, as a result of their rotations to new workplaces for their training, often at great expense to themselves.
The updated policy makes it easier for junior doctors to claim expenses, with less administrative burden and a transparent process for appealing rejected claims. Trainees will also have greater freedom to claim travel expenses towards visiting their permanent home if they have been temporarily relocated and relocating trainees who are first-time buyers will be able to claim for extra fees associated with purchasing their property.
HEIW, NWSSP, BMA Cymru Wales and trainee representatives have all committed to a review of the updated policy by August 2020. The review will consider whether the current annual allowance is sufficient to meet trainees' relocation needs and consider the feasibility of trainees rolling over unused allowance from the previous year.
Commenting on the updated policy, Dr Josie Cheetham, Welsh junior doctors committee chair (WJDC), said:
"WJDC welcomes the positive changes for trainees in the new policy. Junior doctors in Wales work hard and train hard, whilst striving to ensure they maintain enriching lives outside of healthcare.
"Implementing this new policy is an important step in recognising and alleviating the burden of administrative time and financial implications trainees are often faced with when trying to meet the rotational requirements of training programmes
"WJDC looks forward to next year's review of the policy, to go even further in championing the wellbeing, and reducing the impact of relocation requirements, on trainees in Wales.
"I would encourage all trainees in Wales to familiarise themselves with the new policy, utilise it, and provide WJDC and HEIW feedback."
Professor Push Mangat, HEIW Medical Director, said:
"Revising this policy has always been a priority for HEIW. It's very important trainees feel supported while training with us in Wales.
This revised policy, supported by the BMA, Welsh Government and NHS Wales, has been designed specifically to help our trainees easily access their relocation expenses. We'll be monitoring how well it works over the next twelve months with the intention of making further changes. "
Ends
Notes to Editors
The old travel and relocation policy obliged trainees to obtain three quotes from relocation firms before choosing an option and reimbursed travel expenses for a specific number of trips home if living in temporary accommodation.

Junior doctors will be able to back-claim for these policies from 1 August 2019.

The policy can be viewed here.