An agenda for digital inclusion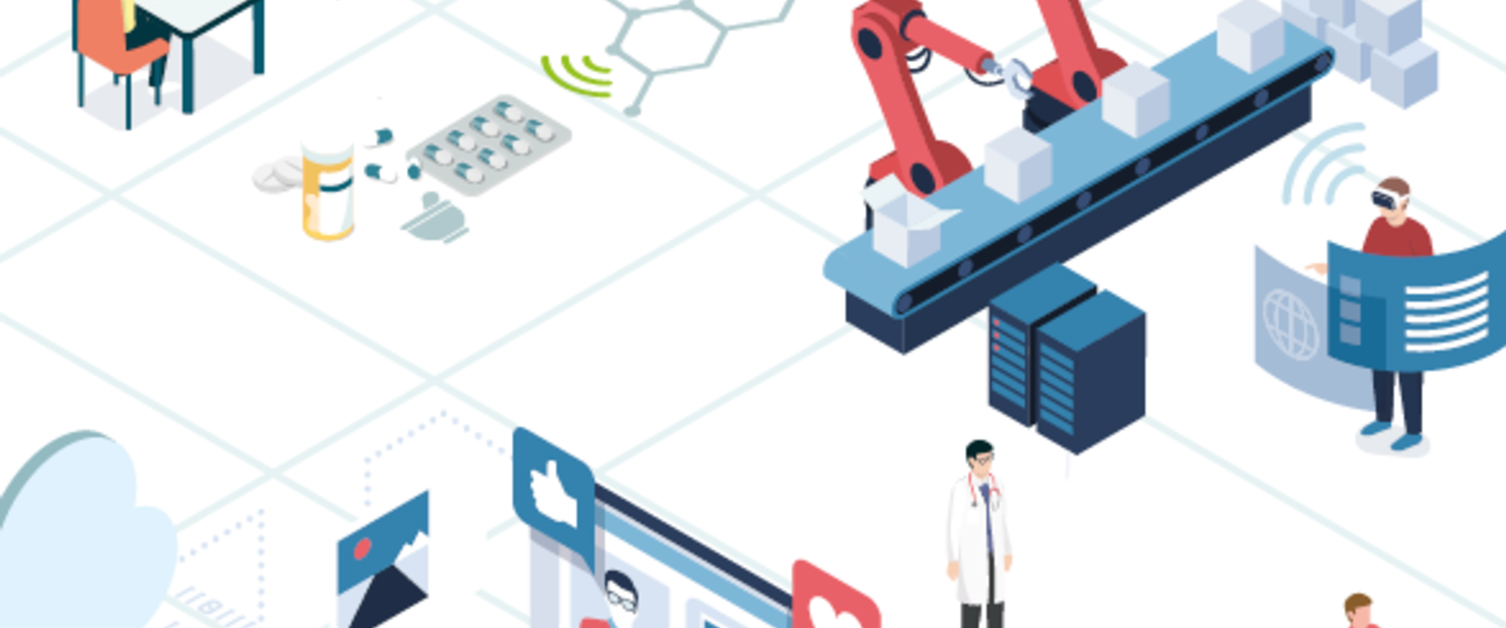 HEIW endorse the Agenda for digital inclusion published by the Digital Inclusion Alliance Wales. As Alliance members, we believe that addressing digital exclusion is essential for a just and equal society and it requires sustained intervention, resourcing, and prioritising.
Digital Inclusion Alliance for Wales (DIAW) is an umbrella group of organisations committed to taking joint action to significantly shift the digital inclusion agenda in Wales. There is an urgent need for the responsibility for digital inclusion to be highlighted as a priority for all organisations that work with the public through digital channels.
Sian Richards, Director of Digital Development for HEIW says "We are pleased to support this work that has been produced by the Digital Inclusion Alliance Wales (DIAW). We will continue to work with the alliance, review the document and consider how we build it into our plan in relation to the development and implementation of a digital capability framework for the healthcare workforce in Wales."
The Agenda highlights five areas we would like to see prioritised over the next five years, so that everyone in Wales, who needs and wants to, can access and benefit from the internet and digital technology:
Embedding digital inclusion across all sectors
Mainstreaming digital inclusion in health and social care
Addressing data poverty as a key issue
Prioritising digital skills in the post-Covid economy
Setting a new minimum digital living standard