Allied Health Professions Programme Webinar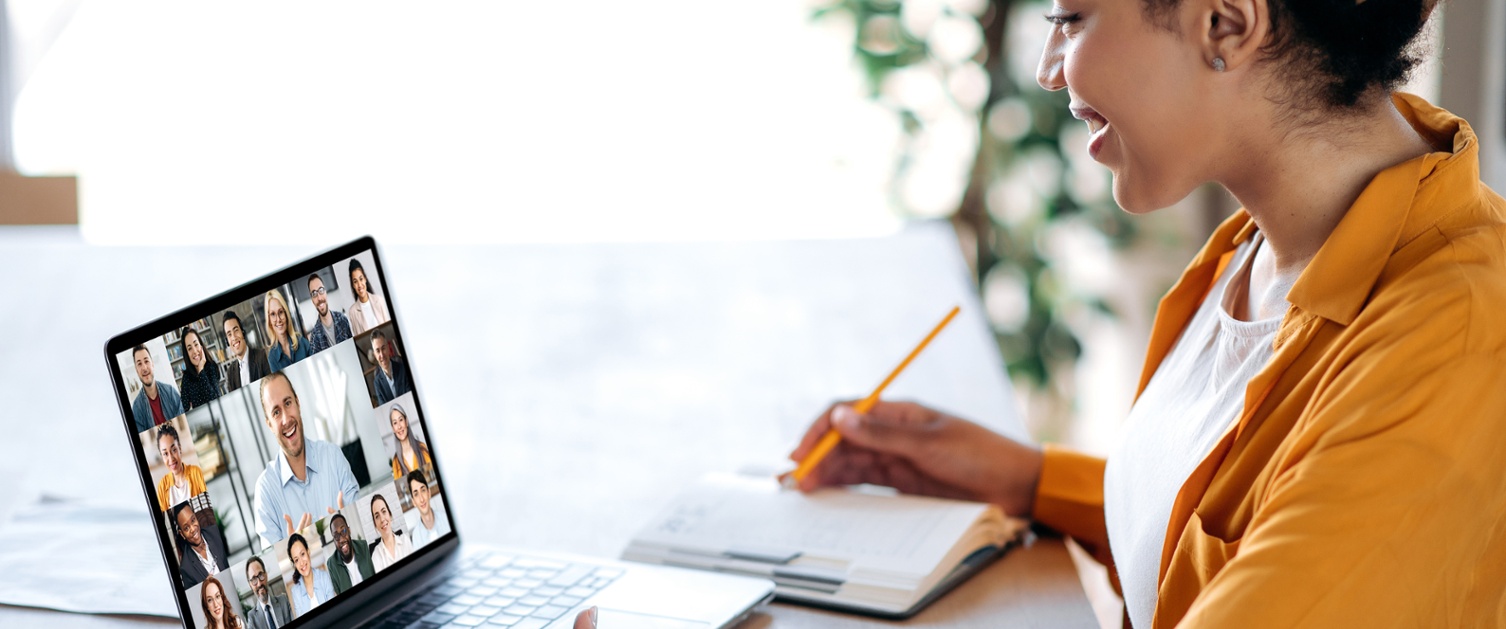 Allied Health Professions (AHP) Programme Webinar
Autumn 2021 – Thursday 18 November, 12:00 – 14:00
We are thrilled to be holding our next AHP Programme Webinar later this month. If you haven't registered to join us yet then don't worry you still can! Just follow this Eventbrite link to register Gweithwyr Proffesiynol Perthynol i Iechyd / Allied Health Professions Tickets, Thu 18 Nov 2021 at 12:00 | Eventbrite
Once you've registered take a look at the speakers for the session.
We're delighted to say we'll be joined on the day by a number of Health Professionals who will be sharing their experience of life within the Allied Health Professions. Alongside this we'll be giving you an insight into the AHP Programme including updates and a strategic overview. Members of the HEIW Digital Team will also be joining us to introduce the Digital Framework which will influence the AHP workstreams.
Once you've heard from all of our speakers, you'll get the chance to ask any questions you have about the AHP Programme and find out how you can get involved.
Speakers and Topics
Programme Introduction and Updates
Dr Wendy Wilkinson DProf MHSc (OccThy) BHSc (OccThy) MRCOT HCPC
Head of AHP Transformation, HEIW
Strategic Overview
Lisa Llewelyn MSc (Health Sciences), BSc Hons (Nursing), RN, RM, RSCPHN
Director of Nurse and Health Professional Education, HEIW
You Said We Did
Summer Webinar Mentimeter - Versha Sood M.A., M.Sc. (Dementia), DCM, B.A. (Sociology, Public Admin), TAQA-3, ILM-5, Ed&T-3, POVA-4. AHP Programme Manager, HEIW
Digital Framework Introduction – Lee Ballantyne, Digital Skills Programme Manager, HEIW/Sian Richards, Director of Digital, HEIW
Welsh Clinical Leadership Training Fellows, HEIW - Laura Braithwaite, Speech and Language Therapist/AHP Clinical Leadership Fellow. Ross Nowell BSc (Hons) MCSP, Physiotherapist/AHP Clinical Leadership Fellow
AHP Job Profile – Angela Jones, Podiatry, CAVUHB
Innovative Practice – Cardiff University Student Peer Support Resource – Lucy Morris, Occupational Therapist, SBUHB/Begw Jones, Occupational Therapist, CAVUHB