All Wales Nurse Staffing Programme Stakeholder Event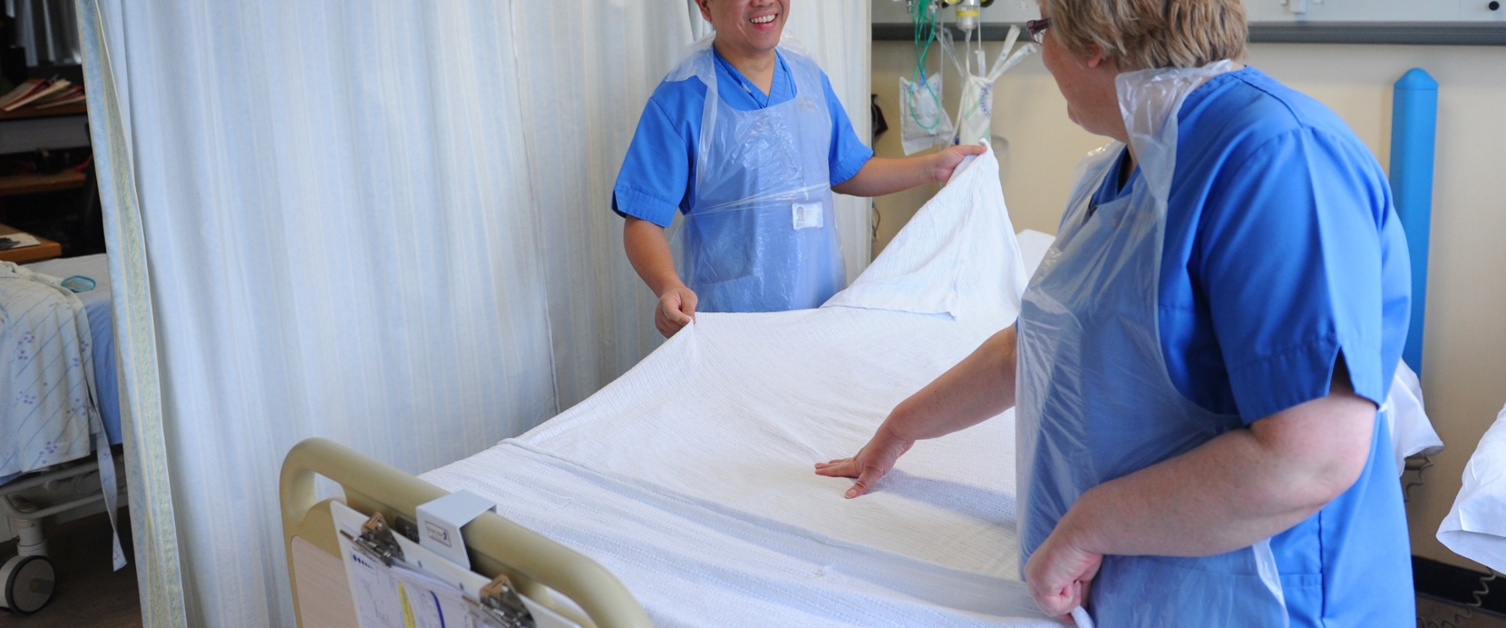 About the Nurse Staffing Programme
On behalf of NHS Wales, the All Wales Nurse Staffing Programme supports Health Boards and NHS Trusts to fulfil the requirements of the Nurse Staffing Levels (Wales) Act 2016 and follow a 'Once for Wales' approach. We oversee a national programme of work that calculates the right number and skill mix of nursing staff to meet the individual needs of patients. This helps ensure that NHS Wales has the required number and appropriately trained nursing professionals for the people of Wales.
About the event
On behalf of NHS Wales HEIW are hosting a UK-wide event to engage with key stakeholders in relation to the All-Wales Nurse Staffing Programme.
Stakeholder events will be held quarterly each year following the presentation of the programmes quarterly highlight report. Starting with this event, the events will be piloted for two events and then subject for review based on feedback from attendees.
The first pilot event will be held virtually on the 1 April 2022 and aims to:
showcase and celebrate the work of the programme
provide an update on current work and discuss future plans
provide a forum to share information, ideas, experience and practice across the four nations
progress the work with input from key stakeholders
provide an opportunity to ask questions.
Who can attend the event?
The event is open to health and social care professionals and related organisations and groups within the health and care sector.
If you work within or represent an organisation within health and social care, please express your interest in the event here HEIW.AllWalesNurseStaffingProgramm@wales.nhs.uk Following your submission your request will be reviewed and if successful you will be sent a unique link to attend the event.
Thank you
We would like to take the opportunity to thank you for your interest in the All-Wales Nurse Staffing Programme stakeholder event and we look forward to hearing from you.
If you have any questions about the All Wales Nurse Staffing Programme or the stakeholder event please contact Joanna Doyle (Head of All Wales Nurse Staffing Programme) HEIW.AllWalesNurseStaffingProgramm@wales.nhs.uk