Covid-19 Job Opportunities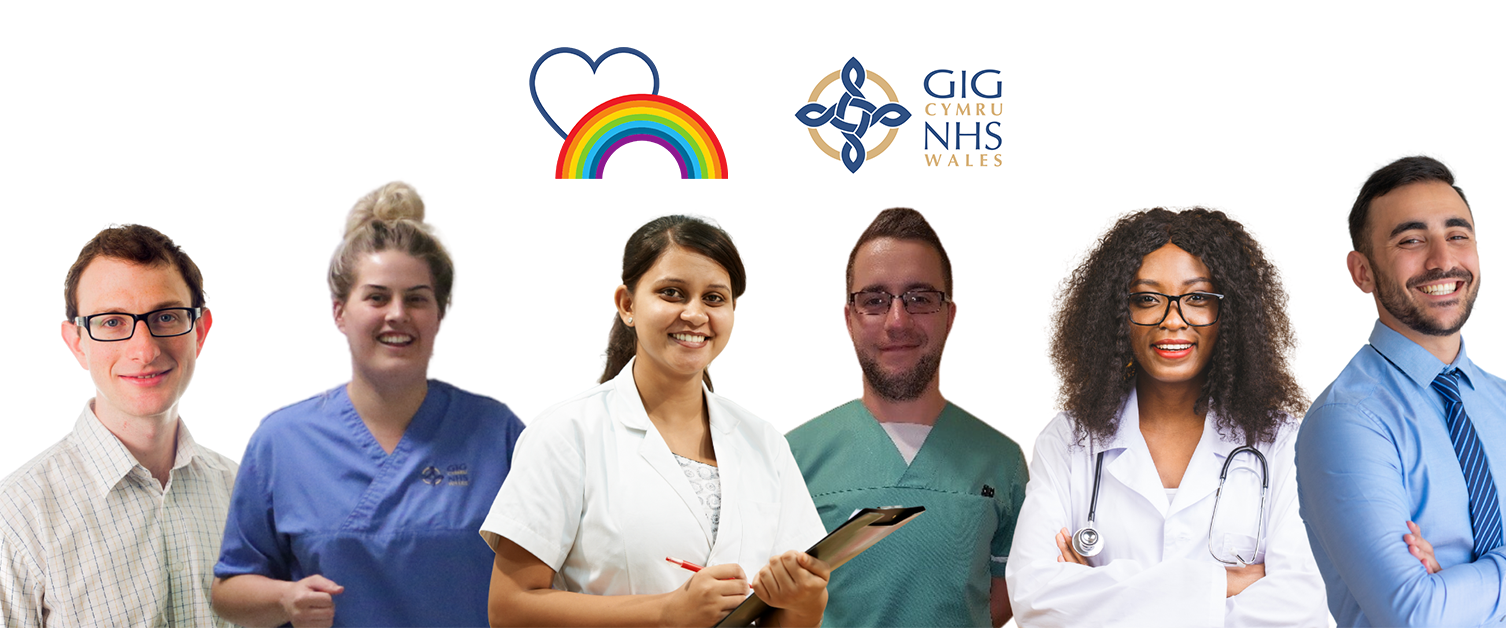 Covid-19 Job opportunities
In 2020 we've all made great sacrifices to protect ourselves, family, friends and the NHS from Covid 19. To continue and increase this protection the Welsh Government is expanding and accelerating the vaccine programme to offer all adults over the age of 18 a booster and all 12 to 15 year olds a second dose of the vaccine.
Across Wales, Health Boards and Trusts have a number of different paid job opportunities to support not just the booster vaccination programme but the entire response to Covid-19. The type of work, number of hours per week and permanency of the job role (full time, part time, fixed for a set number of weeks) vary and necessary training is provided.
Roles can include but are not limited to:
If you are currently looking for paid employment and would also like to support the Welsh response to Covid-19, please click on the links below for jobs in your area.
Alternatively, if you are a returning healthcare professional please click here.
Or, if you would like to support the Covid-19 response as an unpaid volunteer please click here.
Covid-19 job opportunities
North Wales
Mid Wales
South Wales
West Wales
All Wales organisations often have roles based in various locations across Wales rather than in one area. For all Wales organisations please see the list below.