Educational development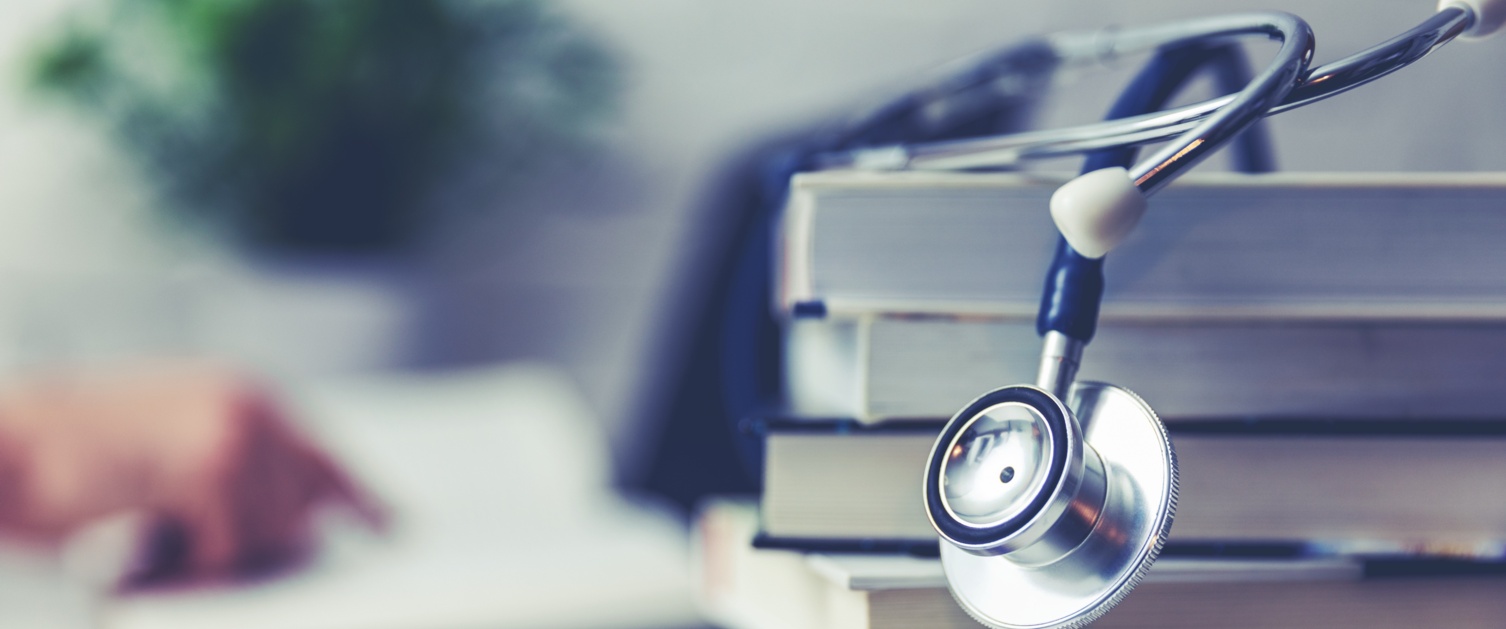 HEIW regularly works in collaboration with NHS Wales to develop specific accredited units or qualifications to support staff development and new ways of working. This can be for all levels of staff e.g.
Level 6 CT Colonography
This qualification has been developed by Radiographers to give Radiographers the knowledge and skills to carry out a specific imaging investigation which is used to diagnosis colon cancer. HEIW are working in collaboration with the Imaging Academy and subject experts to deliver this qualification
Level 4 Complex Care
This qualification is being developed for healthcare assistants caring for adults and children living with complex care needs such as, tracheostomy care, ventilation support, oxygen administration, administration of medications, care of gastrostomy etc. Whilst all NHS Wales Health Boards utilise local competency-based training programmes, this qualification will provide an all Wales standard, and formal recognition of these support skills. The qualification will encompass adult and children's care in both community and ITU settings.
HEIW are working in collaboration with the NHS Wales subject experts to develop and deliver this qualification
Links to NHS Health Qualifications:
Links to Health and Social Qualifications
Links to Childcare Qualifications
Links to Healthcare Science Qualifications
Other relevant information
In 2011, the Welsh Government, the National Leadership Agency for Healthcare (NLIAH) and the service developed a Code of conduct for health support workers in Wales and a Code of practice for NHS Wales employers. Both Codes support the basic principles of service user safety and public protection and underpin the day to day working practices of Healthcare Support Workers in NHS Wales.