All Wales Medication Management Training Support Framework consultation event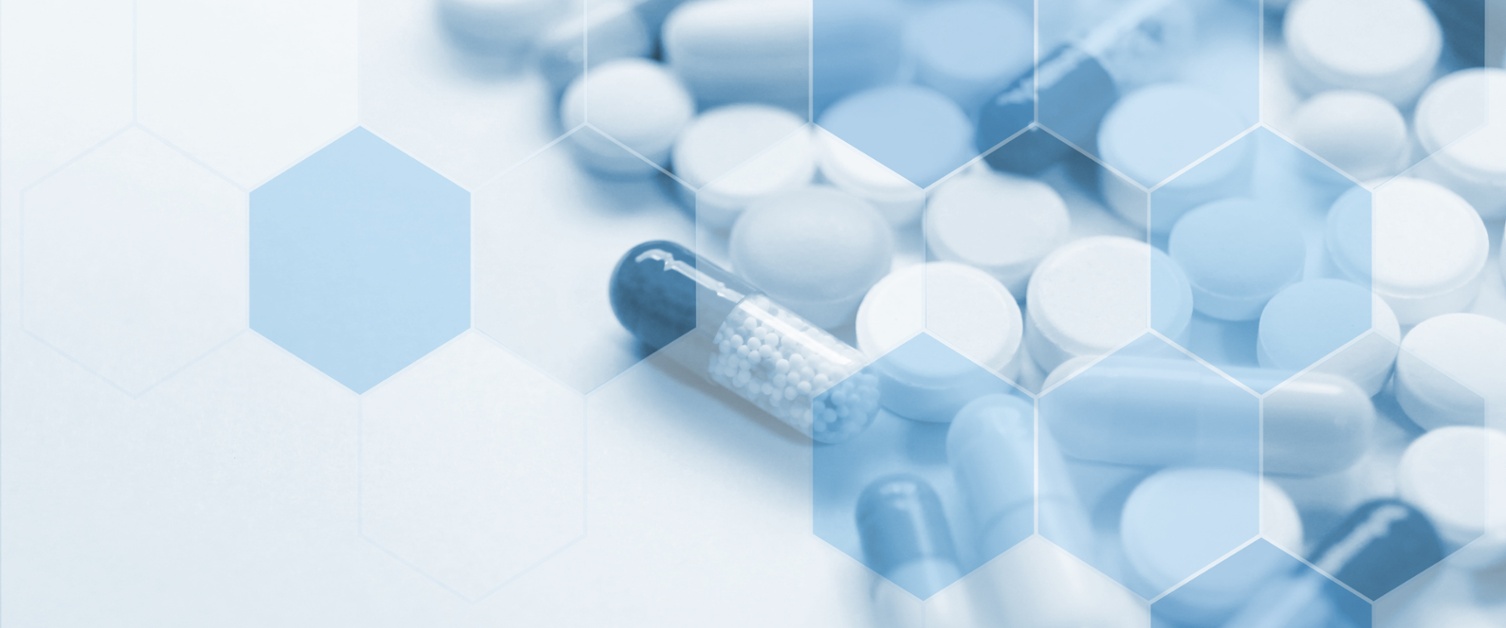 The delivery of health and social care to the population of Wales is completely dependent on the workforce delivering that service. Without the optimum number of appropriately skilled workers, high quality health, social care and support services cannot be provided. An effective workforce where skills and knowledge are aligned can improve quality, financial efficiency and the long-term wellbeing of communities.

We recognise the pressures the health and social care sectors are under at the moment. However, it is important that the health and social care workforce feel confident and competent to manage medicines safely as we look to maximise services to support individuals in their communities, supporting people to retain independence and to live well.

The All-Wales Medicines Management Support Training Framework sets out the standards which should be used to inform practice within the social care sector. The framework specifies the training required to ensure that health and social care workers have the knowledge, skills and competence to safely manage and administer medicines in a variety of care settings according to their job role.

We would welcome your comments on this draft document. Please access the framework and consultation response form (where you can share your feedback) below.

If you have any questions regarding the consultation, please send it to us at: HEIW.PT@wales.nhs.uk (please use the e-mail subject: All-Wales Medicines Management Support Training Framework).
Resources