Intensive care medicine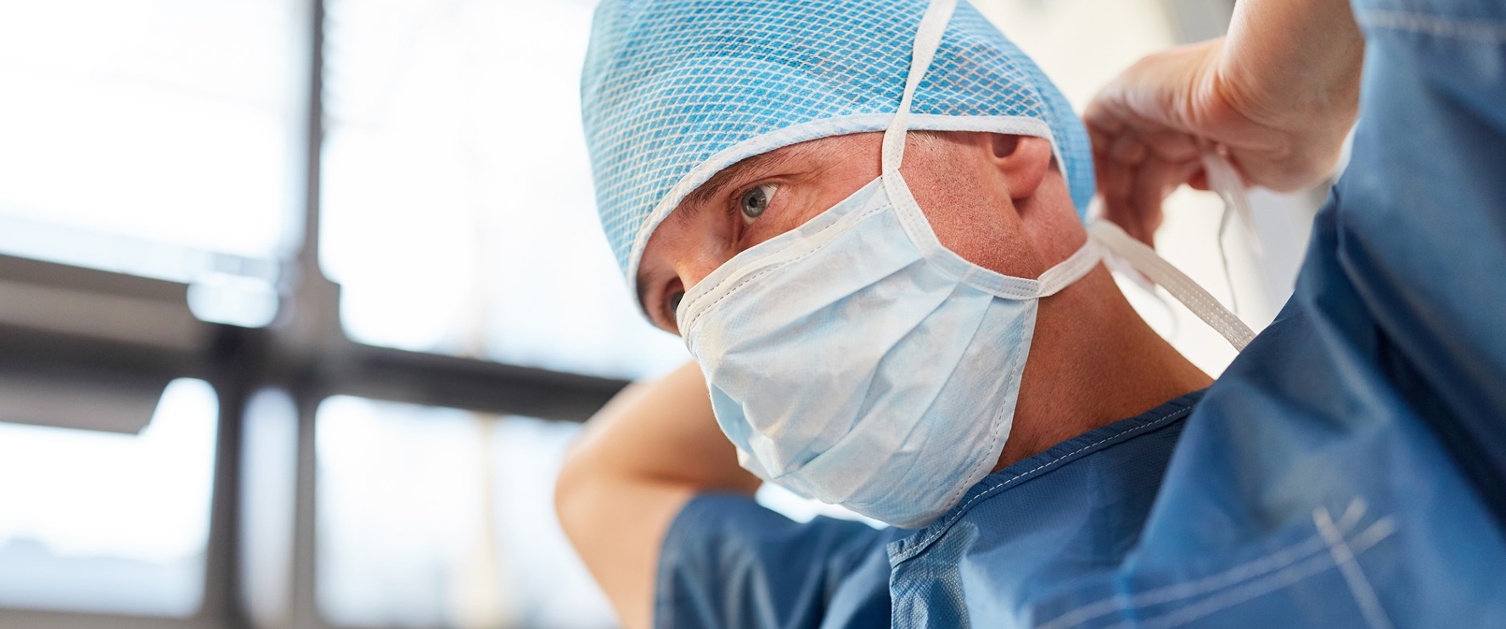 Intensive care medicine (ICM) is a dynamic and exciting specialty, attracting doctors who are enthusiastic about providing care to the sickest patients in the hospital.
ICM Certificate of Completion of Training (CCT) training is entered at ST3 level following completion of one of four designated core programmes: acute care common stem (ACCS), core anaesthetic training (CAT), core medical training (CMT) or defined route of entry into emergency medicine (DRE-EM).
Trainees must have completed one of these core programmes, including its associated specialty examination: FRCA (Primary), MRCP (UK), or MCEM (Full).
Key contacts
Useful links