Out of programme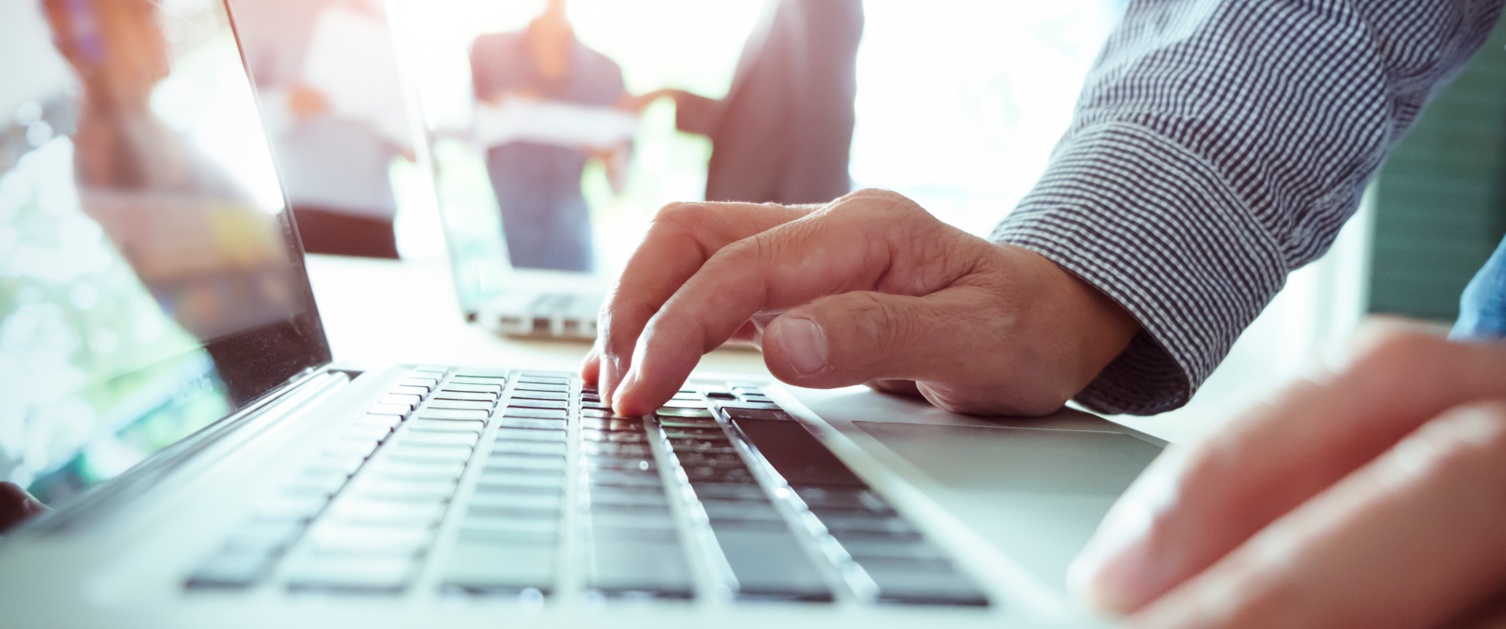 Trainees are required to obtain formal approval from the Postgraduate Dean in order to take time out of a clinical training programme.
If you are considering taking time out of your Specialty Training Programme (OOP) you must read the Gold Guide and the OOP Policy prior to submitting an application. For the Wales Deanery policy, please see below.
The Postgraduate Dean will only consider requests that are submitted on an Out of Programme (OOP) application form. Please complete all sections of the form fully and provide evidence of prospective approval from your Training Programme Director and the relevant Royal College/SAC/Faculty. If your application for OOP is to count towards your training/CCT, HEIW will then forward your request to the GMC.
Please note that an OOP request must be prospectively approved if it is to count towards the award of a CCT or CESR (CP) and this is a requirement of the EU Directive. Current out of programme trainees must ensure that an annual review and renewal of OOP form is completed and submitted along with the relevant report prior to the ARCP. For further information about the OOP process see the GMC website.
For new requests, this form should be sent to the Postgraduate Dean, after it has been signed by the trainee's educational supervisor and training programme director. The Postgraduate Dean will use this to support the request for prospective approval from the GMC where this is required. For annual review and renewal, the document should be signed by the trainee and training programme director.
A Reference Guide for Postgraduate Specialty Training in the UK (the "Gold Guide") sets out the principles for the operational management of postgraduate specialty training in the UK including taking time out of programme (OOP) in Section 6.