HEIW Simulation Team to host Annual Simulation Conference on Wednesday 29 June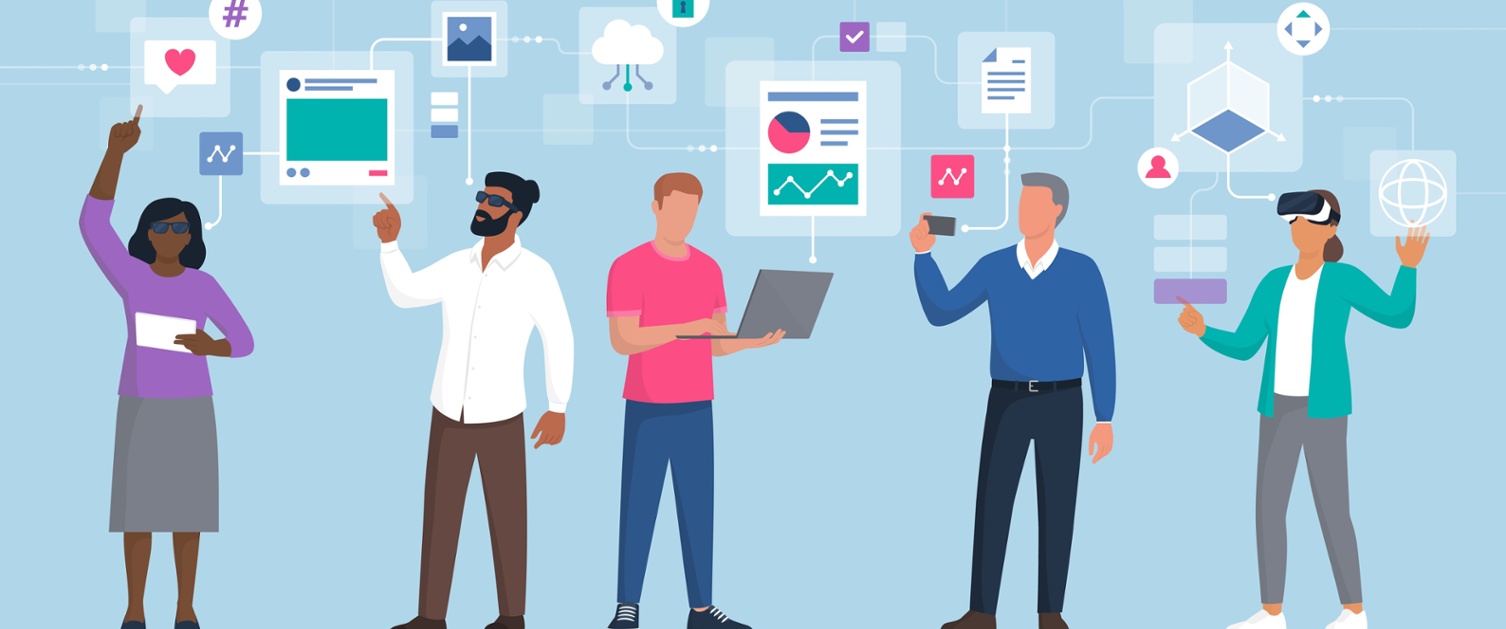 The Health Education and Improvement Wales (HEIW) Simulation Team is looking forward to hosting the virtual Annual Simulation Conference on Wednesday 19 June 2022. With over 200 delegates booked to attend and a great programme line up, the day promises to be both thought provoking and informative.
The team is extremely pleased that Sigrun Qvindesland from Norway will be joining us (via a pre-recorded session) to discuss Collaborative Simulation. Bryn Baxendale will be updating us on HEEs progress with Extended Realities. Huw Williams and Owen Crawford will outline how the 'Wales Virtual Hospital' can be used to create virtual scenarios and Paul Twose will be discussing his experiences with creating a VR based clinical training module.
Importantly, we have presentations from across Wales showcasing current activities linked to interprofessional simulation-based education and training across health and care.
If you have not registered for the virtual event yet, but wish to do so, please follow this link: https://future-horizons.eventbrite.co.uk
We look forward to catching up with everyone, meeting up with both old friends and new friends, and finding out about what each other has been and are currently up to.
The HEIW Simulation Team