Challenge 8 - Practice-based Scenario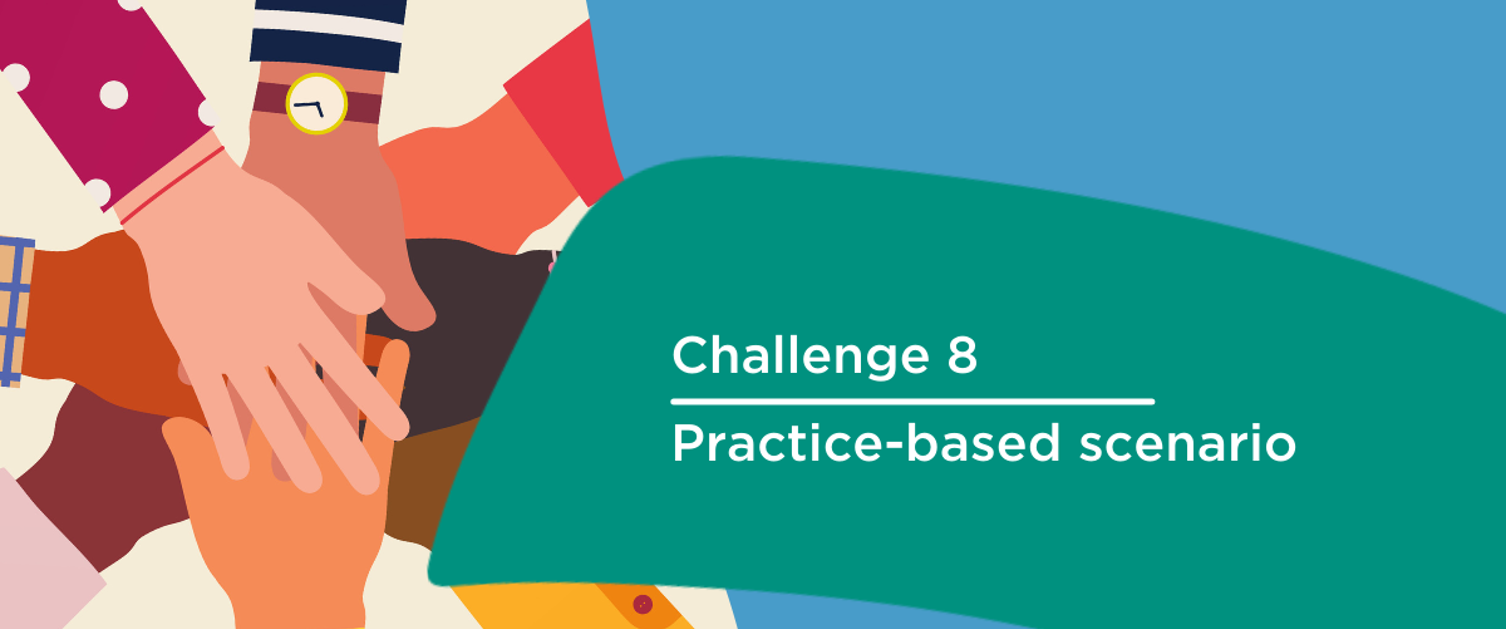 Welcome to Challenge 8.
For the final practice-based scenario of the campaign, we are exploring stigma and the impact this can have on individuals.
Stigma is the disapproval of, or discrimination against, a person or group of people. This is often based on noticeable social characteristics that serve to distinguish the individual or group from other members of society.
Our actions, perceptions, and words create stigma. Stigmatising beliefs and attitudes can have a devastating impact on someone's ability to access the help and support they need.
Watch the video below and take some time to reflect on your own practice and any learning needs identified.
Whilst this scenario relates to community pharmacy, the learning can be applied across all sectors of practice.
Questions to support reflection:
How did this scenario make you feel?
What did you learn?
How will you implement this learning in your practice?
Have you identified any additional learning needs?
Is there anything that you could do in your practice to better support those with problematic substance use?
People with problematic substance use should be afforded the same treatment and support as those with any other health condition. To find out more about how you can start to breakdown the stigma faced by those who experience addiction, take a look at the NHS Addictions Provider Alliance Campaign.