Swansea Bay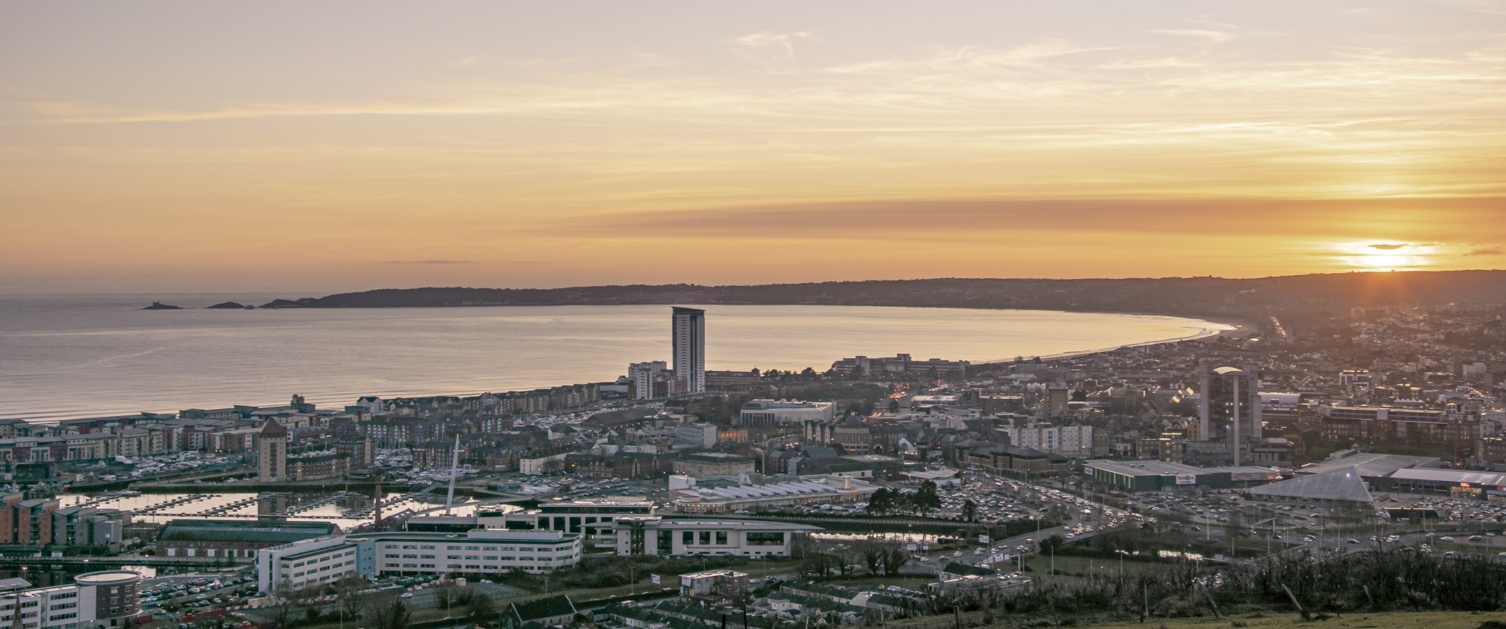 Swansea Bay trainees are offered rotations in designated scheme hospital posts, which are based in four hospitals, Singleton, Morriston, Cefn Coed and Neath Port Talbot Hospital.
These can be a combination of the following posts:
psychiatry
paediatrics
obstetrics and gynaecology
general medicine posts including elderly care
ENT and ophthalmology (three months of each)
emergency medicine.
During the hospital based component of training we operate a series of regional study days which comprise our ST1/2 curriculum along with lunchtime teaching every Tuesday.
The regional days are structured around the MRCGP curriculum which is the basis for the MRCGP exam. During ST1 and 2 years each trainee has an Educational Supervisor who is a GP trainer to supervise their hospital component of General Practice training.
For your final year of General Practice you will be allocated to one of our excellent training practices.
When in a GP Practice post you have a half day release which is based, in ST2, around clinical topics to ensure you have a wide knowledge base to sit the Applied Knowledge Test (AKT) and the Recorded Consultation Assessment (RCA).