Pembrokeshire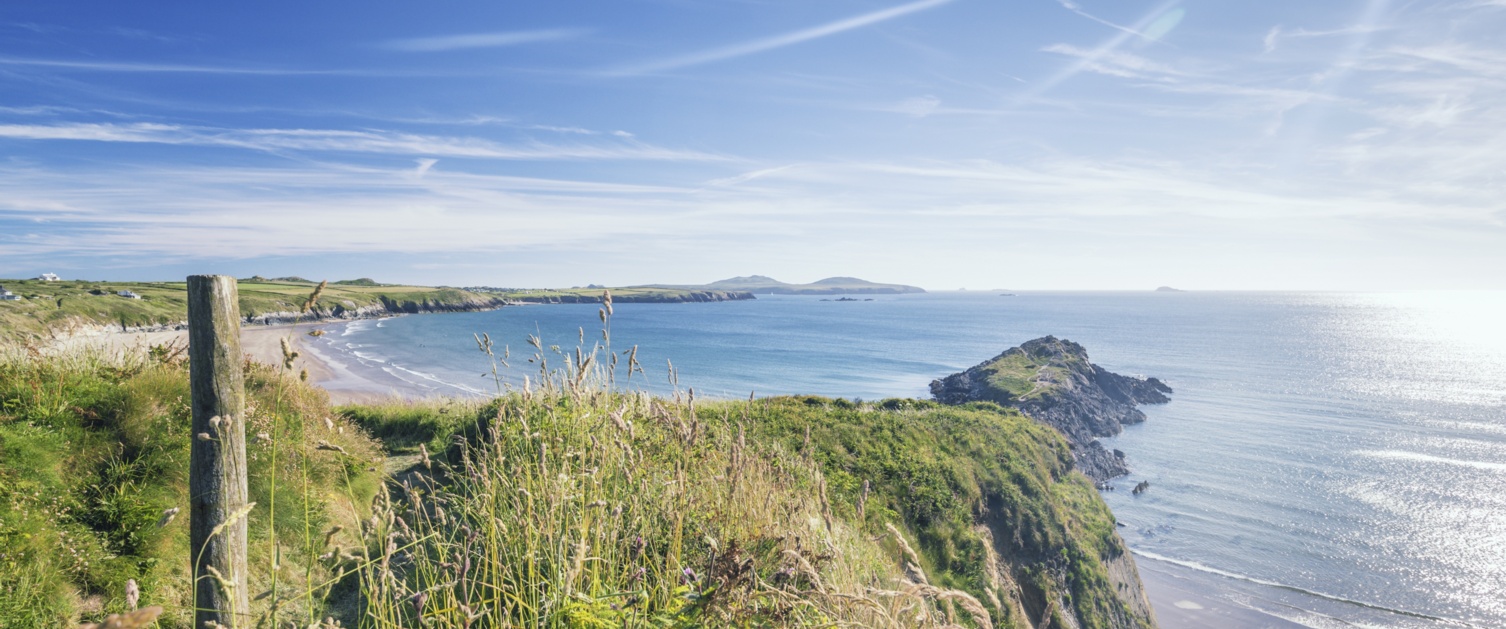 The Pembrokeshire Training Scheme is committed to supporting GP trainees in their educational development through:
the three year 'protected' GP half-day release course and locally held Minor Surgery, Child Health Surveillance and Family Planning courses
the Member of the Royal College of General Practitioners (MRCGP) examination preparation programme led by our highly enthusiastic RCGP tutor and examiner
our excellent GP trainers and high quality training practices
close working relationships with our consultant colleagues.
Hospital posts are based at Withybush General Hospital and include Obstetrics & Gynaecology, Paediatrics, Psychiatry, Palliative Care, General Medicine/Elderly Care and A&E. We experience excellent partnerships with hospital consultants through our trainer/consultant teams, regular discussion takes place regarding core curriculum and other educational issues and attendance at the study afternoon is supported by consultants.