Carmarthen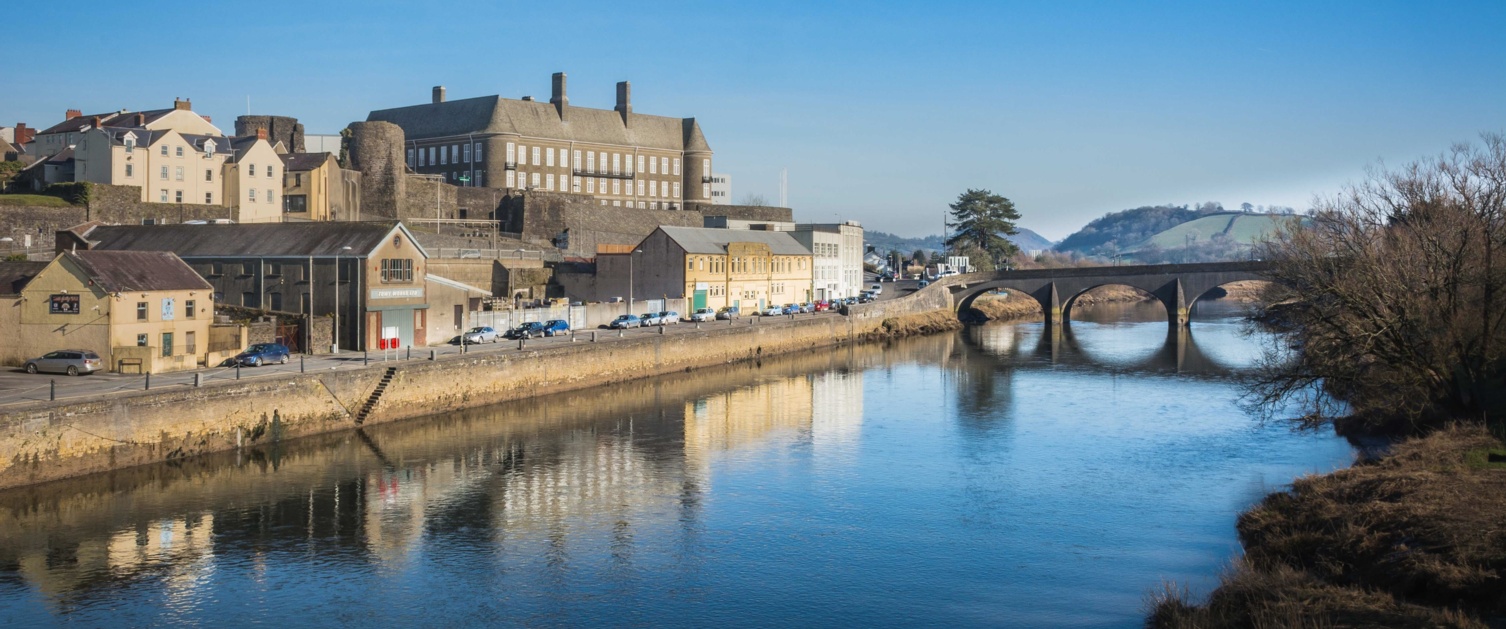 During the two years spent in General Practice, you will be supported and encouraged in your development, becoming a fully integrated member of the team. Teamwork is a very important feature of the Carmarthen scheme, and we are proud of the good relationships that exist between the GP and Hospital consultants.
The Carmarthen Specialty Training Scheme has been running for over 30 years. Attendance at the half-day release course is for the full three years of the rotation. The hospital based GP trainees feel this is a huge advantage, as they are fully integrated into the scheme before starting their GP training years. This allows the development of a strongly supportive peer group, encouraging learning relevant to General Practice for the entire period.
Hospital posts in this scheme include Endocrine, Respiratory, Psychogeriatrics, COTE, Community Psychiatry, Psychiatry, ENT, Paediatrics, Emergency Medicine, and Obstetrics and Gynaecology.
We also have a lot of fun, as we believe that if education is dull it is ineffective. The programme for each term is tailored to the needs of each individual group, and is designed to introduce you to the broadest and most fascinating aspects of General Practice. We also meet with the members of neighbouring schemes, such as Aberystwyth and Pembrokeshire for joint meetings and debates.
Both Programme Directors feel strongly that their role is one of mentorship and support. They also believe that General Practice is a richly rewarding and enjoyable role.