Cardiff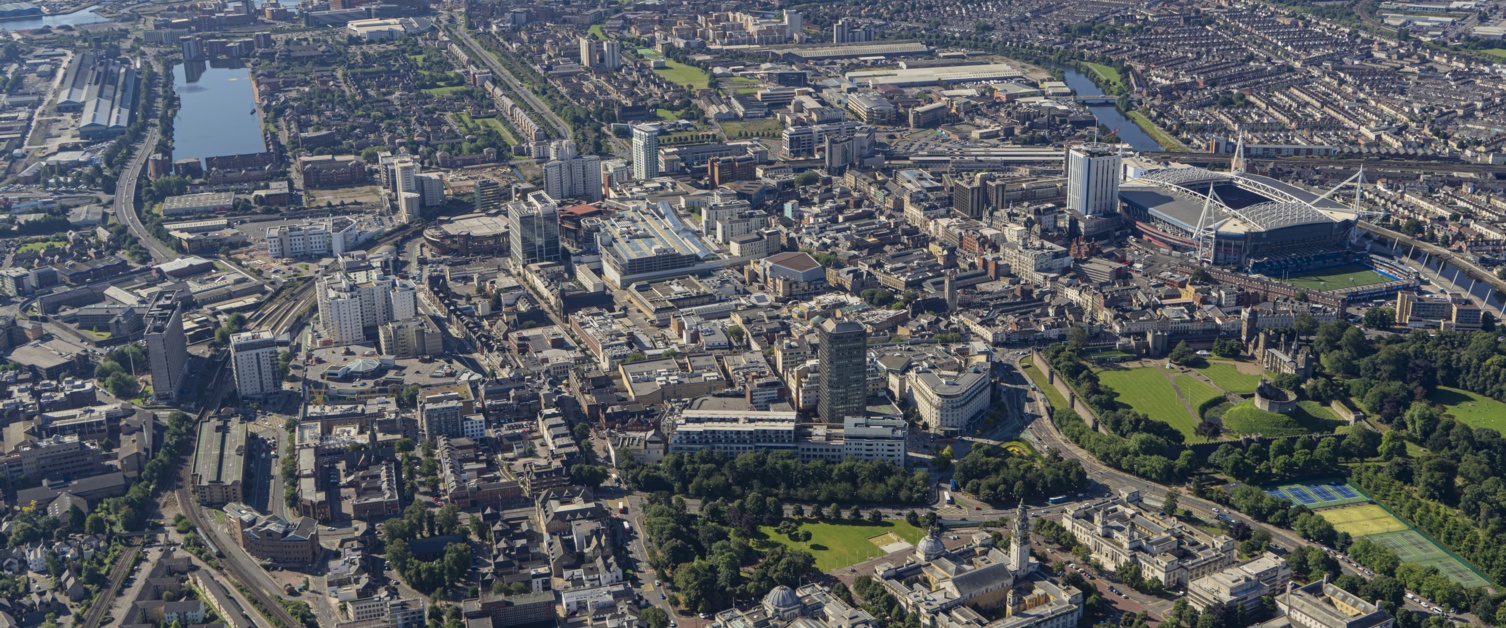 Cardiff's GP Specialty Training Programme is extremely popular, holding the reputation of being a well-organised and friendly programme.
We have a high rate of success at the MRCGP examination with the majority of trainees choosing to continue their careers locally, many joining training practices so that they can become involved in GP Specialty Training themselves.
We have a variety of excellent training practices with Educational Supervisors (ES) and Practice Managers who are all dedicated to providing the best training experience for you. Trainees are allocated a GP ES for every training year.
The hospital posts we hold include 8 different specialities; Emergency Medicine, Oncology, Psychiatry, Obstetrics and Gynaecology, Medicine and Care of the Elderly, Paediatrics, Community Paediatrics and ENT. Each trainee is allocated a Clinical Supervisor in each hospital post. These senior doctors are well versed with the specific needs of GP trainees.
We pride ourselves in offering individual programmes to trainees that join us, taking into consideration their preferences whenever possible.
The programme is based in Cardiff, the capital city of Wales. Our GP trainee specific teaching sessions and scheme administration, are based in the Cochrane Building on the University Hospital of Wales site.
There are three training Programme Directors, Dr Uroosa Kabeer, Dr Samantha Wilson and Dr Anne-Marie Eliades, all of whom are local GPs with educational qualifications. Their longstanding experiences and expertise in Undergraduate and Postgraduate medical education makes them confident and supportive in providing trainee needs.
Trainees currently meet with them every week during the GP component. GP focused education during hospital posts is provided by a combination of local and sub-regional study sessions organised in conjunction with two neighbouring GP Training Programmes. The aim of all education sessions is to help trainees develop in a relaxed and friendly environment with a focus on shared professional development and growth.