Bridgend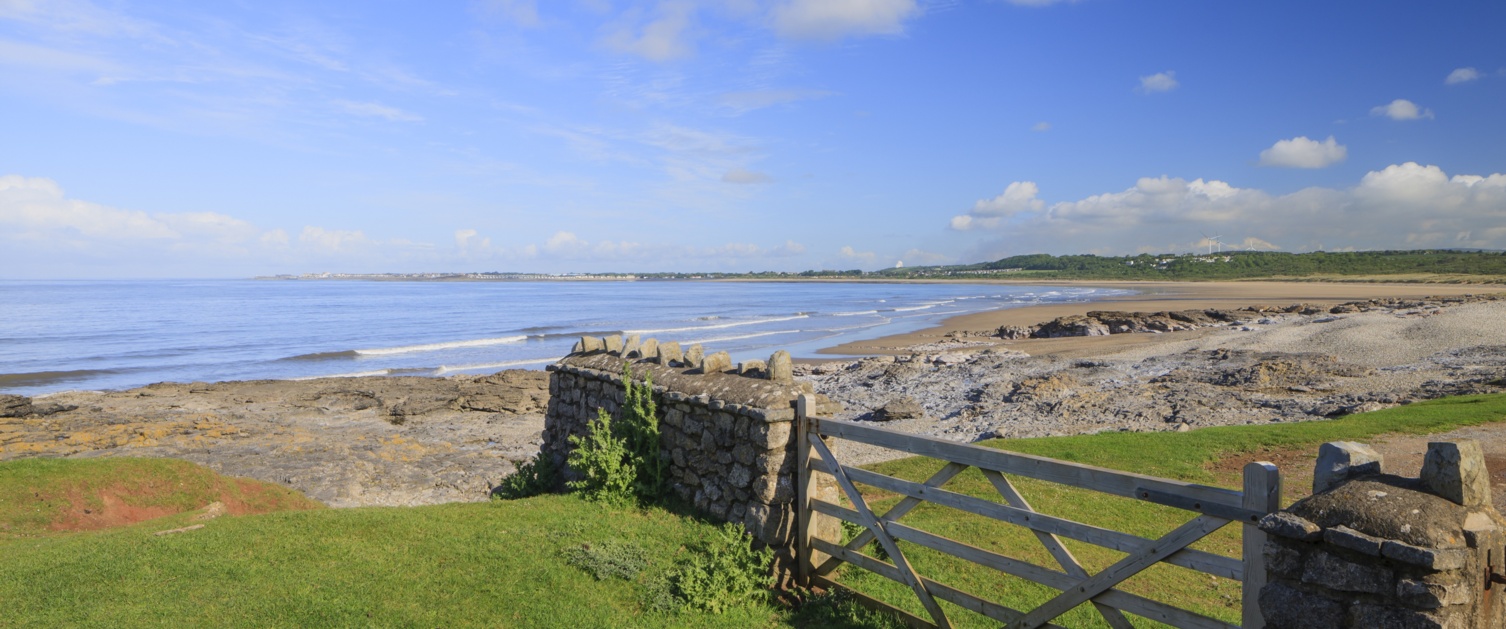 The Bridgend GP training scheme has a reputation for friendliness and excellent teaching.
Programme Directors take into consideration each trainee's prior hospital-based experience, then endeavour to offer posts that complement it. This ensures each trainee has a broad base of hospital experience. We try to allow trainees the experience of a mixture of the more affluent areas and areas where the socio-economics put patients at greater health disadvantage.
Hospital posts include General Medicine, Palliative, Paediatrics, Dermatology and Rheumatology, ENT, Emergency Medicine, Obstetrics and Gynaecology and Psychiatry.
The half-day release sessions for practice based trainees take place in the post graduate centre of Princess of Wales hospital each Wednesday. The centre offers excellent educational facilities with on-site library, a lecture theatre, administration staff and large rooms for educational sessions. Hospital based ST1 trainees have regular educational sessions at lunch time or all day events throughout the year so that the connection between every stage of training and the final destination of General Practice is constantly revisited.