Aberystwyth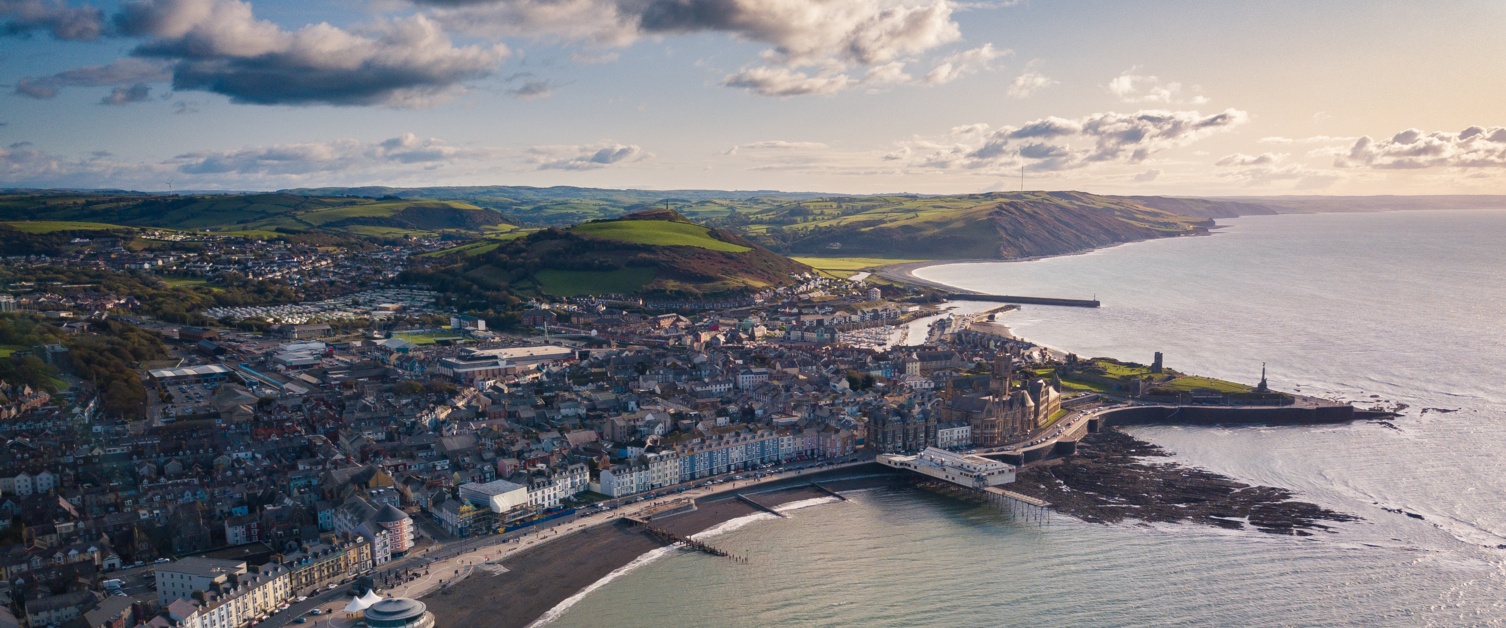 Aberystwyth is a vibrant GP training scheme based at the friendly District General Hospital (DGH) in rural Mid Wales and surrounding area.
During your time with us you will offered a selection of hospital posts. These posts will be selected from the following specialities: Paediatrics, Obstetrics and Gynaecology, Psychiatry, General Medicine, Accident and Emergency and a surgical post enabling exposure to ENT/Ophthalmology and Orthopaedics.
During your training you will be based at several different practices to extend your experience. All are multi-trainer practices with excellent educational programmes and support, offering exposure to urban and rural general practice.
We have a teaching session for ST1/ST2s and ST3s on Tuesday afternoons based at the Postgraduate Centre, Bronglais Hospital. We cover topics relating to practice in general as well as exam preparation in which you will be expected to play an active part. These sessions also allow you to integrate with the other trainees on the scheme.