Additional information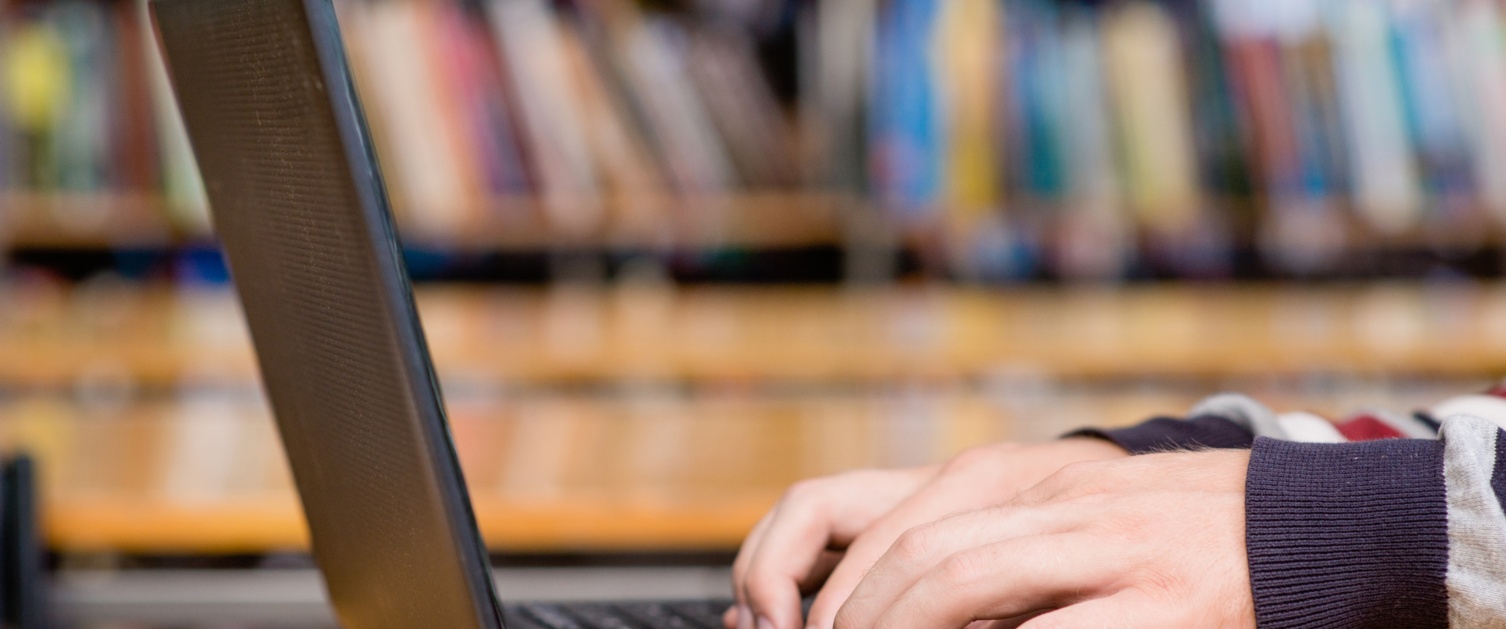 This page provides additional information applicable to new applicants. Policies that apply for current foundation doctors can be found under policies and procedures.
Pre-allocation for personal circumstances
Applicants can apply for approval to be pre-allocated to a foundation school due to special circumstances, through a formal UKFPO process.
The application deadline is 12 midday (BST) on Wednesday 22 September 2021.
Upon allocation to the Wales foundation school, an applicant with approved personal circumstances will be matched to a suitable location and rotation.
Where an applicants circumstances change after the deadline, they should contact the foundation school as soon as possible.
Please note that it is not possible to apply for pre-allocation to an F2 programme in Wales, however if a doctor is allocated to an unsuitable F2 programme through the F2 matching scheme, they should contact the foundation school to confirm if they are eligible for reallocation. The criteria for this will be in line with the UKFPO guidance for special circumstances.
Linked applications
Linked applications will be recognised for allocation to foundation school, however they will not be considered during allocation to programmes or health boards.
Swapping places
It is not possible to "swap" places with another applicant after allocation to a foundation school, and the Wales foundation school does not allow doctors to swap programmes after allocation.
If an applicant's personal circumstances have changed since submitting their initial application, they may apply for an Inter-Foundation School Transfer (IFST). Further information on this can be found under policies and procedures.
Deferrals to foundation training
Deferrals are only allowed for statutory reasons (i.e. due to sickness, maternity or paternity leave). Please contact foundation school as soon as possible to request a deferral.
Employer during Foundation Training
From August 2021, all foundation doctors will be employed by a "Single Lead Employer", the NHS Wales Shared Services Partnership (NWSSP).
This means that throughout foundation training, our foundation doctors will have a consistent and continuous employer, regardless of where they are physically working in Wales.
NWSSP coordinate all employment issues, covering pre-employment checks, employment contracts (including banding confirmation), HR services, payroll, annual leave and occupational health. If you have any queries on these issues, please contact nwsspsle for further information.
Right to work
All applicants are required to have proof of their right to work in the UK prior to taking up their first placement. It is the applicant's responsibility to apply for any relevant visas in sufficient time prior to their start date.
Applicants requiring a Tier 4 (student) visa are sponsored by the UKFPO and will be provided with a CAS reference number upon being allocated to a foundation school. For queries relating to this, please contact the Tier 4 visa team on tier4doctors.
Applicants requiring a Tier 2 (general work) visa are sponsored by NWSSP.
Shadowing period
A period of 4 days paid shadowing will take place for all F1 doctors in Wales, prior to commencing the foundation programme. Date for this recruitment round can be found under programmes.
Hospital accommodation
In Wales, hospital accommodation is provided free of charge for a foundation doctor's first 12 month of training. Upon allocation to Wales, foundation doctors will be provided with contact details in order to request this accommodation.
Further information on the type of accommodation provided can be found within the individual placement descriptions booklets under programmes.
Relocation and excess travel policy
Details of the relocation and travel expenses that are eligible to be claimed up moving to or within Wales to take up a training post. Any questions should be directed to NWSSP junior doctors relocation.