Additional information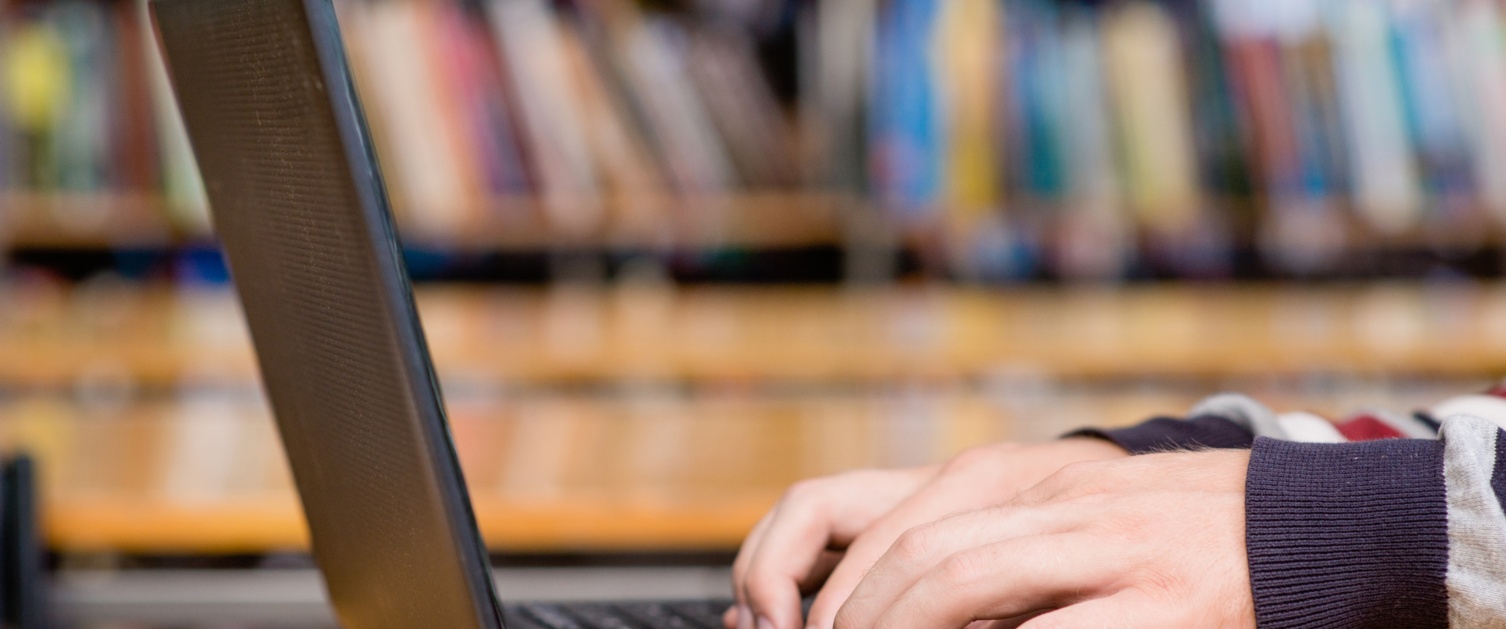 This page provides additional information applicable to new applicants. Policies that apply for current foundation doctors can be found under policies and procedures.
Pre-allocation for personal circumstances
Applicants can apply for approval to be pre-allocated to a foundation school due to special circumstances, through a formal UKFPO process.
Upon allocation to the Wales foundation school, an applicant with approved personal circumstances will be matched to a suitable location and rotation.
Where an applicants circumstances change after the deadline, they should contact the UKFPO as soon as possible.
Linked applications
Linked applications will be recognised for allocation to foundation school, however they will not be considered during allocation to programmes or health boards in Wales.
Swapping places
It is not possible to "swap" places with another applicant after allocation to a foundation school, and the Wales foundation school does not allow doctors to swap programmes after allocation.
If an applicant's personal circumstances have changed since submitting their initial application, they may apply for an Inter-Foundation School Transfer (IFST) or a Programme Reallocation. Further information on this can be found under the Foundation policies and procedures page.
Deferrals to foundation training
Deferrals are only allowed for statutory reasons (i.e. due to sickness, maternity or paternity leave). Please contact foundation school as soon as possible to request a deferral.
Employer during Foundation Training
From August 2021, all foundation doctors will be employed by a "Single Lead Employer",
https://heiw.nhs.wales/education-and-training/single-lead-employer/
This means that throughout foundation training, our foundation doctors will have a consistent and continuous employer, regardless of where they are physically working in Wales.
NWSSP coordinate all employment issues, covering pre-employment checks, employment contracts (including banding confirmation), HR services, payroll, annual leave and occupational health. If you have any queries on these issues, please contact nwsspsle for further information.
Applicants requiring a visa are sponsored by NWSSP. Any questions regarding Certificate of Sponsorships can be directed at the COS team.
Induction and Shadowing period
All incoming F1s must attend a mandatory 4 day Induction & Shadowing period before commencing their Foundation Programme in Wales. This generally takes place on the Thursday, Friday, Monday and Tuesday prior to the official start date of Foundation (which is the first Wednesday in August). Some hospitals may also request that some shadowing or training is undertaken during the Saturday or Sunday during this period. The start date each year is confirmed on the Foundation programmes page..
F1 Hospital accommodation
In Wales, hospital accommodation is provided free of charge for a foundation doctor's first 12 month of training. Upon allocation to Wales, foundation doctors will be provided with contact details in order to request this accommodation.
Please note that generally only single person accommodation is available, however some hospitals have very limited couple or family accommodation available for an additional charge.
Relocation and excess travel policy
Information on claiming eligible relocation or excess travel expenses can be found on the All Wales Relocation website. If you have any questions regarding this, please contact the Junior Doctors Expenses Team.