Dental Foundation Training (DFT) recruitment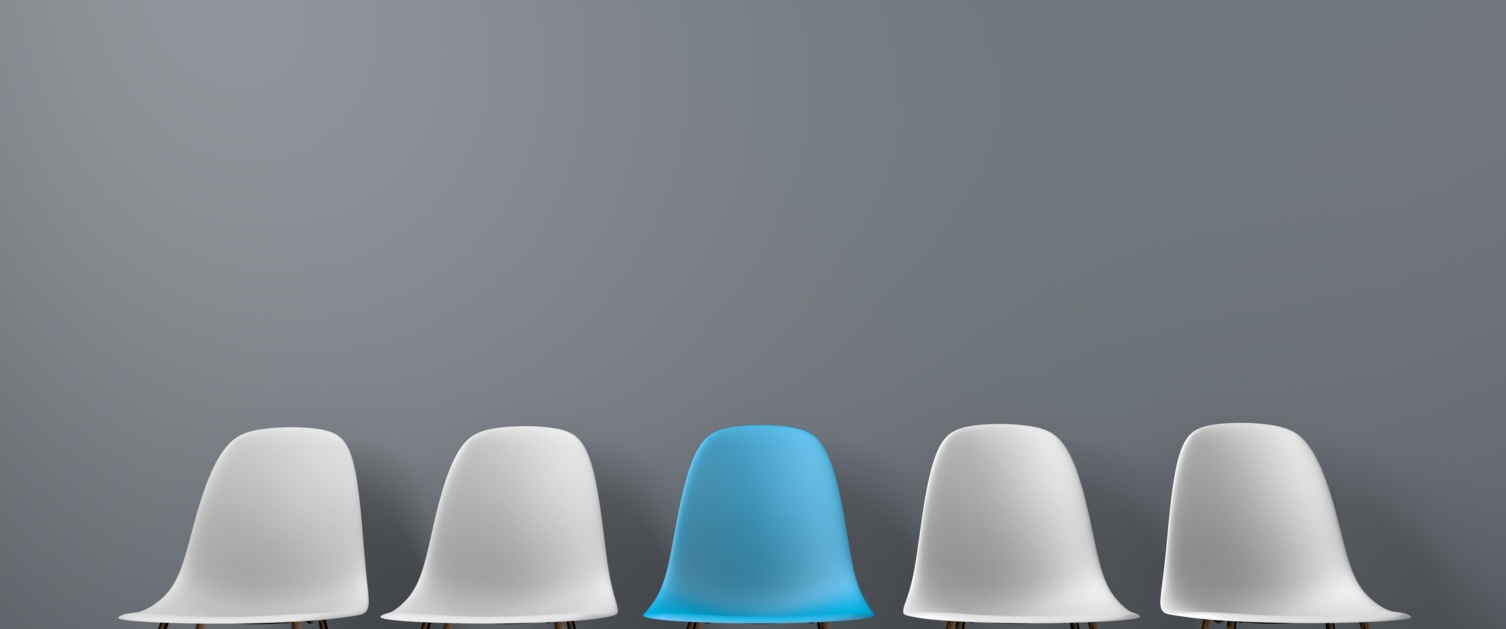 Dental Foundation Training
Key dates for information 2020/21
Advert appears and applications open
Thursday 13 August 2020
Advert and applications close
Thursday 10 September 2020
Online Situational Judgement Test (SJT)
Monday 2 November – Tuesday 10 November 2020
Assessment Centres
No assessment centres in 2020 due to Covid-19
Preferencing of Schemes
12 December 2020 – 13 May 2021
Initial offers released from
Thursday 10 June 2021
Meet the Educational Supervisor events (Wales only):
North Wales Scheme
02/07/2021
Glamorgan Vale & Beacons Scheme
09/07/2021
Newport & East Wales Scheme
08/07/2021
Swansea & West Wales Scheme
06/07/2021
Cardiff & Barry Scheme
07/07/2021
Swansea Vale Scheme
05/07/2021
Dental Foundation Training Start Date
TBC
For any queries relating to Dental Foundation Training recruitment or applications please contact Applicant Support via Applicant Support Portal.
The Wales MES events will continue to be held on above dates. HEIW are working on holding these virtually. More information on this process will be available following allocation.
Application process
Application forms will be available on the national recruitment portal once applications open on 15 August 2019. Please note that the vacancies advertised may be subject to change prior to interview.
Eligibility
Before applying please ensure you read the Dental Foundation Training – National Applicant Guide 2019 and the Person Specification to assess your suitability. There are also guides available in the resource bank of the national recruitment portal to assist you with completing your application.
Late applications will not be considered.