Dental Foundation Training (DFT) recruitment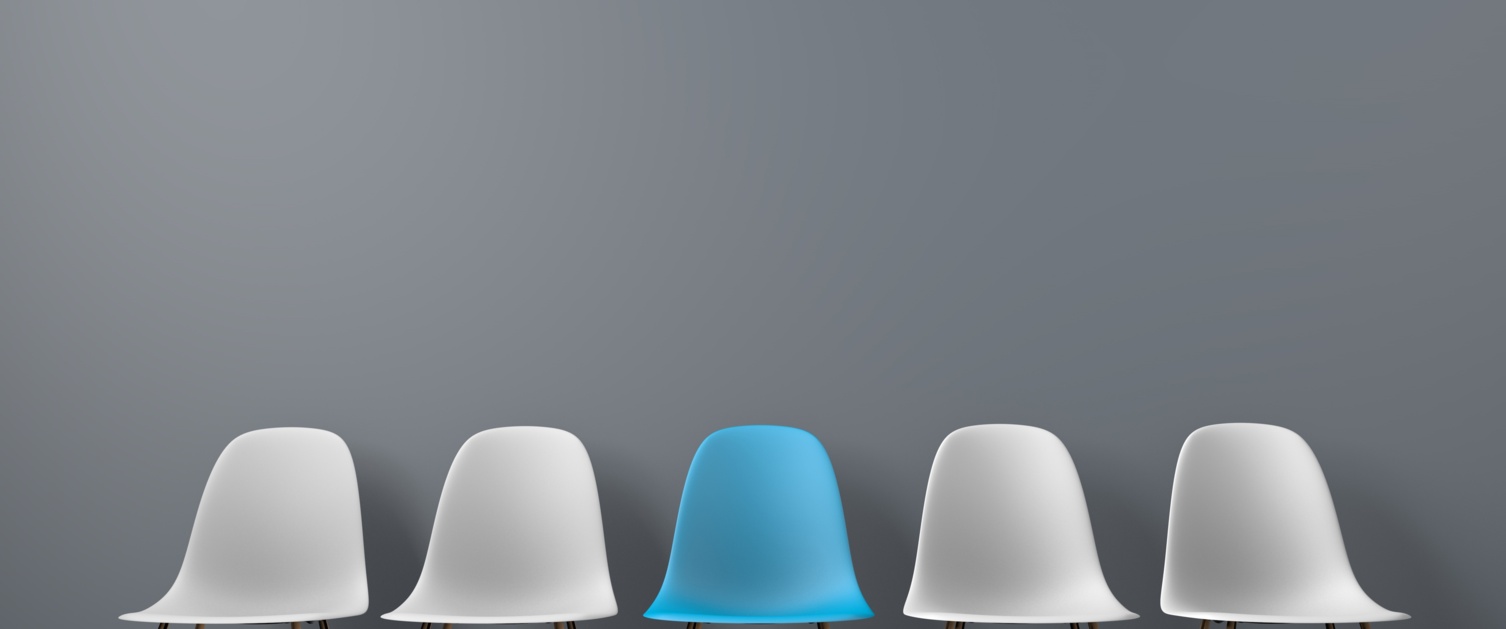 Dental Foundation Training National Recruitment Timeline
Key dates for information 2020/21
Advert appears and applications open
Thursday 13 August 2020
Advert and applications close
Thursday 10 September 2020
Online Situational Judgement Test (SJT)
Monday 2 November – Tuesday 10 November 2020
Assessment Centres
No assessment centres in 2020 due to Covid-19
Preferencing of practices
17th June 2021 - 1st July
Conditional offers (with upgrades)
Thursday 15 July 2021
Regions (HEIW) informed of offers
Friday 6th August 2021
Dental Foundation Training Start Date
1st September 2021
For any queries relating to Dental Foundation Training recruitment or applications please contact Applicant Support via Applicant Support Portal.
Application process
Application forms will be available on the national recruitment portal once applications open on 15 August 2019. Please note that the vacancies advertised may be subject to change prior to interview.
Eligibility
Before applying please ensure you read the Dental Foundation Training – National Applicant Guide 2019 and the Person Specification to assess your suitability. There are also guides available in the resource bank of the national recruitment portal to assist you with completing your application.
Late applications will not be considered.
View a DFT SJT Practice paper.
Information to support DFT National Recruitment Preferencing 2021
The DFT National Recruitment preferencing window opens 17th June 2021 – 1st July 2021. To support the preferencing process, we have attached the resources below to help you with your preferencing:
Scheme maps
Other resources
Hannah Crowe talks about her experience of Dental Foundation Training in Wales
If you have any queries / questions, please do not hesitate to contact:
David Hannington - David.Hannington3@wales.nhs.uk
Associate Dean for Dental Foundation Training (Wales)
Gabrielle Lloyd - Gabrielle.Lloyd@wales.nhs.uk
Dental Foundation Training Manager