General Dental Services Core Trainee (GDS CT)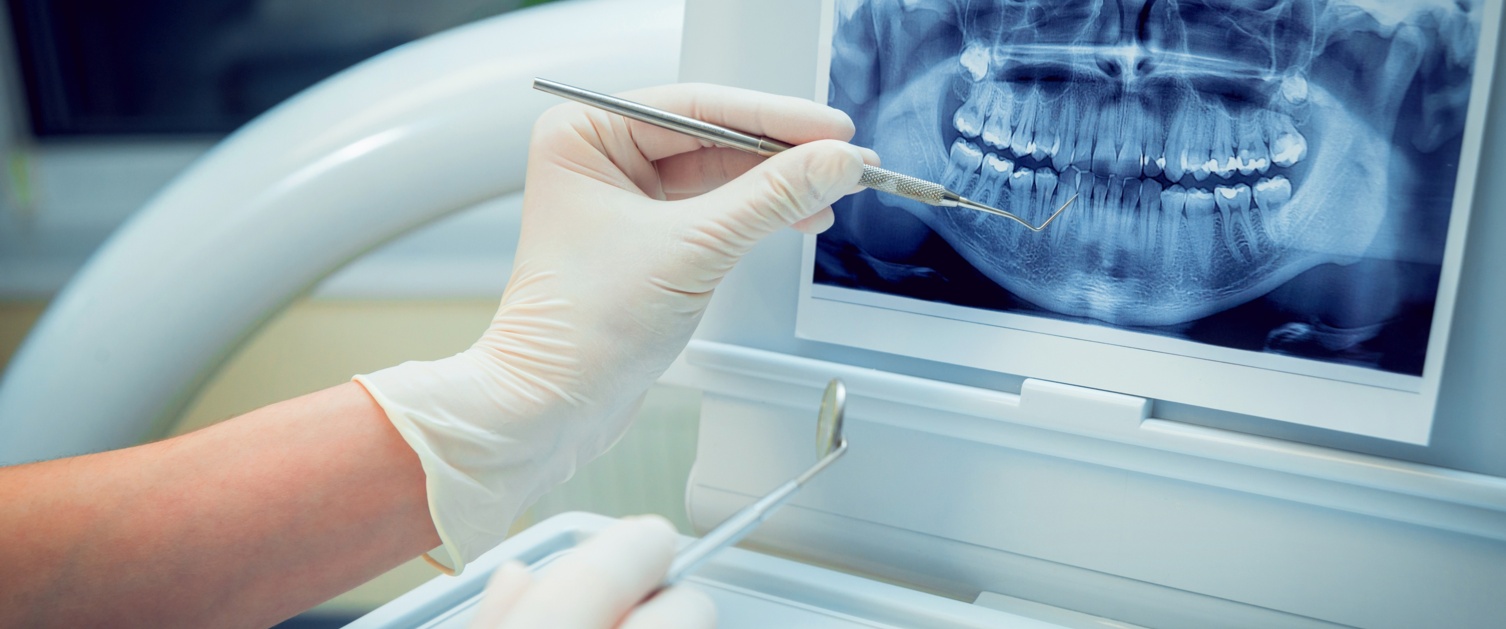 We are excited to offer a number of General Dental Services Core Training posts (GDSCT) which will be based throughout Wales.
These posts are suitable for trainees who wish to enhance their skills within General Dental Practice, whilst benefitting from organised core training study days. These posts have training approval of the Postgraduate Dental Dean for Wales and will follow the official curriculum for DCT1 with attendance at mandatory DCT1 study days.
These posts offer the opportunity for recently qualified dentists who have satisfactorily completed Dental Foundation Training to gain further experience within the General Dental Services in Wales whilst supporting their postgraduate development with day release for study.
The qualifications and professional registration requirements plus other eligibility criteria are detailed in the GDS CT person specification.
Related downloads