Swansea DCT1 scheme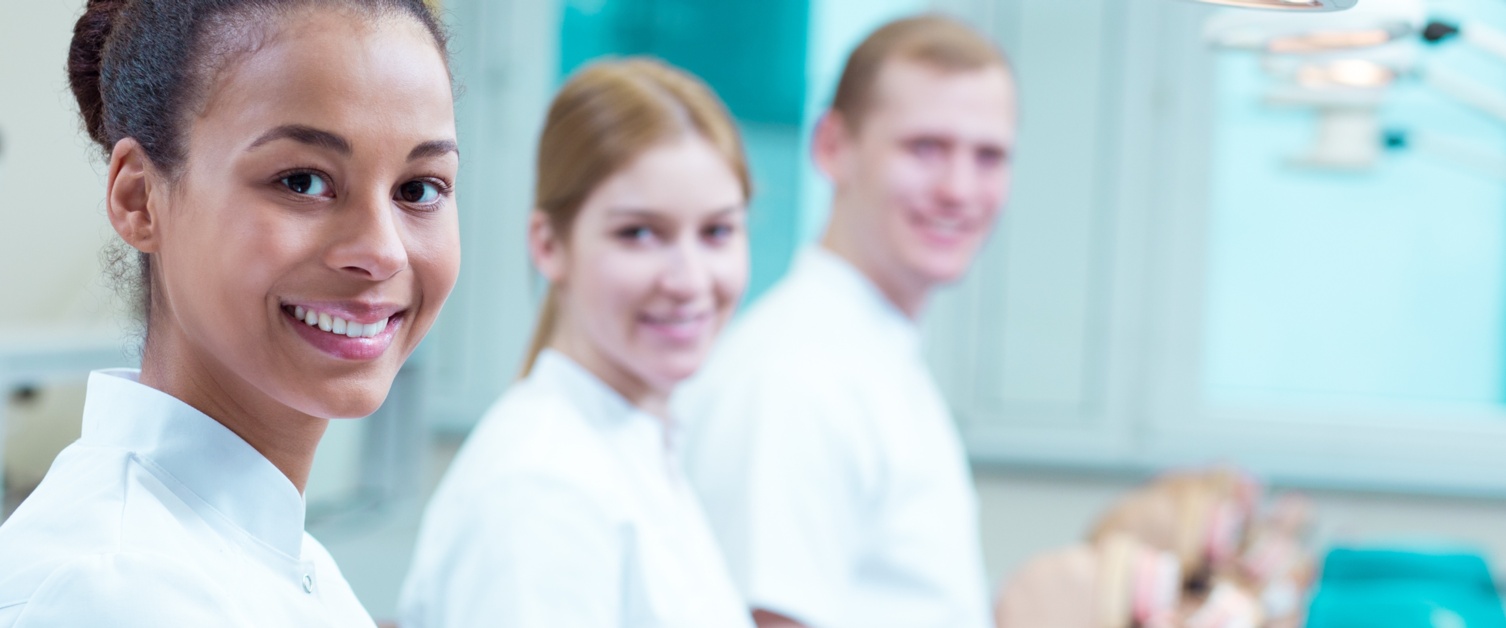 Programme of educational study based at Morriston Hospital, Swansea, usually on a Tuesday.
The Postgraduate Centre moved to new premises in June 2015. The building is located within the new main hospital entrance and covers two floors.
The Education Centre houses the Postgraduate Centre, the Undergraduates, Corporate Training and other departments. The centre has two large lecture theatres and 13 seminar rooms. The Dental Skills room, situated on the second floor, can accommodate 12 delegates and has excellent facilities including wall mounted microscopes.
Jane Norgate is the Training Programme Director for the scheme.
Travelling to the centre is easy with the M4 Motorway providing a direct link to London and links to the rest of England via the M6, M42 and M5. Excellent rail facilities ensure easy access to Swansea, with Cardiff just 50 miles away.
South West Wales has a reputation for its scenery, culture and sporting activities. Swansea's Grand Theatre is a popular venue for everything from opera to comedy and the area hosts a number of entertaining annual events including a cockle festival, the Mumbles Festival and the now world famous Swansea Music Festival.
Sports fans can watch the Ospreys and Scarletts rugby teams and the city is home to Swansea City Championship football team. The local national parks and the Gower coast attract walkers and sports enthusiasts from far and wide.
For further information regarding the Swansea Dental Core Training (DCT) Scheme, please contact Julie Tucker, Dental Core Training Administrator.