DCT national recruitment 2022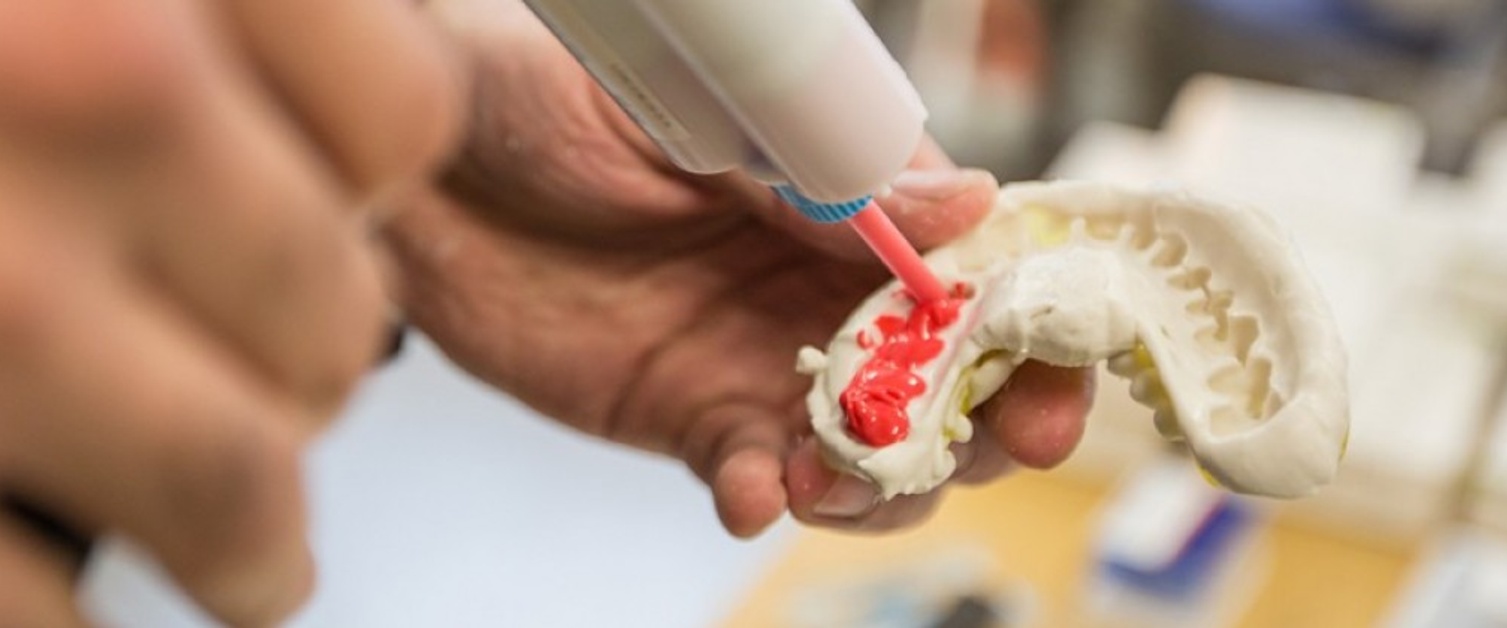 Recruitment to Dental Core Training (DCT) posts in the UK is via a national selection process, currently led by Health Education England (HEE). Most DCT posts in Wales are now processed via national recruitment, with exception to only a small number.
Applications and offers will be made through Oriel, the national recruitment system. The system enables the national coordination of the application and offer processes and allows applicants to accept only one post.
Applications for DCT Recruitment 2022 will open in January 2022 and close in February 2022. For more information on DCT National Recruitment for 2022 please see the national recruitment website.
To view our Wales DCT Post Descriptions please click here.