Patient experience questionnaire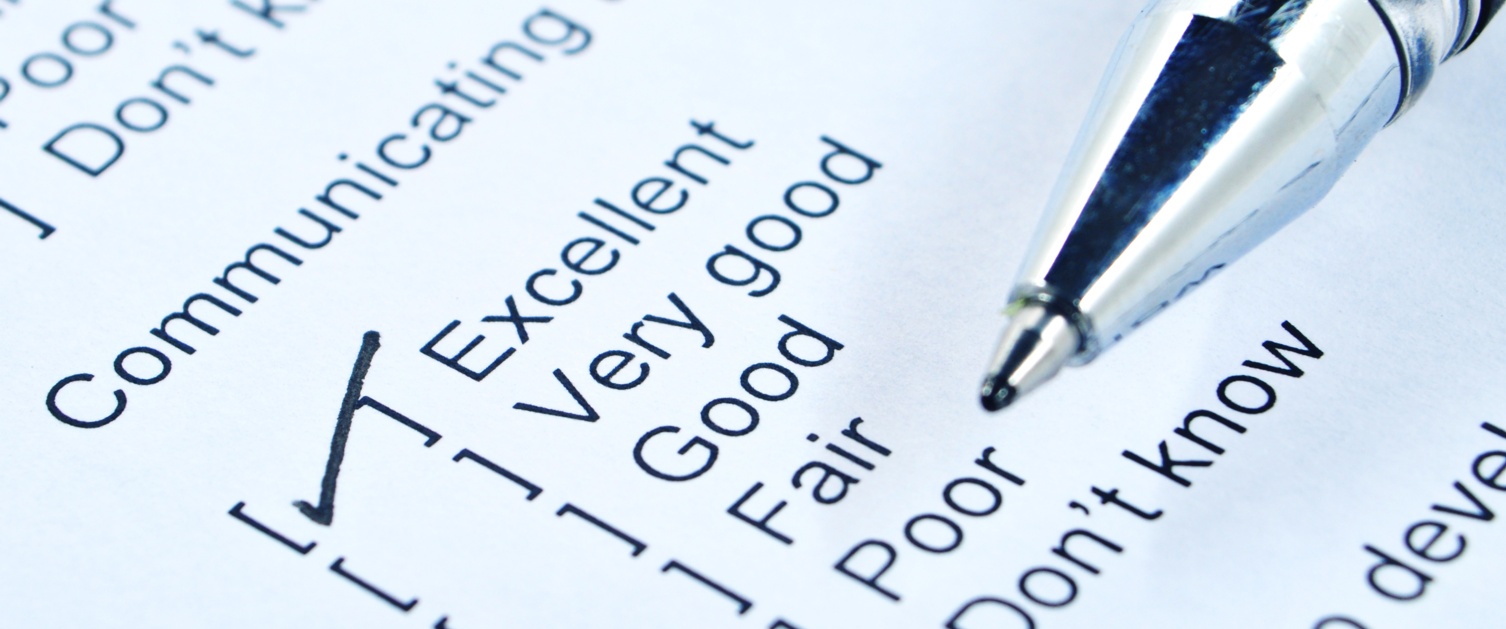 The dental section, Health Education and Improvement Wales (HEIW) has developed a patient experience questionnaire for use in primary dental care.
It has been developed with and tested by dental teams in Wales. It is freely available to all practices in Wales who would like to use it. It is not intended to replace an effective feedback system if your practice already uses one. We hope the questionnaire will contribute to quality improvement in your practice.
It is also available to download in English or in Welsh.
The questionnaire
The questionnaire includes core questions which are used in NHS Wales and are part of the guidance in Listening and learning to improve the experience of care - Understanding what it feels like to use services in NHS Wales.

The questionnaire can be used for all patients regardless of age, background or whether they receive NHS or private care.

It includes 16 questions and usually takes no more than two or three minutes to complete.

You may like to add questions. For example the questionnaire does not ask which dental team members provided care and this may be relevant in your practice.

Respondents do not have to include their name as the questionnaire is anonymous.

The questionnaire may raise issues which the practice should act upon if appropriate.

dental care professionals (DCPs) may like to take the lead with this work, however all team members should be aware of the results and act on the feedback where appropriate.
How often should you use the questionnaire?
It is seldom practical to ask every patient or carer to complete the questionnaire, although you should aim to use it with enough patients to get meaningful feedback. You may like to:
Leave the questionnaire at reception and tell patients they are welcome to complete it if they want to.
Offer the questionnaire to a sample of patients – for example, every patient who attends in selected weeks.
The questionnaire can either be placed in a box at reception (with a slot to post the questionnaire) or you may choose to provide stamped addressed envelopes for return.
Analysing and using the results
It is essential to read the completed questionnaires and analyse the results.

Allocate the responsibility of reading and analysing the completed questionnaires to at least two team members. It is usually best to analyse the questionnaires soon after they are completed – don't leave them unread for long periods.

Share the results with the team – particularly if changes are needed.

Patients may give very good feedback – use this to recognise and celebrate good work!

You may choose to tell your health board and the Health Inspectorate Wales (HIW) dental practice inspection team that you use this feedback system (e.g. at contract reviews and HIW Inspections).
Background to the questionnaire
Using the questionnaire will help dental practices to:
Gain feedback from patients and their carers
Meet the Health and Care Standards for Wales
http://www.wales.nhs.uk/governance-emanual/health-and-care-standards
Standard 6.3 - "Listening and Learning from Feedback"
"People who receive care, and their families, must be empowered to describe their experiences to those who provided their care so there is a clear understanding of what is working well and what is not."
Meet the requirements of HIW in dental practice inspection
Comply with the General Dental Council (GDC) Standards for Dental Teams
Standard 2.1 – "Communicate effectively with patients"
"Listen to them, give them time to consider information and take their individual views and communication needs into account."
https://www.gdc-uk.org/information-standards-guidance/standards-and-guidance/standards-for-the-dental-team
Need Help?
Get in touch with the Dental Section, HEIW for contact details of your local Quality Improvement (QI) Dental Educator
Professor David Thomas
Director, Dental Postgraduate Department