Making prevention work in practice (MPWiP)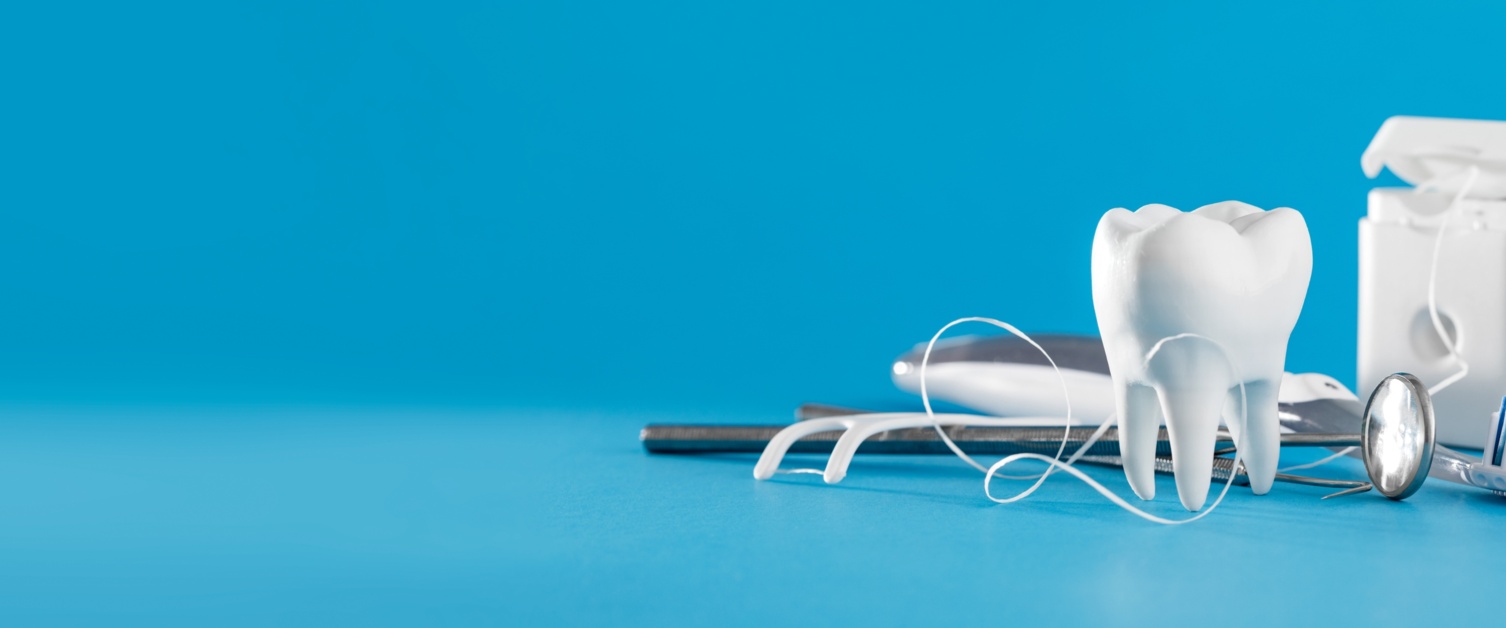 Developing dental leadership: Making prevention work in practice (MPWiP) overview
Delivering better oral health provides the evidence based guidance on preventive interventions that dental practices should be adopting to improve the oral health of their patients. Within the contract reform programme 'expectations' have been published to summarise the interventions and advice for children and adults that all team should be delivering; it's 'what we know works' in practice.
Greater use of skill mix in the application of fluoride varnish means that time previously spent by dentists and other dental care professionals (DCPs) on this type of intervention could be used to see and treat further patients – increasing access to dentistry and prevention. Use of the dental nurse to apply fluoride varnish means that the more expensive clinical resource is better deployed doing those things that only they can do. This is in line with the Welsh Government principles of Prudent Healthcare.
The one-day "Train the Trainer" course aims to enable dentists to deliver the MPWiP course to dental nurses (DNs) in their practice, providing additional skills to dental nurses in the provision of appropriate preventive advice and application of topical fluoride varnish. These courses will be run from postgraduate centres across Wales on a rolling basis.
This course is aimed at dental professionals who wish to extend their role into dental leadership including the training of dental nurses and is delivered by PG Educators from Health Education and Improvement Wales (HEIW). It is very different from other courses as it gives as much emphasis to providing appropriate preventive advice as it does to applying fluoride varnish. It develops the competence of the trainer and their understanding of the importance of self-care and the shift in emphasis that is necessary for improved outcomes. Successful completion of the training will provide a licence to train dental nurses for a period of one year.
Stage 1: One day train the trainer course completed - 12 month license issued if successful
Stage 2: Dental nurse(s) trained in practice training started within three months of completing train the trainer course
Stage 3: Dental nurse submits completed portfolio within 12 weeks of training start date
To apply for a place on the course please complete and submit the application form below.
For more information please contact Martine Cuddihy.
Please see MaxCourse for forthcoming Train the Trainer dates.