Extended duties courses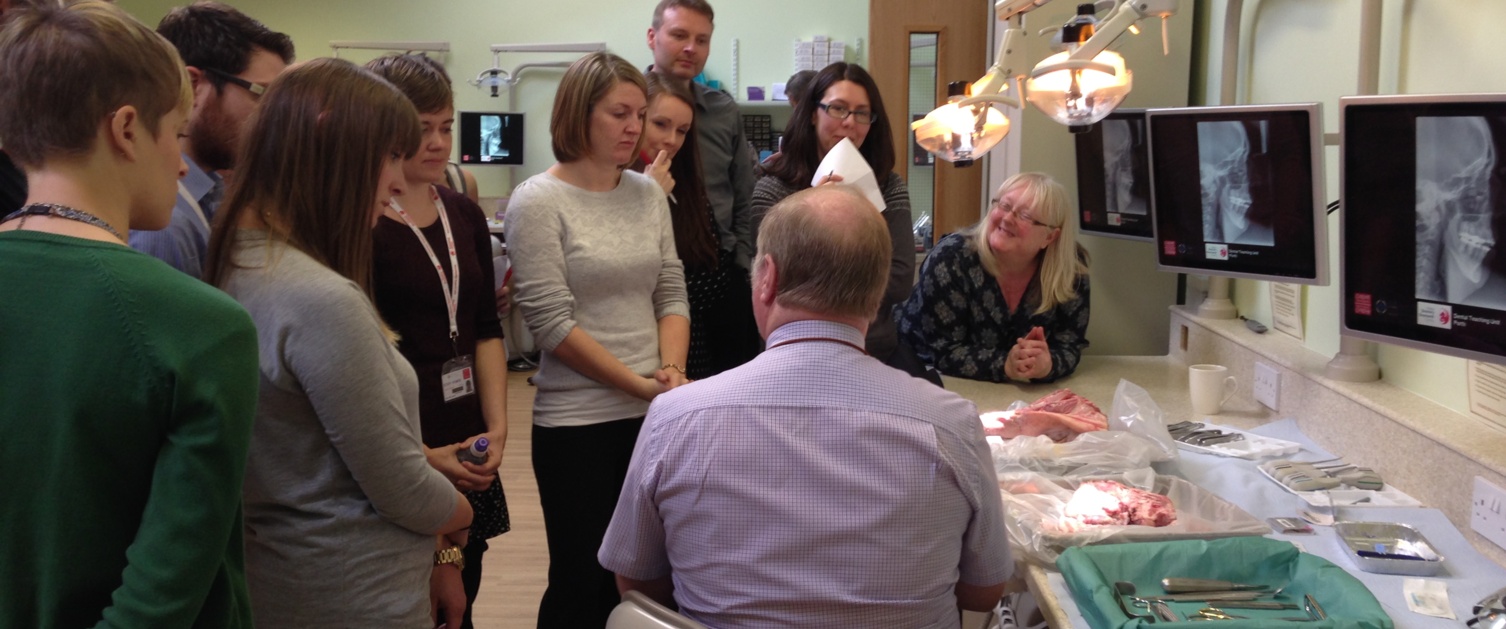 We offer a variety of courses which will enable registered dental care professionals (DCP) to develop additional skills in line with the General Dental Council (GDC) Scope of Practice guidance.
DCPs should only carry out a task or type of treatment or make decisions about a patient's care if they have the necessary skills and knowledge and are competent and trained to do so.
Impression taking
Suture removal [after the wound has been checked by a dentist]
Topical Anaesthetics
Plaque Indices
Please email Kath Liddington, Dental Team Administrative Officer for Wales, or telephone 01443 824274 to find out more.
The application of topical fluoride and the provision of appropriate preventative advice
Dental nurses within contract reform practices can be trained within their practices, under the 'Making Prevention Work in Practice (MPWiP) Programme'. Please email Martine Cuddihy for details.