Continued Professional Development for dentists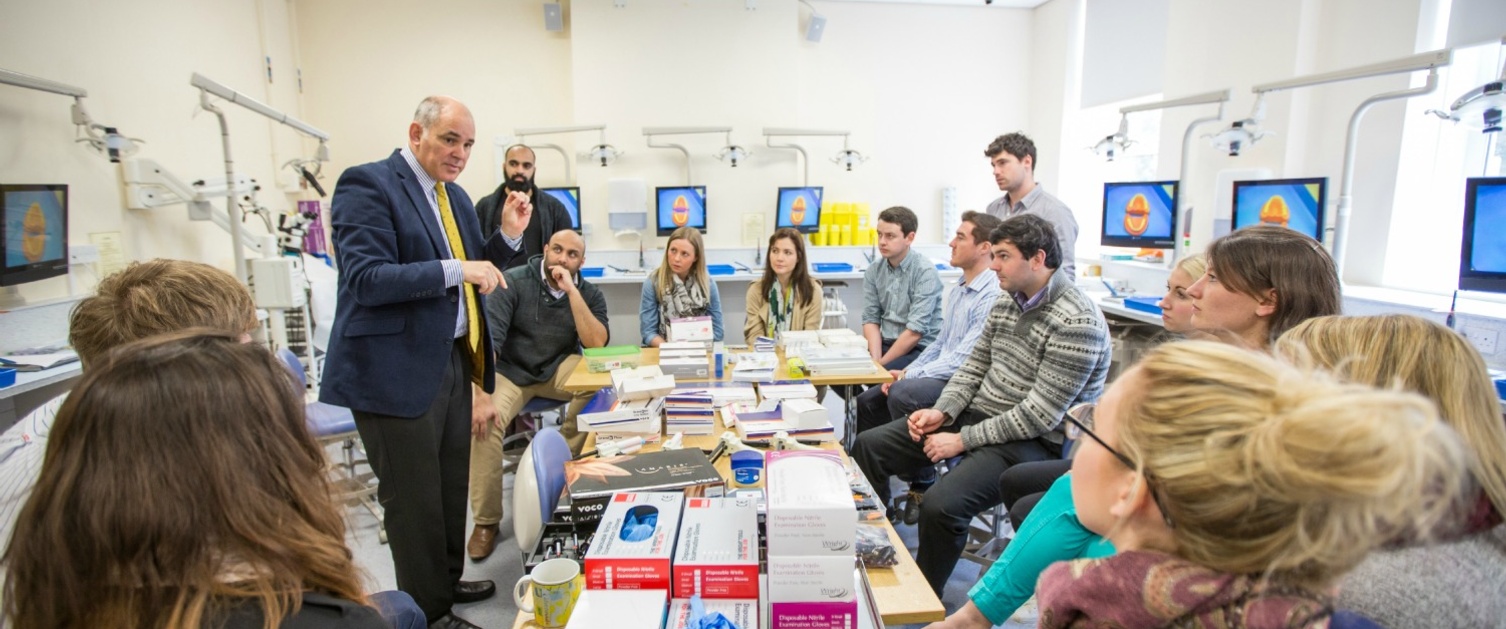 The workforce development and Continuing Professional Development (CPD) courses, events, activities, and initiatives in this section are open to:
NHS practitioners (GDS)
Community Dental Service (CDS)
Dental Care Professionals (DCPs) who work alongside dentists to deliver NHS dental services
Non-NHS General Dental Practitioners (GDPs) – fees apply.
You must live and work in Wales to participate.
What we offer
Opportunities to develop with us include:
Dental simulation (hands-on)
Traditional study days
Conferences
In-practice training
Blended learning
Online seminars
Courses
Every year we deliver over 200 courses and events. Through these, we award 13,000 verifiable CPD hours to help dental professionals like you, show your commitment to maintaining your knowledge and skills during your career.
You can find a list of available CPD courses on our course booking system, Maxcourse.
Quality assurance
All courses and events on these pages work within a Quality Assurance (QA) framework. This is used for commissioning, developing, delivering, and evaluating the programmes. It reflects the requirements of COPDEND QA framework for CPD, the General Dental Council and our wider strategic CPD strategy.
Some of our courses may be supported by commercial companies. However, HEIW does not endorse the products, equipment or materials provided by these companies.
General Dental Council (GDC) requirements
We strongly recommend you become familiar with the GDC guidance for CPD. This will help you understand the obligations you need to maintain registration, and requirements for the CPD scheme.