District nurse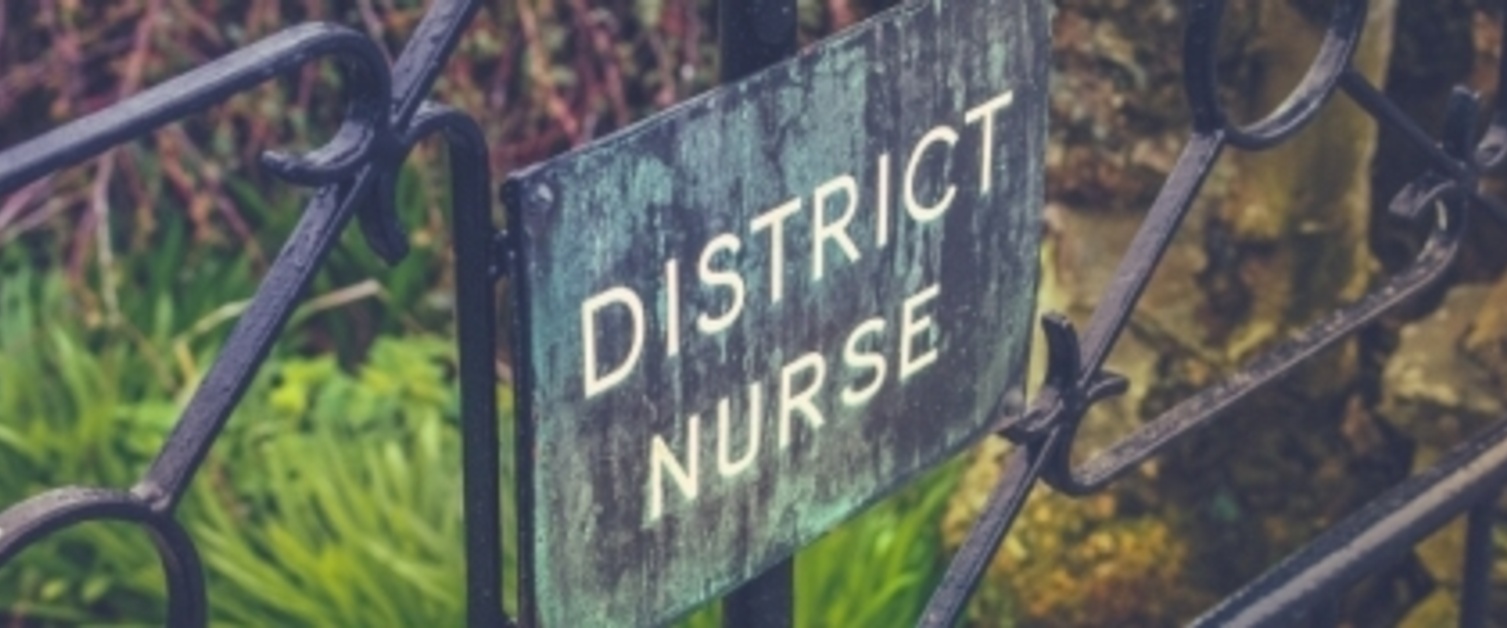 Is district nursing the right career for me?
To become a district nurse you will need to be a registered adult, children's, learning disabilities or mental health nurse.
District nurses are privileged to deliver holistic care to patients in their own homes and patients can expect to be treated as individuals with respect, privacy and dignity. Every day is different and district nurses have a sense of belonging in the community that they work.
Responsible for their own caseloads, district nurses need to be organised, confident and able to cope in potentially challenging situations. They also supervise and lead teams of community staff so having leadership and management skills is important.
District nurses need to be:
Adaptable and resourceful
Good communicators, listeners and able to offer advice
Have good judgment
Problem solvers
What does a district nurse do?
District nursing is a branch of the nursing profession which offers a healthcare service to people who are unable to visit the GP surgery and who need care, advice and support due to being temporarily or permanently housebound.
Following a referral from the hospital, a GP or other agency a district nurse will perform a health needs assessment and subsequent referral to other community based services. District nurses play a vital role in keeping hospital admissions and readmissions to a minimum, ensuring patients can return to their own homes as soon as possible.
The aim of the service is to enable individuals to maintain independence and achieve self care. The services they provide may include wound care, bladder or bowel management, point of care testing and care at end of life.
District nurses also have a teaching and supporting role, working with patients to enable them to care for themselves or with family members responsible for caring for their relatives.
Where do district nurses work?
District nurses are based in health centres or clinics and sometimes in a GP practice where they visit the practice populations. Whilst the majority of care is given in the patient's home, district nurses also visit residential homes and may hold clinic sessions in the GP surgery and health centres.
Useful links: